Looking to hire
a Personal Assistant?, an Executive Assistant?, an Office Manager?, a Virtual Assistant?, a Team Assistant?, a Junior PA?, a Chief of Staff?, an administration Assistant?, a receptionist?, a Private PA?, Household Staff?
You have come to the right place.
Just like you.
What are you like? Your values? The things you care about? What do you want your business to be known for?
We share your ideals, your standards, We know the difference that makes.
We are just like you.
Experts in recruiting top business support talent.
Committed to delivering the highest level of service for our clients and candidates, our award-winning approach to recruitment enables exceptional support staff to fulfil their true potential and achieve optimum value for employers.

Our service is driven by knowledge. As a boutique, specialist executive and business support agency, our team have an unrivalled understanding of what excellence looks like across all levels of the profession – from front of house day covers to permanent Chiefs of Staff.

Thoroughly vetting and getting to know every candidate that we represent helps us to tailor our recruitment service and set everyone up to succeed, ensuring that you secure the best talent for your business.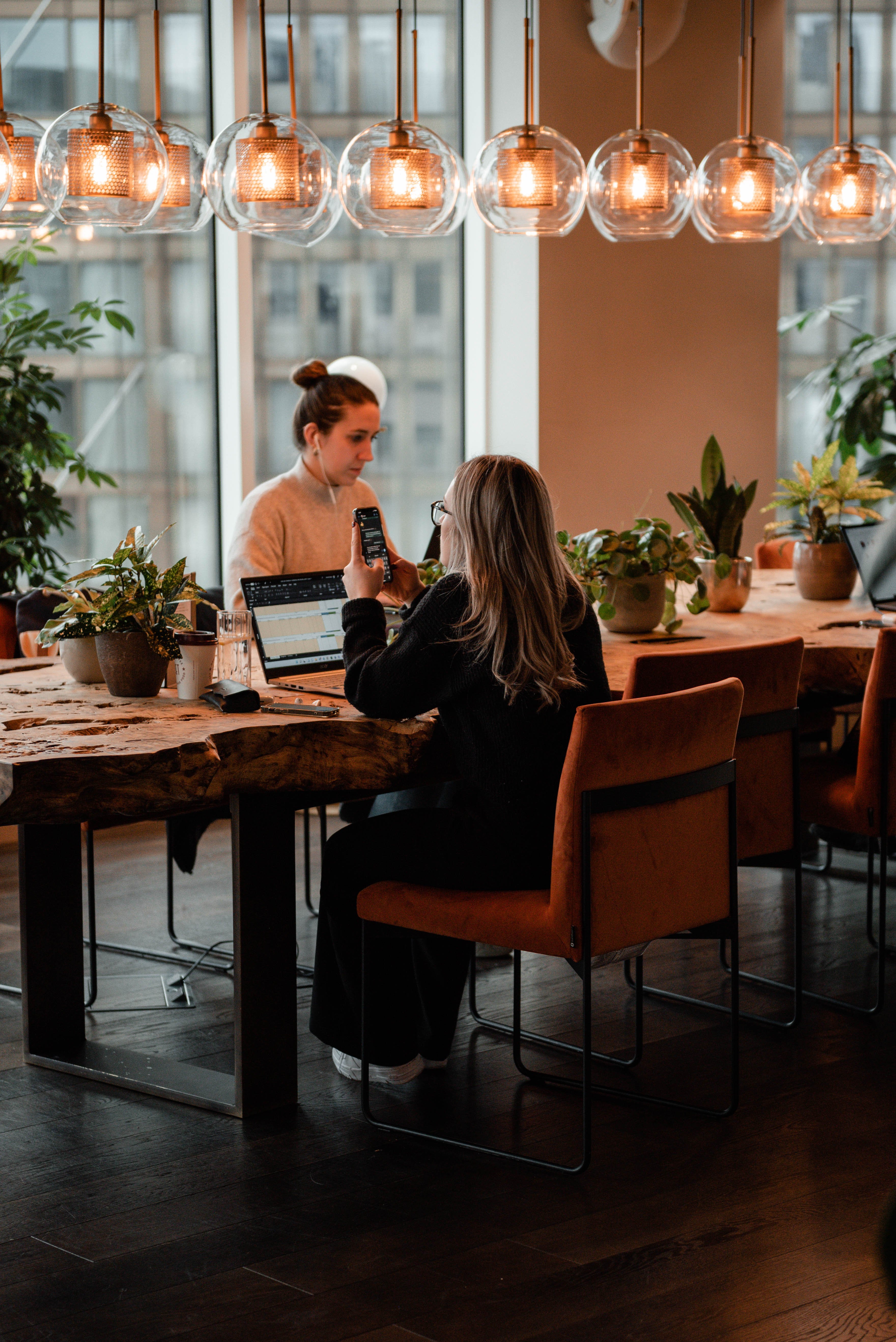 Lily Shippen are a phenomenal asset for any business to tap into. Professional, committed and willing to go the extra mile to ensure your business requirements are met.
CEO, E-commerce brand
"Phenomenal Asset to Any Business"
It was clear that time was taken to fully understand the brief, the package available and the culture of the business. This meant that the shortlisted candidates were not only of quality but all suitable for the role and the environment.
Founder, Financial Advice Platform
"Professional, efficient, painless and enjoyable"
The service provided by Lily and the team was fantastic, being both personable and professional throughout the whole process.
Financial Planning Manager, IFA Firm
"Excellent personal and professional service"
What sets us apart?
We believe that our position in the recruitment process is to act as an extension of you and your business. We pride ourselves on our ability to fully understand our clients' and candidates' unique needs, motives and aspirations, which is why we meet with every candidate that we work with and put them through a thorough screening process.

We do things differently here. Our bespoke service means that we go to great lengths to understand not only your business, but your company culture, to ensure that we get the 'fit' right for you – creating meaningful relationships, whilst minimising the length of the recruitment process and making it a far more pleasurable experience.

We work diligently to ensure that the entire recruitment process runs efficiently and smoothly for our clients, filling 92% of the client briefings we receive, with an average hiring time of three weeks for permanent placements. Our consistently excellent candidate and client feedback speaks for itself and is testament to our team's exceptional service delivery, with 82% of our new business stemming from client referrals or word of mouth.

0

%

OF OUR BUSINESS COMES FROM CLIENT REFERRALS
Since launching in 2016, we have recruited into almost every industry.
As a boutique executive and business support recruitment partner, we are experts at understanding what makes the perfect 'fit' for a business, which enables us to work across multiple sectors, including p
roperty; financial services; insurance; legal; advertising, marketing and public relations; start-ups; telecommunications; and private individuals and family offices.

With offices in Manchester and London and a global network, our highly-experienced team have made successful placements across the UK and internationally.
You name it, we'll cover it.
- Temporary
- Permanent
- Fixed-term
- Virtual
- Full-time
- Part-time