We believe in the power of one person to change everything.
There is a ripple effect when one good person changes just one thing.
Exceptional companies are built out of exceptional teams.
We bring together the people at the heart of those teams.
Understand them. Trust and believe in them.
And provide the catalyst for better things to happen.
A curated human resources talent pool and a team of experts who understand the role and you, so we can add value at every stage.
Generalist

Learning and Development

Internal Recruitment

Early Careers

Employee Relations

Diversity and Inclusion

HR Operations

HRIS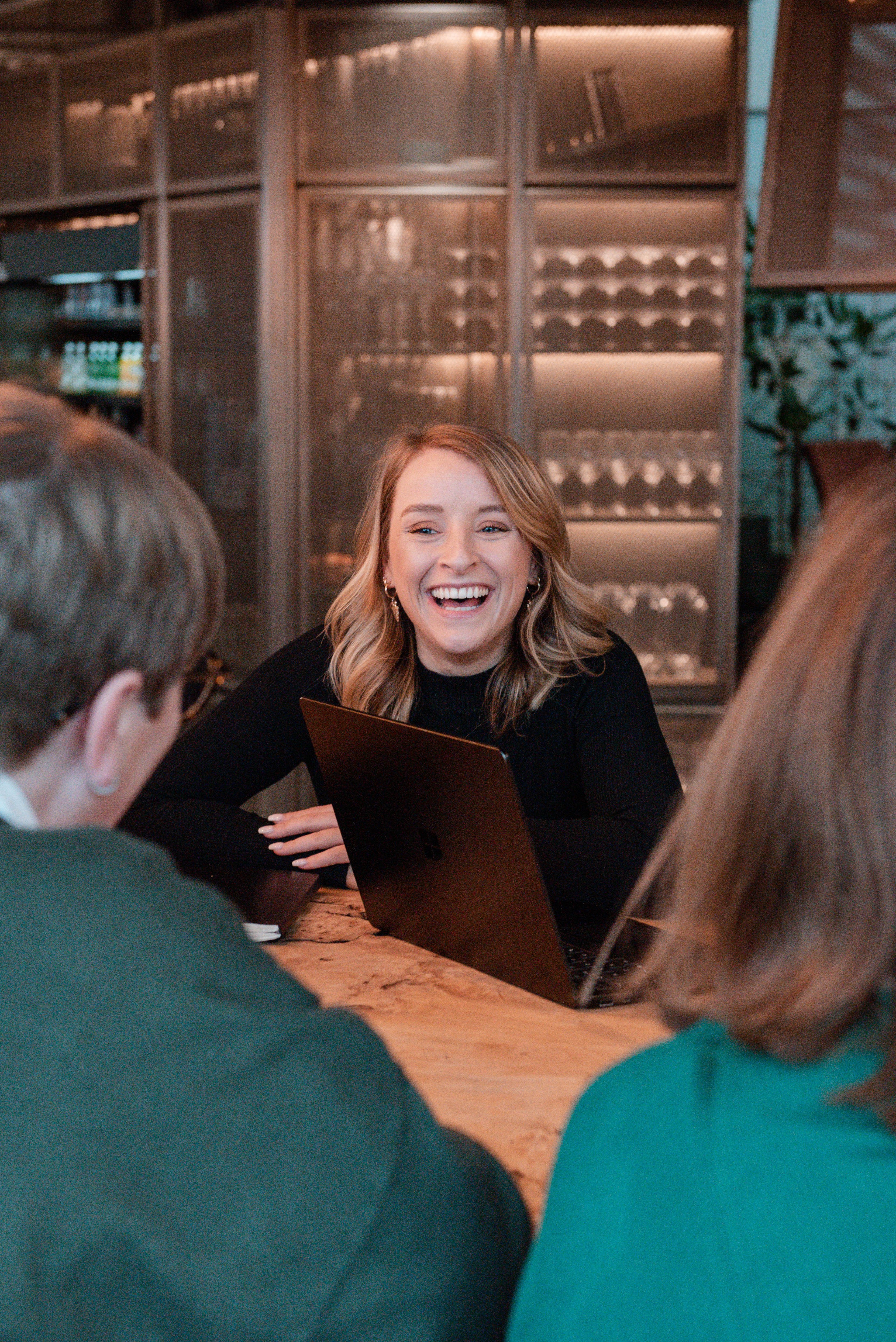 Because we are specialists, dedicated to the roles and expertise we
cover, we offer more than placing candidates in companies.
Chiefs of Staff

Private PAs

Receptionists

Administrators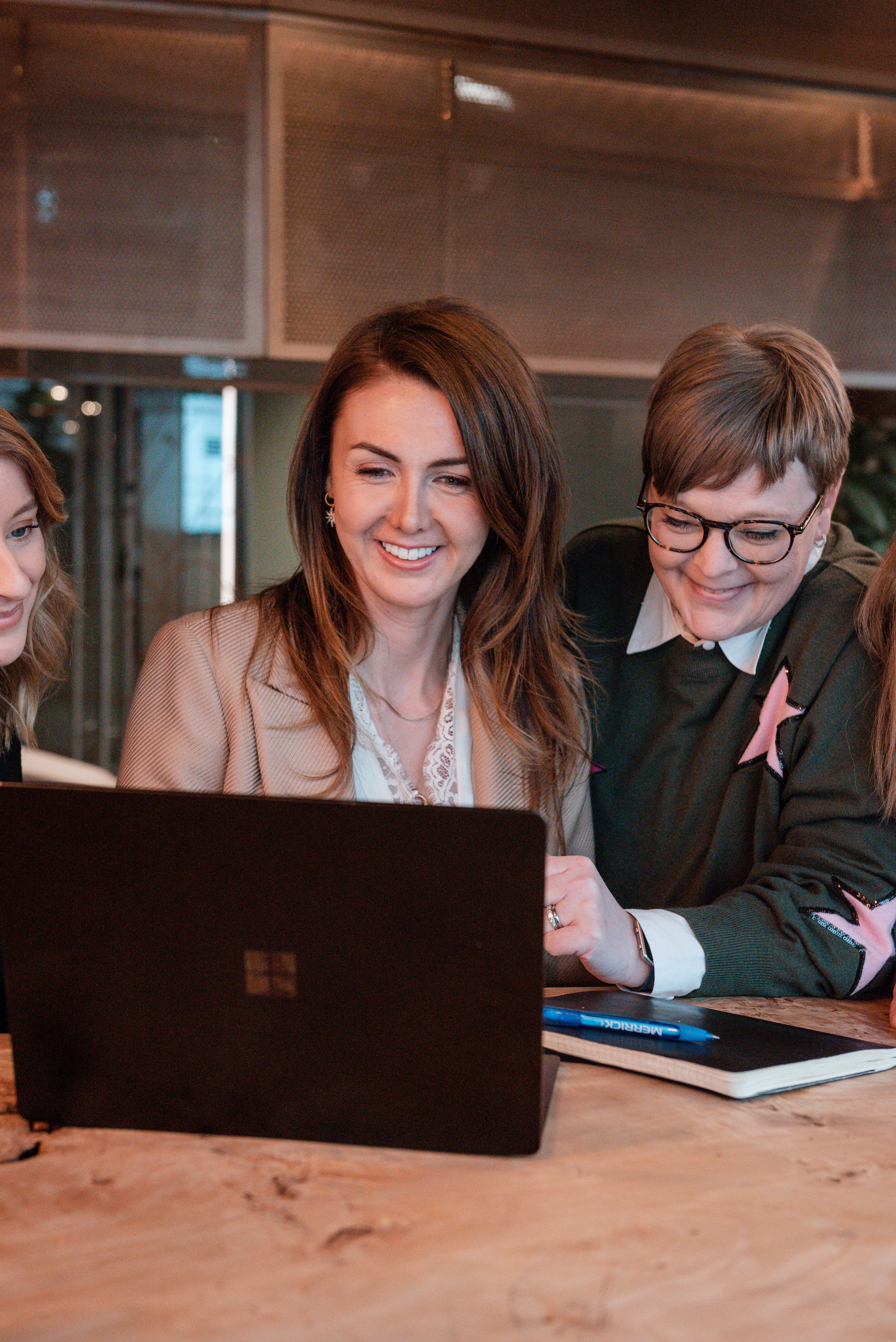 0

%

OF OUR BUSINESS COMES FROM CLIENT REFERRALS
Our Customer Service Reviews