Just like you
We know that we are in a unique position. That the decisions we take can impact your next steps.
So we don't believe in filling roles for the sake of it. Or rush jobs. Or hitting targets.
We elevate recruitment from a supply and demand dynamic to an authentic connection.
We never settle.
We look for roles that are an investment in your professional and personal development.
A job that will make you feel inspired, fulfilled and happy. Because we are values driven.
Just like you.

You are at the heart of everything we do
At our executive and business support recruitment agency, we take the time to get to know you, your individual strengths, requirements and career aspirations. We will only ever brief you on jobs that we feel are suitable and aim to make your job search as simple and pleasurable as possible.
Not only do we meet all of the professionals we work with, but we also aim to meet all of the employers we hire for, too, on-site at their offices. This helps us understand the working culture, so you can be assured we will only match you with roles that fit your criteria.
We offer all of the professionals we work with a bespoke interview preparation session, either over the phone or in person. Our priority is to boost your confidence and ensure that you are fully prepared, so we will cover specific questions and scenarios you are likely to encounter and share our top interview tips with you to set you up to succeed.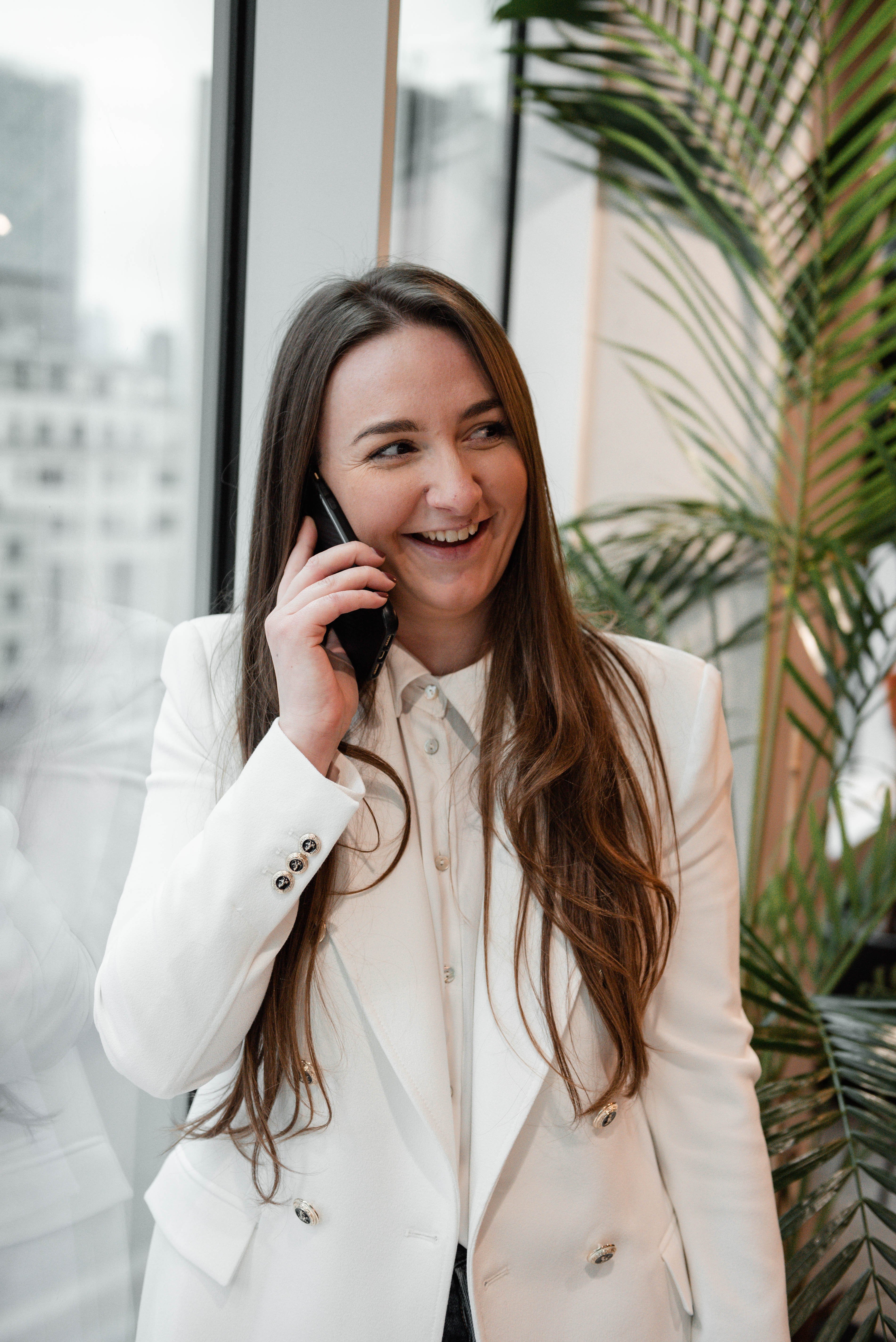 Lily and Emma are professional, efficient and very down to earth. They have placed me in both temp and perm positions and my experiences were very positive. The best recruitment agency I have used. Would definitely recommend.
Marie, Partners' Secretary
"Professional, efficient and friendly"
Unlike any recruitment agency I have ever used. The team at Lily Shippen are true professionals, who care about finding the best fit for you, not about the commission. I'm now two months into a role within an exciting and dynamic company, and I couldn't be happier.
Roisin, PA to CEO
"I couldn't recommend Lily Shippen more!"
Victoria is one of the most skilful and empathetic recruiters I have met. She puts you at ease and hones in on your attitude and strengths, layering and matching them to client requirements.
Beverly, Director of Strategy
"A rare find"
We do things differently here
From Administration Assistants to Chiefs of Staff, Junior PAs to Senior Office Managers, private family offices to large corporate organisations, and everything in between, we're committed to helping you achieve your career ambitions. Whether you're seeking a full-time or part-time position, a permanent move or a temporary or fixed-term contract, we're here to ensure that your next role is the perfect fit for you.
We firmly believe that executive and business support professionals are the cornerstones of any executive office and we're passionate about elevating the status of the profession. It's this belief that drives our bespoke approach to recruitment. We know that you are fountains of knowledge and movers of logistical mountains, which is why the team at Lily Shippen are committed to giving back to the global community through education and mentorship and empowering our candidates to strive for excellence.

0
SUCCESSFUL PLACEMENTS TO DATE
0

%

OF OUR BUSINESS COMES FROM WORD OF MOUTH
With offices in Manchester and London, and a global network, our highly-experienced team have made successful placements across the UK and internationally.
Whether you're searching for a temporary or fixed-term contract or looking for something a little more permanent, you've come to the right place.

From office-based roles to virtual placements, full-time positions to part-time vacancies - y
ou name it, we'll cover it.
Since launching in 2016, we have recruited into almost every industry.
As a boutique executive and business support recruitment partner, we are experts at understanding what makes the perfect 'fit' for a business, which enables us to work across multiple sectors, including p
roperty; financial services; insurance; legal; advertising, marketing and public relations; start-ups; telecommunications; and private individuals and family offices.

NEVER MISS AN UPDATE FROM US AGAIN