Private PAs
Everything you need to know about Private PAs
From the skills required to be a Private PA to how to recruit a Private PA and what a Private PA does.
As a team, we have nearly fifty years of experience recruiting Private Personal Assistants (Private PAs) across the UK and overseas from our offices in Manchester and London. Individuals have found that hiring a Private PA can have a number of benefits; however, finding a Private PA to be an extension of you and start adding value from day one can be challenging. Below we share all of our expertise when it comes to hiring a Private PA.
What is a Private Personal Assistant (Private PA)?
A private PA can make your day-to-day life so much easier. Whether working in conjunction with a business PA or solely for an individual or family, the private PA is there to help to manage a private household or private-related duties. The private PA role is one which is varied, often demanding, sometimes isolated and usually full of challenges and surprises. There's no doubt that life has become faster and more complex as we navigate unexpected and evolving changes in our lives. The private PA can alleviate pinch points, anticipate issues and plan ahead to ensure the smooth running of your private life.
Private PAs can and do handle a range of duties, from organising private flights and planning holidays to sourcing fine art and a donkey to appear at a children's birthday party. Trusted by their employers to manage personal finances and high-value items, they can also oversee household staff, manage often extensive and complicated multi-leg international trips, and ensure grocery deliveries arrive on time at a far-flung destination. Often also overseeing the lives of extended family and children, the private PA is truly integral to the wellbeing, efficiency, productiveness, and contentedness of their principal.
Often working long hours, being on call 24/7 and sometimes needing to travel at short notice, this is not a role for the faint-hearted – rather, it is a role for someone who is highly service orientated, efficient, and able to commit fully to their principal. The return for your investment as a private PA is an endless challenge, lots of variety, the opportunity to interact with a wide range of contacts and to handle the unknown. If you are fearless, thrill-seeking, hard-working and able to give your time fully, then the private PA role is both fulfilling and exciting.
It is worth noting that the position of a Private PA is different from that of an Executive Assistant or a Personal Assistant, who often support executives from a business perspective. Sometimes, the positions can overlap, and you may find an assistant who supports their executive with both business and private duties.
What does a Private PA do?
Although the day-to-day duties of a Private PA may vary depending on the individual they are supporting, typical Private PA duties can be seen below:
Overseeing household staff
Undertaking research and personal errands
Organising events
Managing household bills, including insurance and taxes, and basic bookkeeping
Booking travel and producing itineraries
Diary management
Sourcing items, including art and antiques
Making reservations
The Private PA role typically suits someone who is comfortable getting involved in all different levels and types of duties, no matter how big or small.
Who do Private PAs work for?
Often linked to HNWI and business leaders, we are seeing more and more private PAs being placed into busy households. You do not need to be wealthy or famous to benefit from the services of a private PA. Private PAs can be employed on a full-time or part-time basis, according to your needs.
Celebrities often have a Private PA who will organise their professional and personal life. These roles tend to be in demand, but certainly not for the faint-hearted.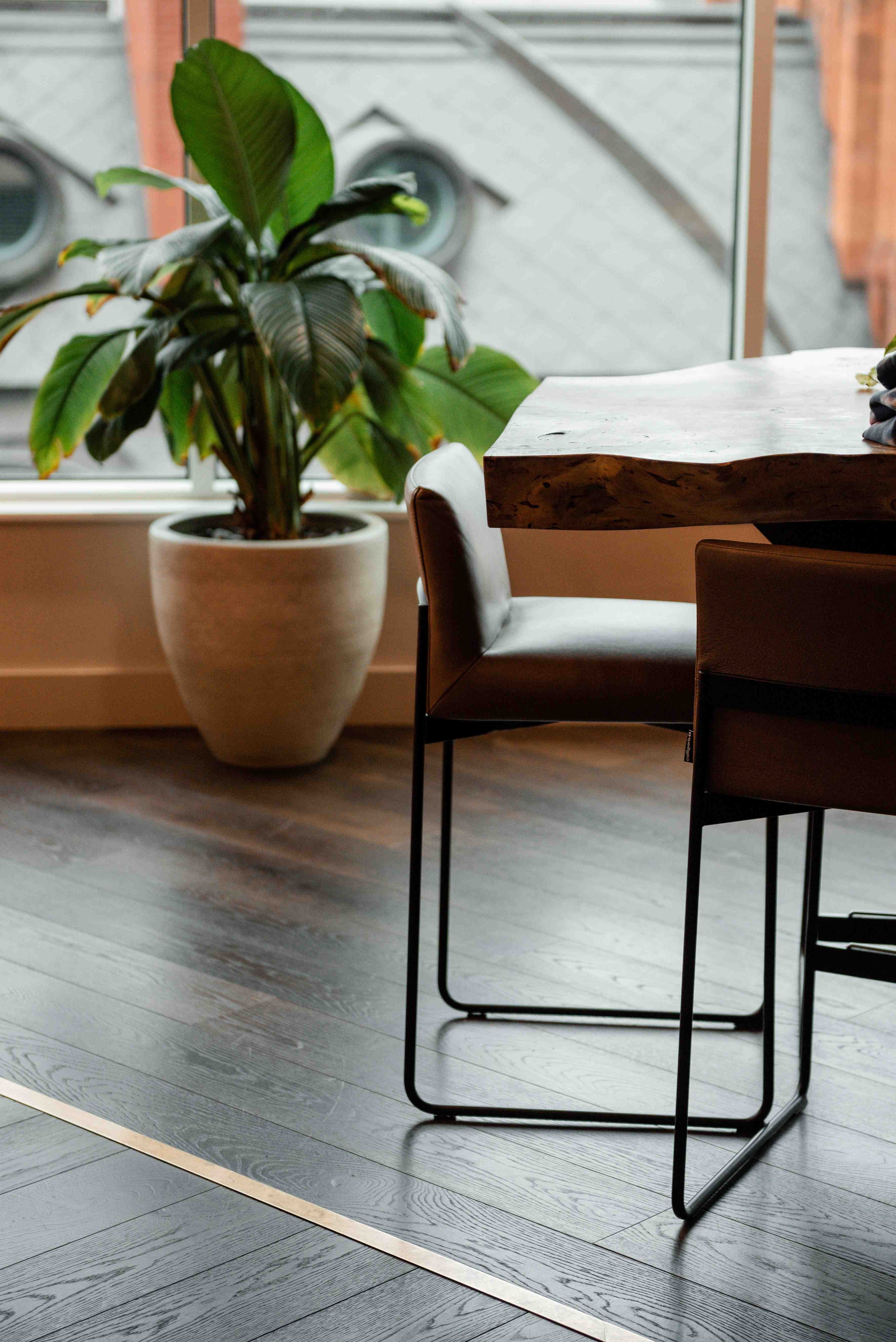 How to hire a Private Personal Assistant
Once you've identified that you want to hire a Private PA, it is important to do your research in order to hire the right Private PA for you. That includes writing an attractive Private PA job description, interviewing the Private PA and making an appealing offer to your chosen candidate.
Writing an effective Private PA job description
Firstly, list the duties you need help with – the more exhaustive, the better. This will be your starting point when briefing us and when interviewing potential candidates. Be transparent about working hours, how often you may contact them out of hours, if they are required to travel, will they need to drive, are they dog friendly, are they fully vaccinated?
How to interview a Private PA
Working with a reputable recruiter can make all the difference. We know our candidates, and we have taken the time to dig deep into previous experience, reasons for movement, likes/dislikes, strengths/weaknesses, and ambition/commitment levels. We take the time to get to know them as individuals and not just as someone there to complete tasks for you. Bringing a private PA into your life (and that of your family), involves taking a leap of faith, and we understand that.
Having reviewed their CV and accompanying candidate profile, discuss each individual with your recruiter. Why were they selected? Why are they relevant? Why are they right for me/us?
Next, meet with the candidates, ideally in person. The interview is as much about skills and experience as it is about chemistry and fit. Ask them to discuss their career history and highlights. Ask them what they are looking for. Explain what you need, what the challenges may be, and the skills you think are essential. Ask for examples of their work which are relevant to you. Ask about references – will former employers be willing to have a conversation rather than just confirm dates? Do they understand etiquette, protocols, and cultural nuances? Ask them if they have any questions for you – have they done their research, do their questions reflect favourably on them? Are they able to demonstrate an understanding of your requirements? Do their skills align with your requirements? Do you feel comfortable with them? Are they discreet, organised, proactive and trustworthy? You need to instinctually know when you meet the right candidate. Never compromise. While previous experience as a private PA is seen favourably, you can hire an experienced business PA for this role if their career history and skill set fit well.
If you're in need of a Private PA job description - you can find a template one here.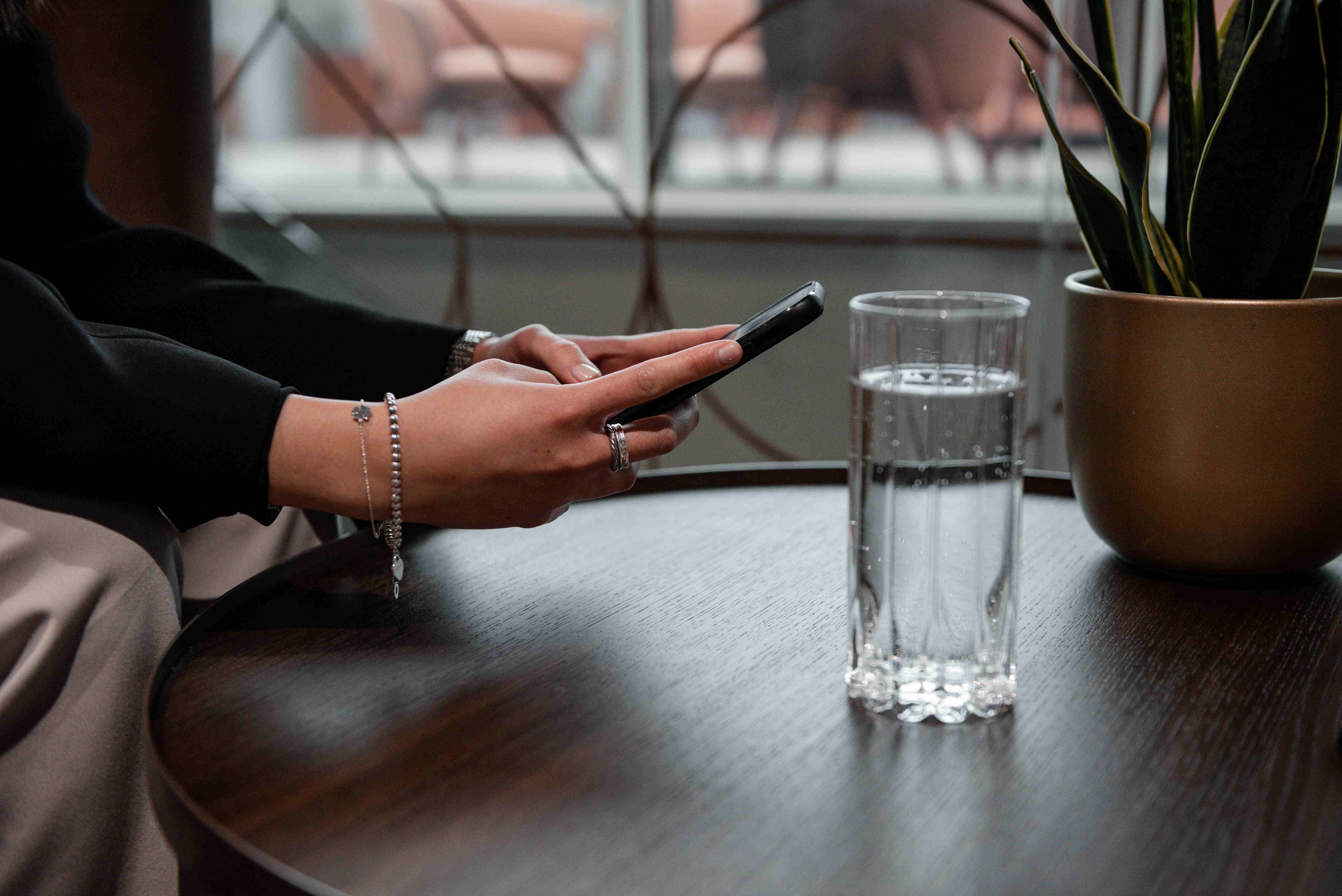 How to become a Private Personal Assistant (Private PA)
You don't typically need to be Degree educated to become a Private PA, however, most individuals hiring a Private PA will look for a good academic background i.e. strong grades at GCSE and A-Level, usually a minimum of B/C in Maths and English at GCSE as a minimum requirement. This being said, Degrees in Business Management, Business, Marketing, or essay-based subjects may be beneficial and help set you apart from other candidates. Candidates with NVQs (or equivalent) or apprenticeships in business and administration may also be regarded more highly when applying. Whilst grades may help with your application, relevant hands-on transferable experience, coupled with the right attitude and work ethic, is usually what an employer will be focused on.
While previous experience as a private PA is seen favourably, you can also transition into this role from a business PA or through another career route. Research the role fully – can you commit, can you handle a less structured environment, would you be comfortable working on your own at times, without support from other PAs? Utilise your network to gain a thorough understanding of the role. Could you gain experience of the role by shadowing a private PA? Have you utilised your full tool kit to understand the role and all its' challenges? Highlight any relevant experience of private duties on your CV and express your interest in the role to the recruiters you work with.
The role of a Private PA is a fantastic career choice. You will often be given the opportunity to travel and receive great benefits, as well as the variety that the role offers.
If you're working in a Personal Assistant or Executive Assistant job and you're looking to transition to a Private PA job, you can read our blog with tips on how to transition from a corporate PA to a Private PA here.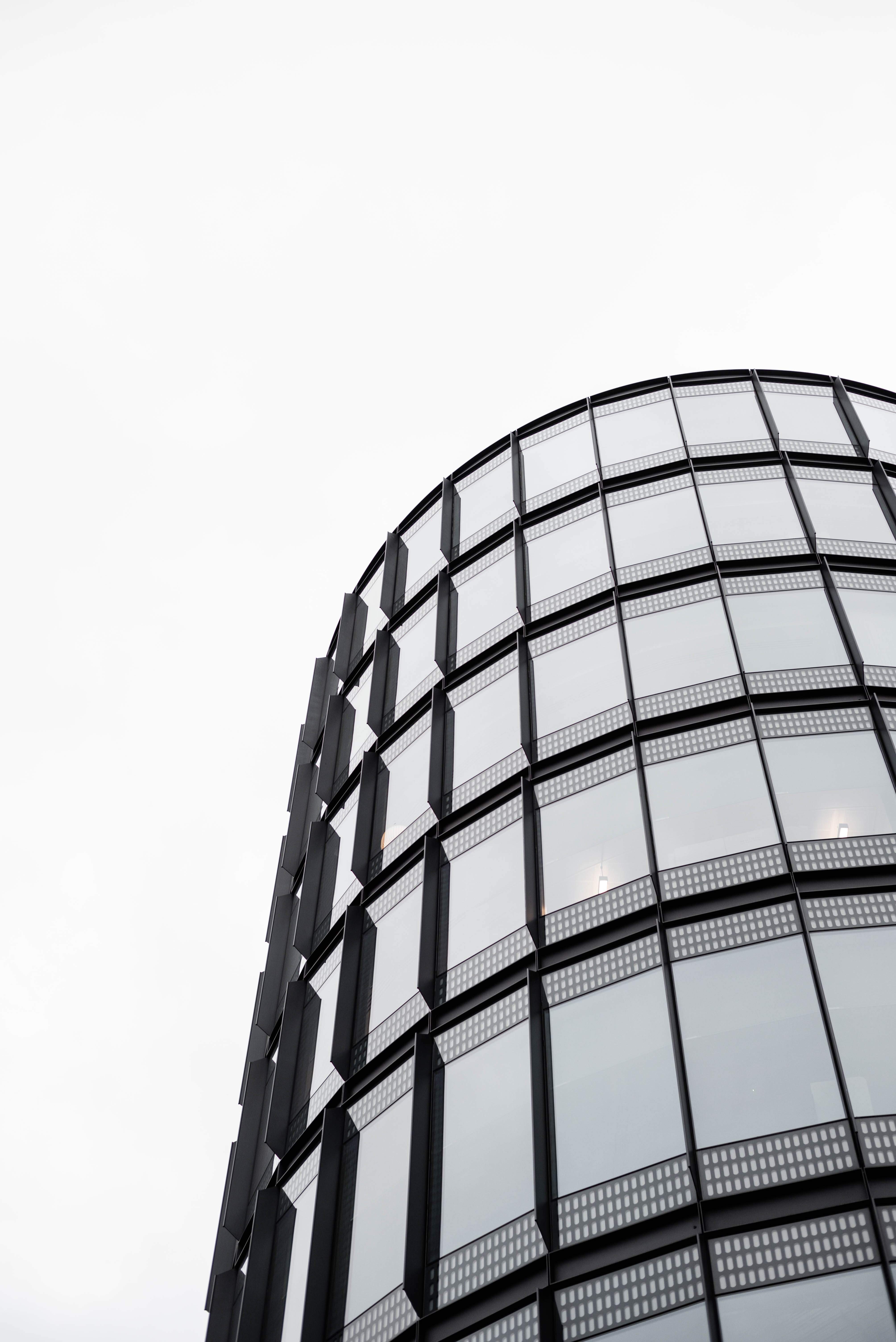 Private Personal Assistant (Private PA) Salaries
Private Personal Assistants (Private PAs) are highly skilled professionals. They handle a wide variety of tasks and often work unsocial hours. As such, Private PAs play a crucial role in helping their executives manage their personal lives effectively.
So what is the average salary for a Private PA? The answer depends on several factors, including the individual's level of experience, education and skill set as well as the location and industry in which they work. Private PA salaries are often higher if the employee is expected to travel extensively or be 'on-call' out of hours.
Private PA salaries often vary significantly based on location, with Private PAs in cities like London often earning higher salaries due to the higher cost of living.
In addition to their annual salary, many Private PAs will also receive benefits such as life insurance, health insurance and a competitive bonus.
Salaries can range from £35,000 for someone at the beginning of their private PA journey, to over £150,000 for an experienced, connected and in-demand private PA. We recruit many Private PA jobs in our London and Manchester offices. In Manchester, the average salary for a Private PA is £45,000 per annum and in London, the average salary for a Private PA is £60,000 per annum. This is largely due to the fact that there are more Private PA jobs available in London, than in Manchester, and more candidates with the relevant experience.
In conclusion, Private PA salaries can vary depending on a variety of factors. With the right skills and experience, Private PAs can expect to earn a competitive salary and benefits for their important work supporting their executive's professional and personal life.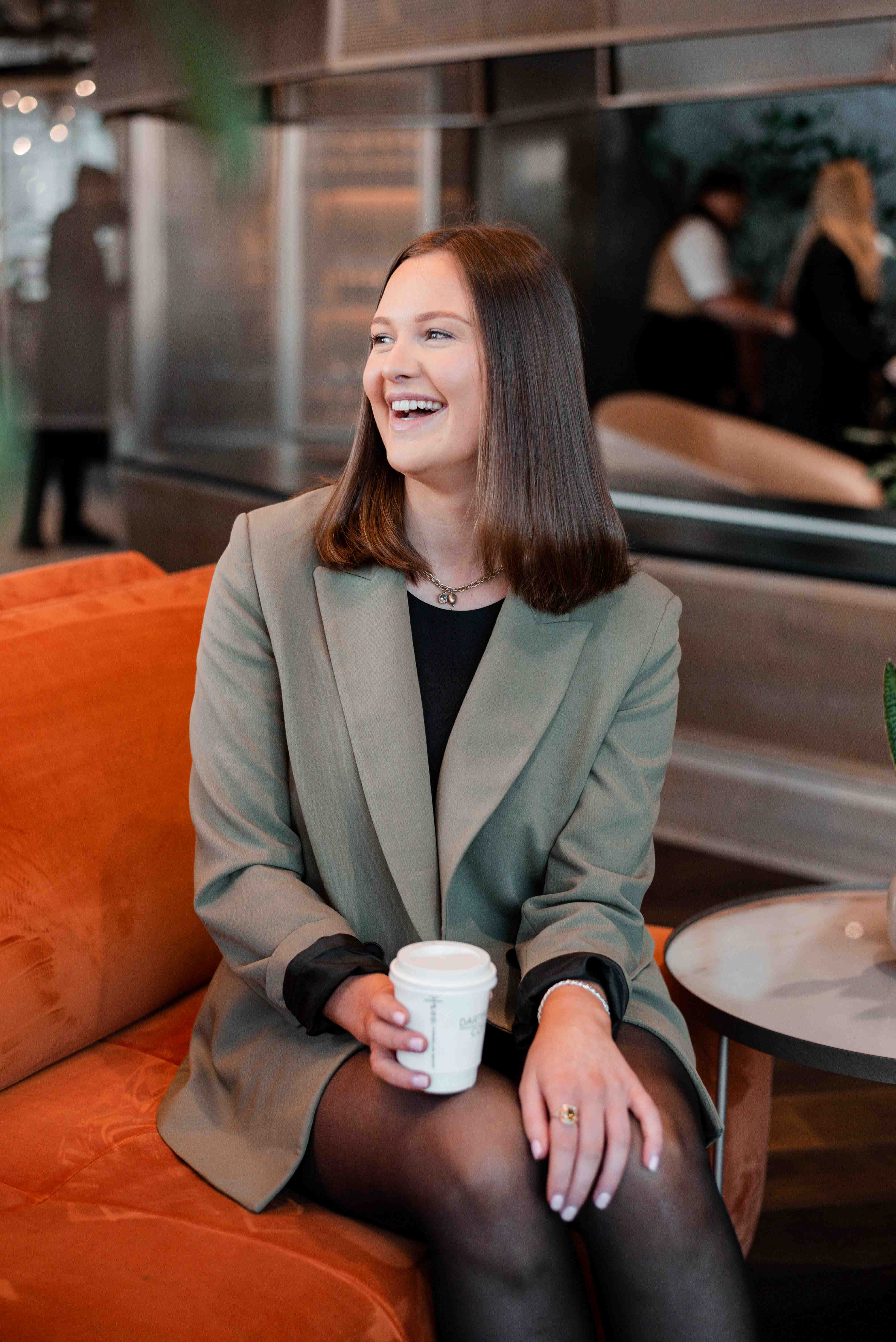 Private Personal Assistant (Private PA) Recruitment Agencies
Private PA recruitment agencies are specialised companies that help businesses and individuals find and hire highly skilled Private Personal Assistants (Private PAs) to support their professional and personal needs. These agencies provide a range of services, including sourcing and screening candidates, conducting interviews and assisting with onboarding and training.
Private PAs are responsible for a wide variety of tasks, including managing schedules, coordinating travel arrangements, handling correspondence, and providing general administrative support. They work closely with their executive to ensure that all of their needs are met and are expected to have a high level of professionalism, discretion and reliability.
If you are in need of a Private PA, working with a Private PA recruitment agency can be a great way to find the right candidate for your needs. Recruitment agencies have access to a wide network of suitable candidates and can use their expertise to match you with someone with the skills, experience and personality required to excel in the role.
When choosing a private PA recruitment agency, it is important to look for a company that has a reputation for delivering exceptional service. Look for agencies that have a proven track record of placing exceptional candidates, that offer a range of services and have a clear USP.
By working with a reputable private PA recruitment agency, you can be confident that you are getting the best possible support to help you manage your professional and personal responsibilities. Whether you are a busy and time-poor executive, a busy parent, or simply someone who needs a little extra help managing your daily tasks, a private PA can be an invaluable asset.
If you require a private PA, then you will already know the benefits of having one. Working with a trusted recruitment agency will make the hiring process run smoothly and efficiently. At Lily Shippen, we operate as an extension of you and take the pain out of the recruitment process. With many years of private PA recruitment behind us, we have an extensive network of private PAs, many of whom work with us on an exclusive basis. As a team, we have nearly fifty years of experience recruiting Private Personal Assistants across the UK and overseas from our offices in Manchester and London.
If you are keen to secure a private PA role, then talk to your recruiters – express your interest in the role and highlight your experience and/or your understanding of the role.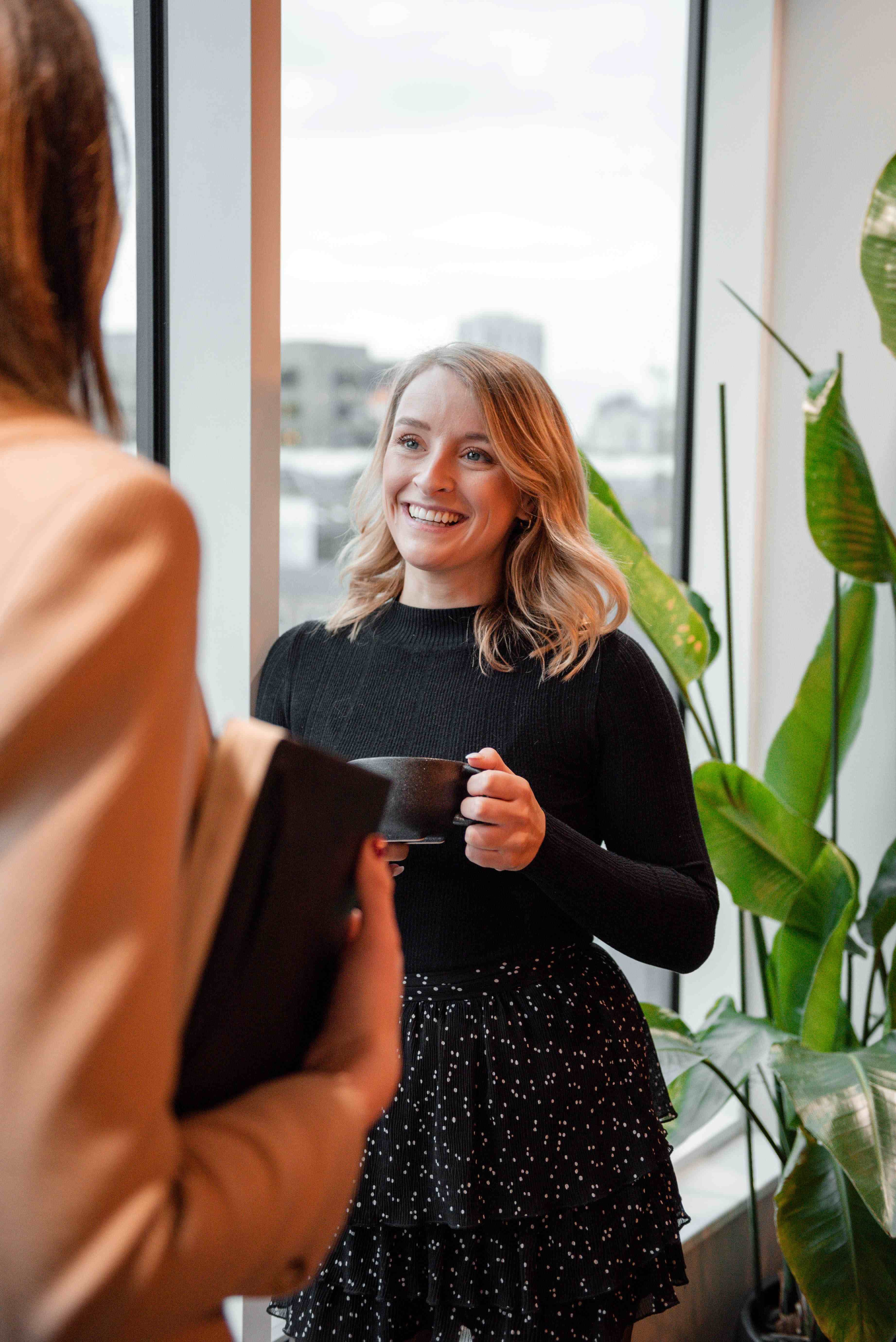 Private Personal Assistant (Private PA) Jobs
Private PA jobs will differ from one to the next. If you are interested in becoming a Private PA, you must consider if it is the right career choice for you. Private PAs often work long hours, and they do require someone to perform at a high level, but in return, you will often receive a competitive salary, the opportunity to travel and great benefits, not to mention career progression for your CV.
One of the key skills required for success in a Private PA job is the ability to multitask. Private PAs may be called upon to handle various tasks simultaneously, often with tight deadlines. Strong communication skills are also essential, as they interact with vendors and clients on a regular basis.
An effective Private PA has exceptional attention to detail and is someone who is highly organised. They also have strong problem-solving skills and can think on their feet.
There are many opportunities for advancement and career development for Private PAs. With experience, you can move up to support busier principals or take on more responsibilities within your current role. In fact, the Private PA role can often be combined with that of an Executive Assistant position, and we have seen more hybrid opportunities offering both in recent years. If you are seeking an exciting and challenging career, a job as a Private PA may be the perfect fit for you.
It is also important to consider what kind of Private PA job you are looking for. Here are some questions to ask yourself:
Are you looking for a temporary or permanent Private PA job?

Where are you looking to be based? There are many Private PA roles in major cities like London and Manchester, but you can also find remote roles.

What type of individual would you like to support in a Private PA role? You may have a particular interest in supporting a celebrity, HNWI or businessperson.
Once you've got a good idea of what type of Private PA job you are looking for, it's time to start your search. Get in touch with a Private PA recruitment agency to kick-start your search.
To find out more about the service that we offer at Lily Shippen and to browse our vacancies, just click below.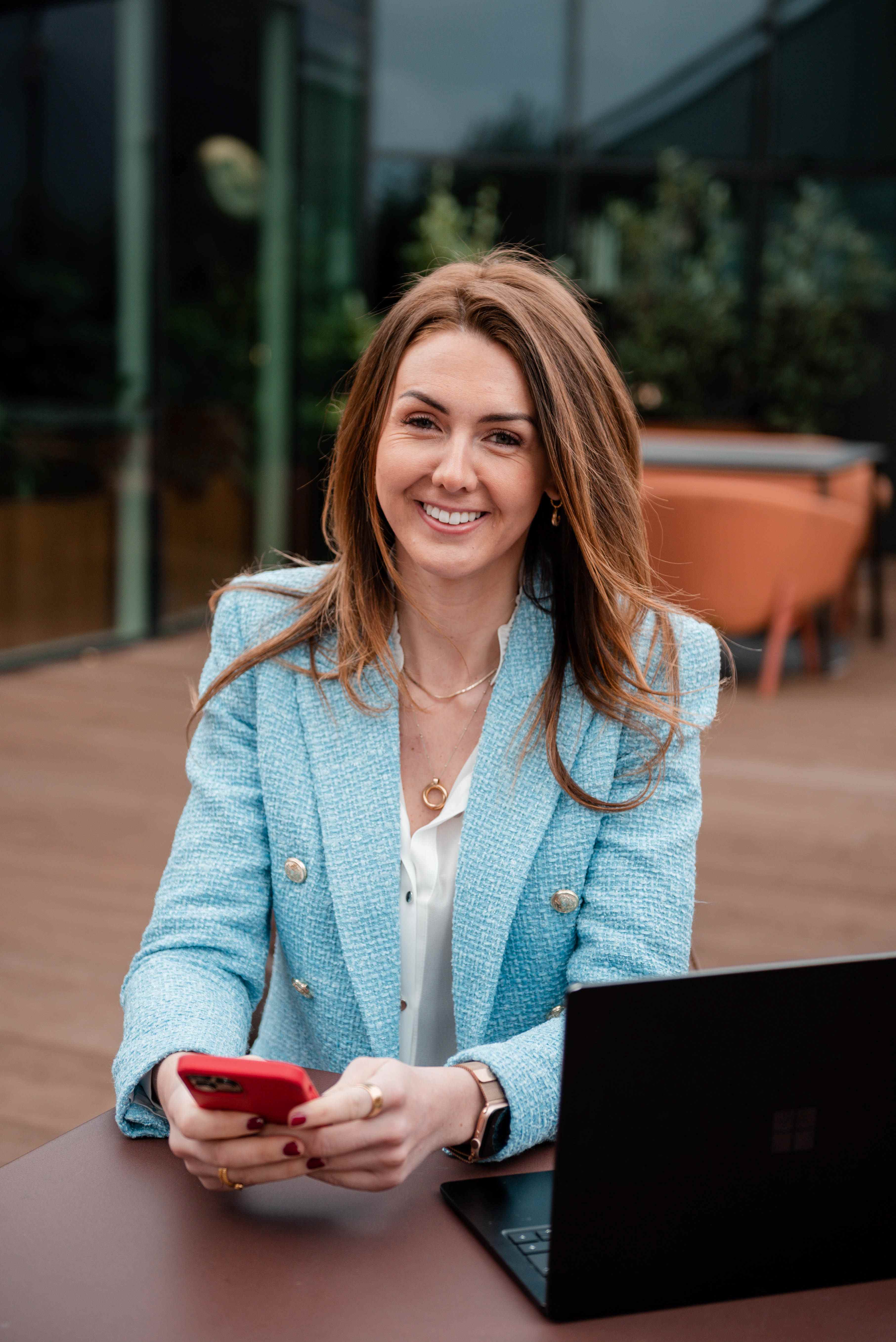 Looking for a Business Support job in Manchester or London?
A team of experts who understand the role and you so we can add value at every stage. Below are just a few of the titles that we recruit for:
Team Assistant

Receptionist

Chief of Staff

Private Personal Assistant
As a boutique executive and business support recruitment partner, we are experts at understanding what makes the perfect 'fit' for a business, which enables us to work across multiple sectors, including property; financial services; insurance; legal; advertising, marketing and public relations; start-ups; telecommunications; and private individuals and family offices.
Thoroughly vetting and getting to know every candidate that we represent helps us to tailor our recruitment service and set everyone up to succeed, ensuring that you secure the best talent for your business.