Just like you.
What are you like? Your values? The things you care about? What do you want your business to be known for?
We share your ideals, your standards, We know the difference that makes.
We are just like you.
HR Roles we hire for
Because we are specialists dedicated to the roles and expertise we cover, we offer more than placing candidates in companies. Below are just a few of the HR functions that we recruit for:
Our team of highly experienced consultants have a proven track record of success across a diverse range of businesses. Our expertise spans across every kind of role within a Human Resources function – whether its generalist or specialist functions, we can help you find the perfect candidate no matter what the sector.
Experts in recruiting top HR talent
We understand that people are a firm's biggest asset and as a result, our service is driven by knowledge, understanding and empathy. We have an unrivalled understanding of what is needed across every part of the employee lifecycle as well as the support a business needs from both a strategic and operational perspective. We take time to learn the nuances of each firm and carefully match candidate needs, with client aspirations.
We tailor our approach to each search, taking into account the needs of our clients – all you need to do is get in touch, talk us through your requirements and let us do the work.
Example roles we can support you with; Generalist HR, Learning & Development, Talent, Recruitment, Employee Relations and HRIS. We are on hand to support with market trends, salary benchmarking and of course, helping to find you exceptional talent.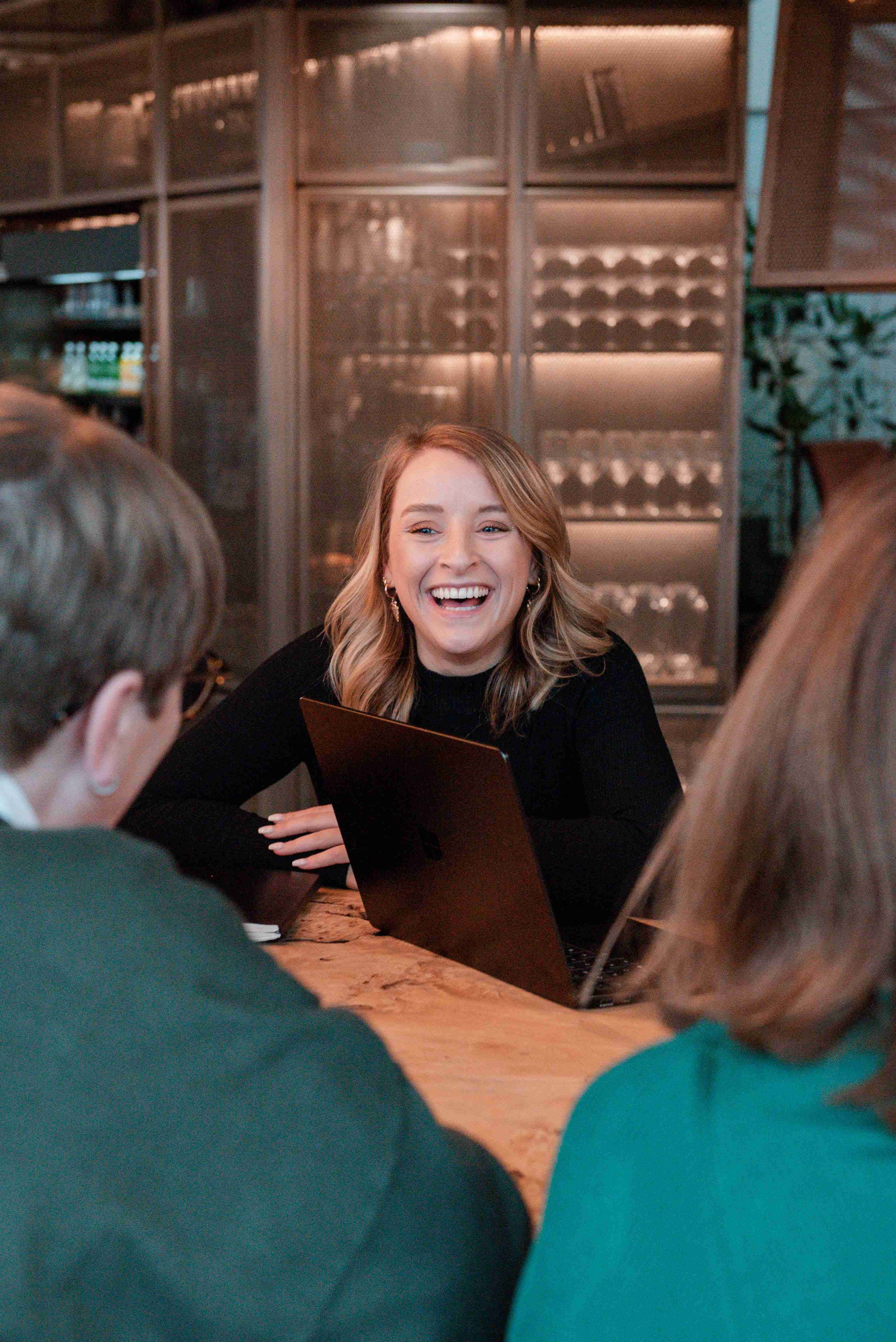 Locations
We recruit HR roles across the UK, from our offices in Manchester and London. Our Human Resources division is headed up by Kathryn Gunner, who has almost a decade of experience in HR recruitment. Whether it is a HR Administrator, HR Business Partner, L&D Manager or Early Careers Advisor you're looking to recruit, we are primed and ready to assist.