Contact us
Looking for a new role or wanting to speak to an expert about hiring for your business? Leave us a message here and we'll get back to you as soon as possible.
To speak to a consultant, please call us on 0161 711 0767 or 020 3011 5283.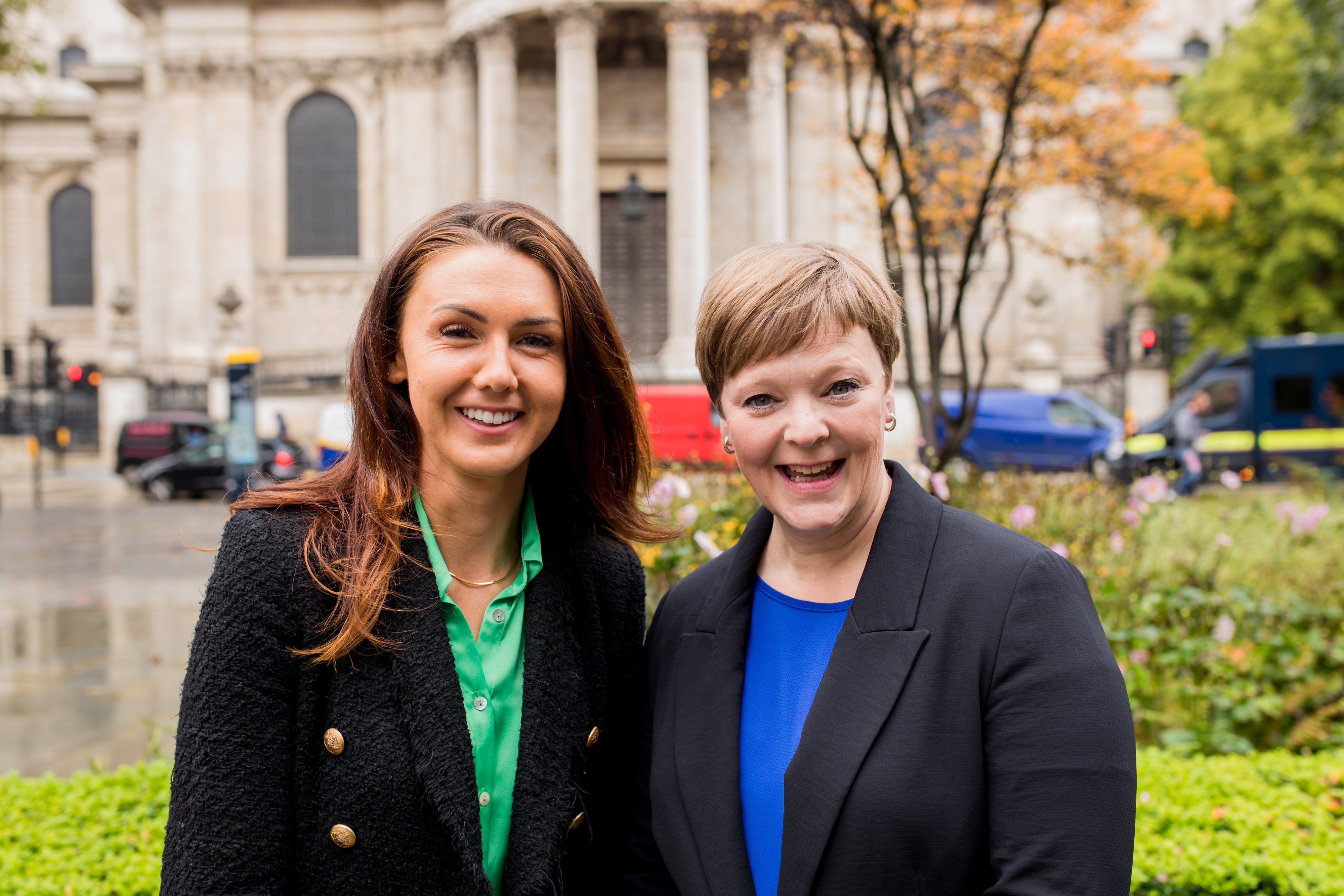 We'd love to hear from you.