Disrupt. Defend. Define.
We have a responsibility. To disrupt, to change perceptions. To define and create new narratives
To defend and elevate understanding, educate and inspire for the roles we represent. For candidates and clients. For the industry.
A voice.
Stronger, louder, more meaningful, making change together.
Looking for Lily Loves?
We are passionate about adding value to the PA, EA and business support community, which is why we launched Lily Loves in 2021.
Lily Loves is an online directory built specifically for PAs, EAs and business support professionals across the UK. It features supply partners whom we believe will be of interest and of use to both EAs, PAs and their wider businesses. Companies include florists, lawyers, couriers, hamper companies and more.
Upon registering with Lily Shippen, you will automatically receive a unique login for Lily Loves. Think of it as your very own 'little turquoise book'.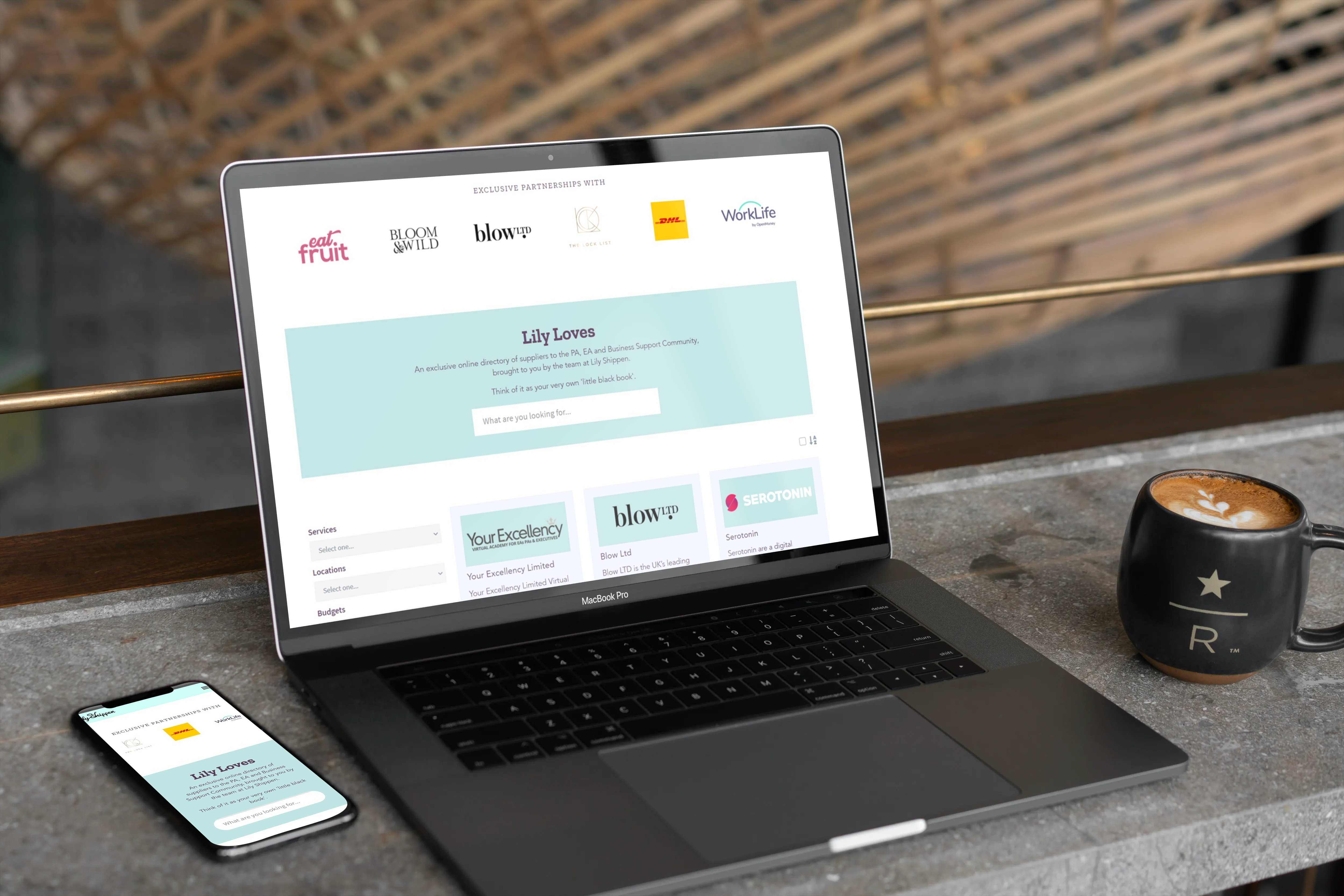 Looking for PA training?
We often get asked about training and whether it's worth investing in, as well as recommendations for the best courses and training providers out there. Our answer is always a resounding 'YES!' - which is why we're proud to be partnering with Your Excellency Limited.
Whether you're just starting out as an administrative support professional, looking to expand your knowledge as a PA, or committed to taking your EA career to the next level, we're confident that our partnership with Your Excellency will help you achieve your aspirations.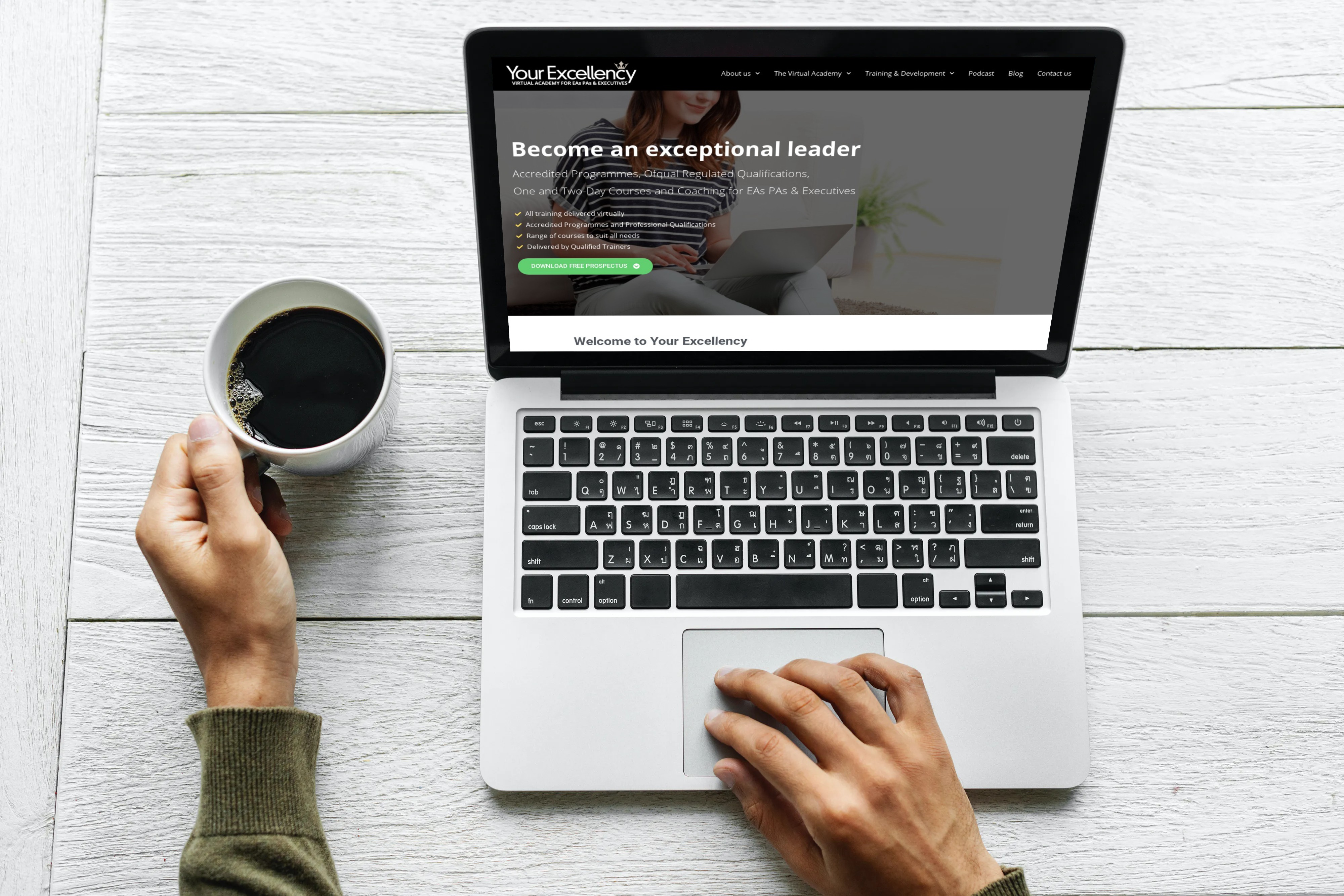 Looking for CV and interview preparation coaching?
As an entrepreneur and leading authority on the assistant and business support profession, Lily is committed to nurturing and empowering executive and business support professionals to fulfil their true potential.

Lily offers one-to-one coaching sessions for those who would like additional help with their CV or interview preparation.
Lily also offers bespoke personal development sessions, tailored to your needs, to help you achieve your goals.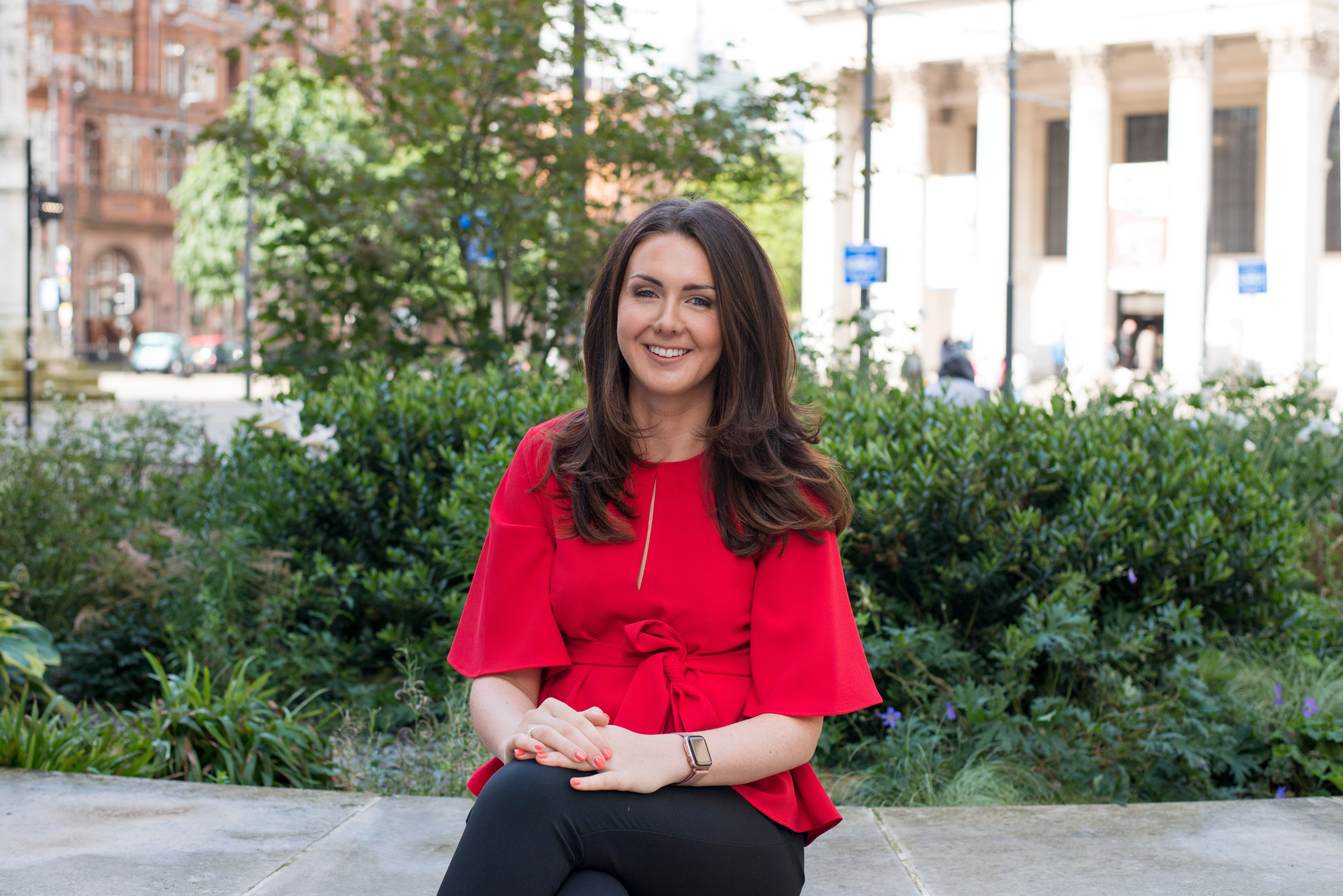 Latest news and blog posts
Love what you see?
Be the first to know when we add new videos, blog posts and more.