Disrupt. Defend. Define.
We believe it is our responsibility to change the perceptions within the industry, by defining and creating new narratives that our candidates and clients can proudly align to.
Driving change together, we aspire to use our voice (and expertise) to disrupt the 'norm', defend the industry, and be recognised as the specialist agency for exceptional people and exceptional businesses.

Looking for PA training?
We often get asked about training and whether it's worth investing in, as well as recommendations for the best courses and training providers out there. Our answer is always a resounding 'YES!' - which is why we're proud to be partnering with Your Excellency Limited.
Whether you're just starting out as an administrative support professional, looking to expand your knowledge as a PA, or committed to taking your EA career to the next level, we're confident that our partnership with Your Excellency will help you achieve your aspirations.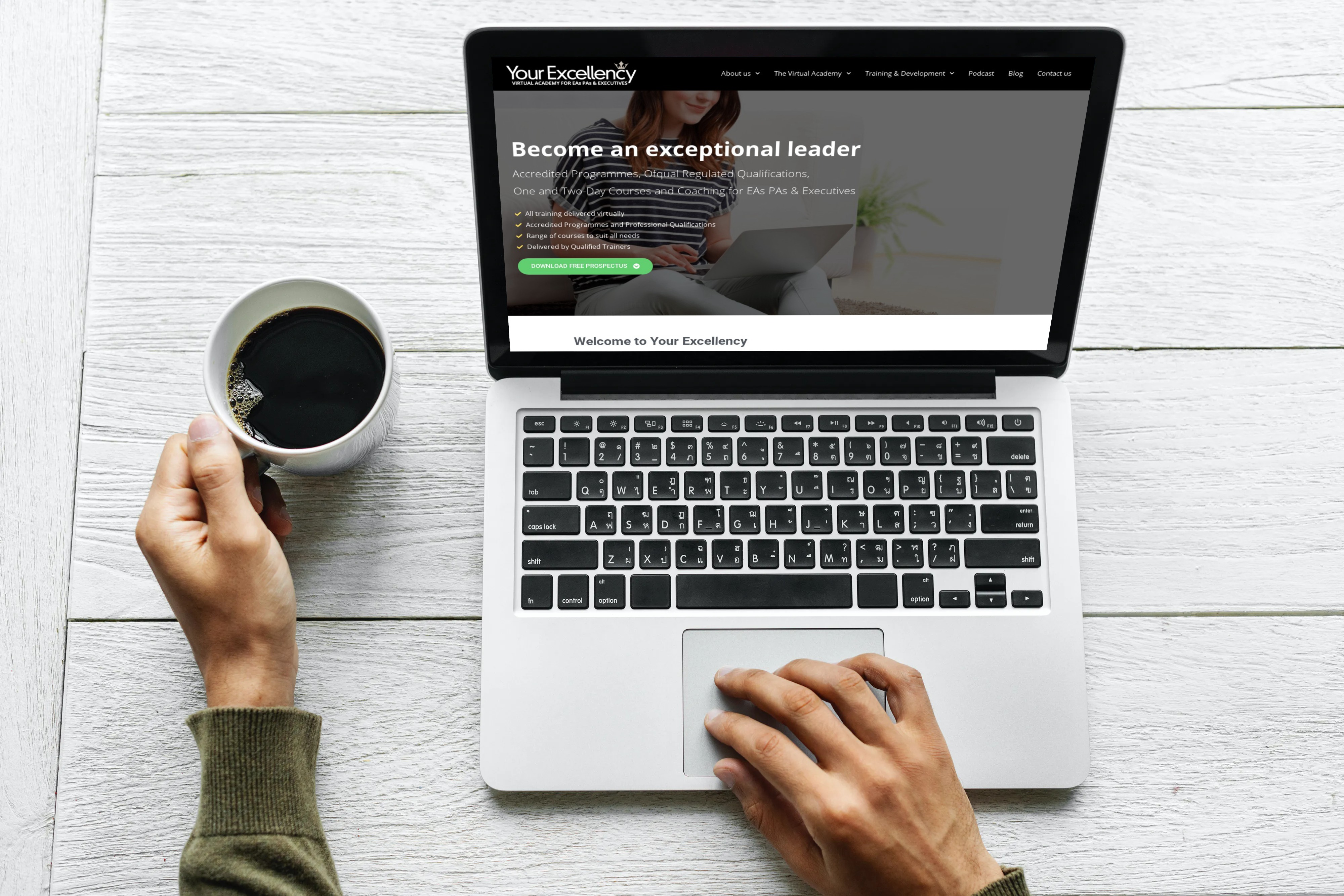 Latest news and blog posts
Love what you see?
Be the first to know what we are up to at Lily Shippen, and sign up to our newsletter.