Executive Assistant Jobs
The specialist agency and network for exceptional businesses and exceptional people.
It's what we do, and how we do it.
Just like you
We know that we are in a unique position. That the decisions we take can impact your next steps.
So we don't believe in filling roles for the sake of it. Or rush jobs. Or hitting targets.
We elevate recruitment from a supply and demand dynamic to an authentic connection.
We never settle.
We look for roles that are an investment in your professional and personal development.
A job that will make you feel inspired, fulfilled and happy. Because we are values-driven.
Just like you.

You are at the heart of everything we do.
If you're looking for Executive Assistant jobs, you've come to the right place. Collectively, we have over fifty years of experience helping people look for an EA job and take the next step in their Executive Assistant career. As experts in our field, we can offer you advice on accurate salary expectations, as well as ensure that your CV stands out from the crowd and showcases your skills in the best possible light.
With offices in Manchester and London and a global network, our highly-experienced team have made successful EA placements across the UK and internationally.
Whether you're searching for a temporary or fixed-term contract Executive Assistant job or looking for something a little more permanent, you've come to the right place.

From office-based roles to virtual placements, full-time positions to part-time vacancies - you name it, we'll cover it.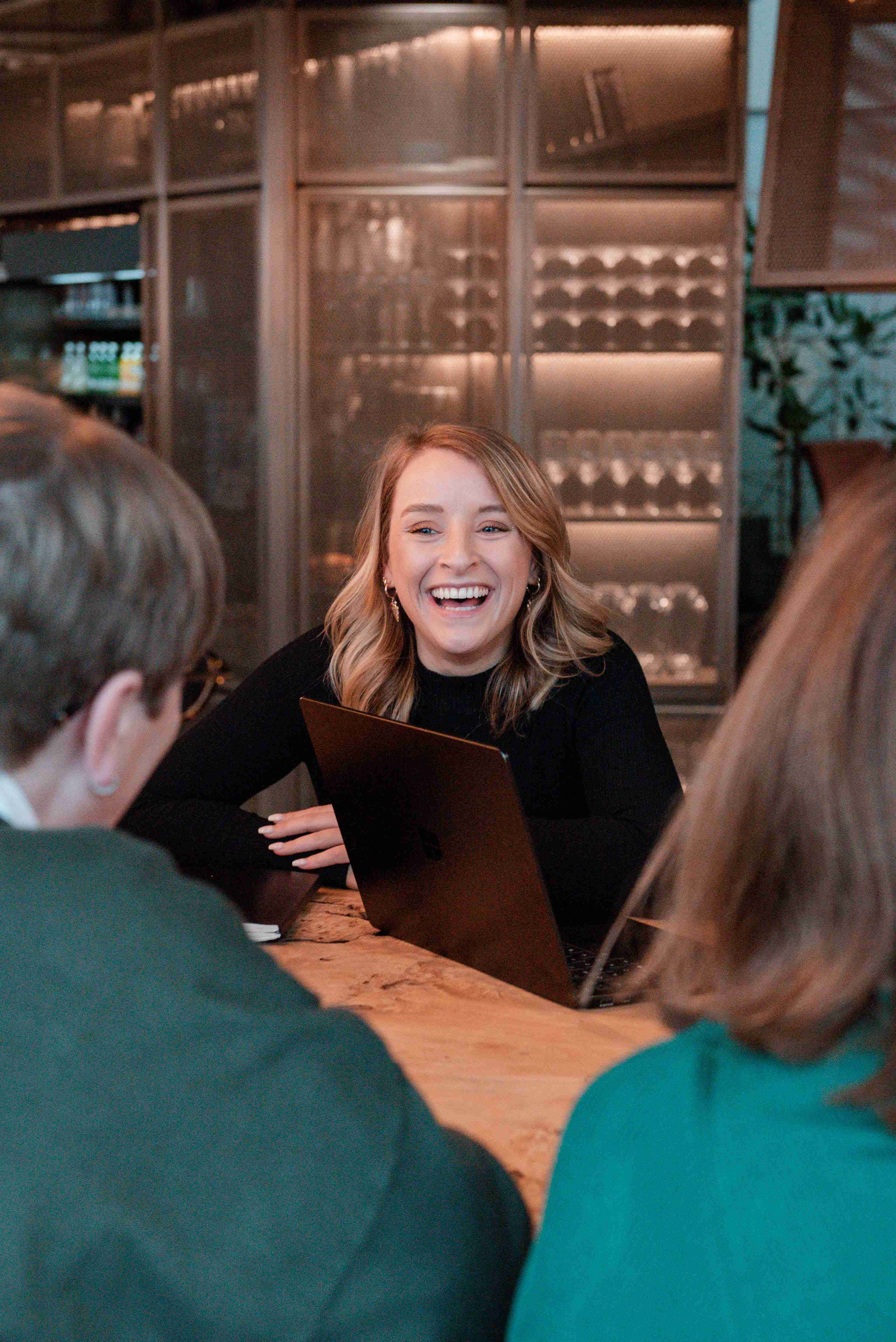 How to start your search for an EA job
Firstly, it's important to consider what kind of Executive Assistant job you are looking for. Here are some questions to ask yourself:
What industries are you looking to work in?

Where are you looking to be based? Do you want to work in an office, work from home or have a "blended" working week that combines both?

Are you open to temporary to permanent Executive Assistant opportunities?

Do you want to support one person in an EA role, or would you rather support multiple executives?
Once you've got a good idea of what type of EA role you are looking for, it's time to start your search.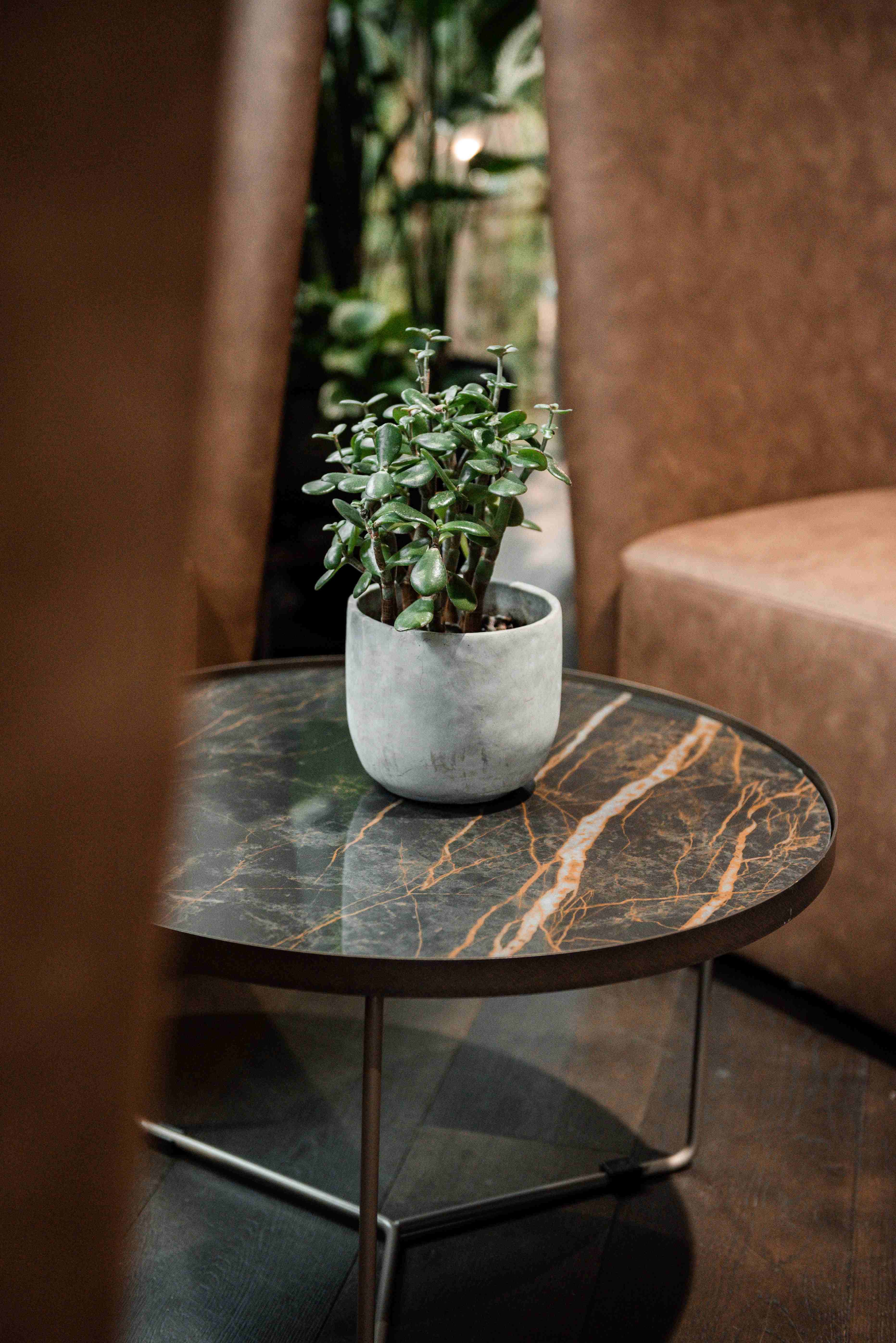 What is an Executive Assistant?
Oxford Languages defines an "Executive Assistant" as "a person employed to assist a high-level manager or professional with correspondence, appointments and administrative tasks". The role has often been misrepresented, as it has here, as a purely administrative or secretarial support function, covering tasks such as diary and expense management and the typing of correspondence. In reality, however, for those businesses that truly recognise the value of their Executive Assistants, the role is much more comprehensive and is pivotal to the success of, not only the executive team, but the business as a whole.
In order to explore this further, it is necessary to differentiate between the role of the Personal Assistant, or PA, and that of the Executive Assistant, or EA. Traditionally, the PA role encompasses purely administrative, transactional support. The primary function of a PA is to alleviate the administrative burden from the individual(s) they support, so that their principal's time can be dedicated to other areas which will further the business's success.
On the other hand, the EA role may encompass anything from overseeing budgets to extensive project management, standing in for their executives during meetings, and anything in between. In some businesses, an EA also manages other assistants and business support staff, or have a hybrid role with office management or human resources duties. The two roles are often differentiated by mindset, too; whereas the traditional PA role is more reactionary, a successful EA is proactive in their approach. Constantly one step ahead of their executive, EAs possess exceptional problem-solving and decision-making skills.
The most crucial difference, however, lies in the EA's greater responsibility and influence over the business. An EA worth their salt is a leader in their own right. Indeed, Jeremy Burrows, Executive Assistant to the CEO of Capacity, even coined the term 'leader assistant' to emphasise the significant impact that the role can have within a business, launching a very successful podcast with the same title.
This is not to say, however, that there are not those with a 'PA' title that take on the responsibilities that have been attributed to an 'EA', or vice versa, and it is worth noting that the titles are often used interchangeably. On the contrary, no two EA roles are the same, and the distinctions do of course differ from business to business.
In recent years there has been an ongoing discussion about how the role of the EA has evolved. The digital era brought with it a shift in the way that businesses operated and this became the driving force behind the evolvement of the role. Increased productivity, due to technological advances, lead to upskilling becoming a huge focus for the EA profession, enabling EAs to take on additional responsibilities at all levels of the business. Unsurprisingly, with the COVID-19 pandemic dominating the business landscape in 2020, the EA role has had to adapt, alongside business models, in order to remain relevant and effective throughout the pandemic and beyond.
More and more clients are coming to us with roles far broader than the 'traditional' scope of an EA. With busy executives being gifted more time in their days, due to fewer face to face meetings and reduced travel, some of the more administrative heavy elements of the EA role have subsided, resulting in executives seeking those EAs who can really step up and work alongside them, taking ownership of projects and duties which will have a direct impact on the way the business functions.
As we look forward, it is those EAs who are able to prove their worth, take on more strategic responsibilities, and truly become an extension of their executives, that will carve the future of the profession and continue to push it forward.
EAs can work within a temporary, permanent or fixed-term capacity and can be either based both remotely, or in the office.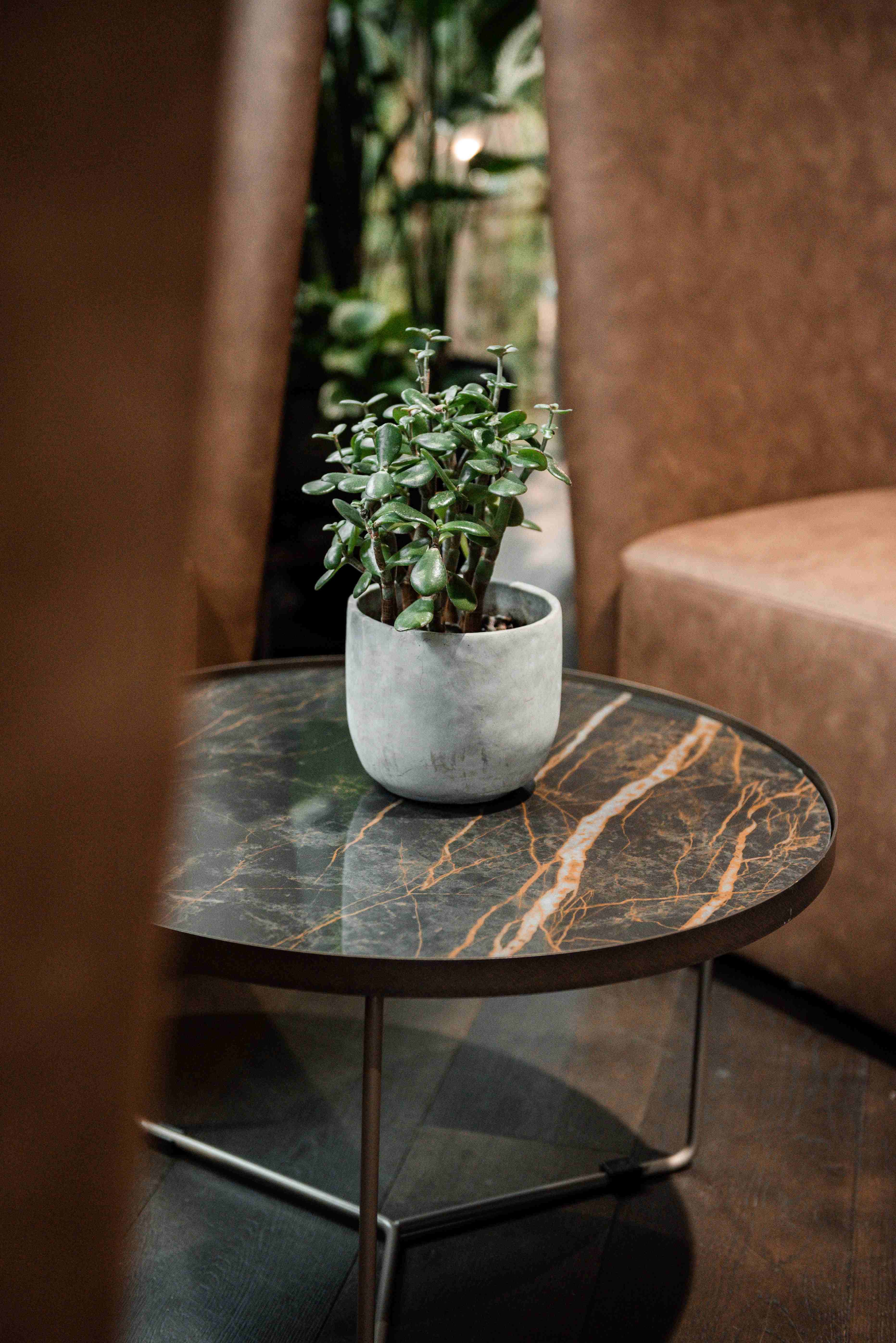 0
SUCCESSFUL PLACEMENTS TO DATE
0

%

OF OUR BUSINESS COMES FROM WORD OF MOUTH
Our Customer Service Reviews