Our Mission
To nurture and empower exceptional executive and business support staff to fulfil their true potential.
"This is Manchester, we do things differently here."
- Tony Wilson

A born and bred Mancunian, Lily founded Lily Shippen in 2016 with the entrepreneurial spirit of doing things differently. Having gained valuable experience working in London for one of the world's largest recruitment agencies, Lily spotted an opportunity to disrupt the talent acquisition and recruitment market by creating a boutique executive and business support agency, headquartered in Manchester, which redefined the recruitment experience for clients and candidates alike.

By truly focussing on people, Lily Shippen strives to nurture and empower market-leading talent and provide a bespoke service which ensures a harmonious cultural fit for the candidates and clients we serve. With a holistic approach to recruitment, we've carved out a reputation as the go-to specialist for connecting start-ups, high net worth individuals and blue-chip companies with exceptional executive and business support professionals – both in the UK and internationally.

Founded with the vision of building meaningful, long-term relationships with both clients and candidates, Lily and the team are passionate about offering true value to the marketplace. Since launching, we've created a multitude of initiatives to ensure that we consistently stand out as a business and achieve our vision of being recognised as the executive and business support recruitment partner of choice to work for and alongside.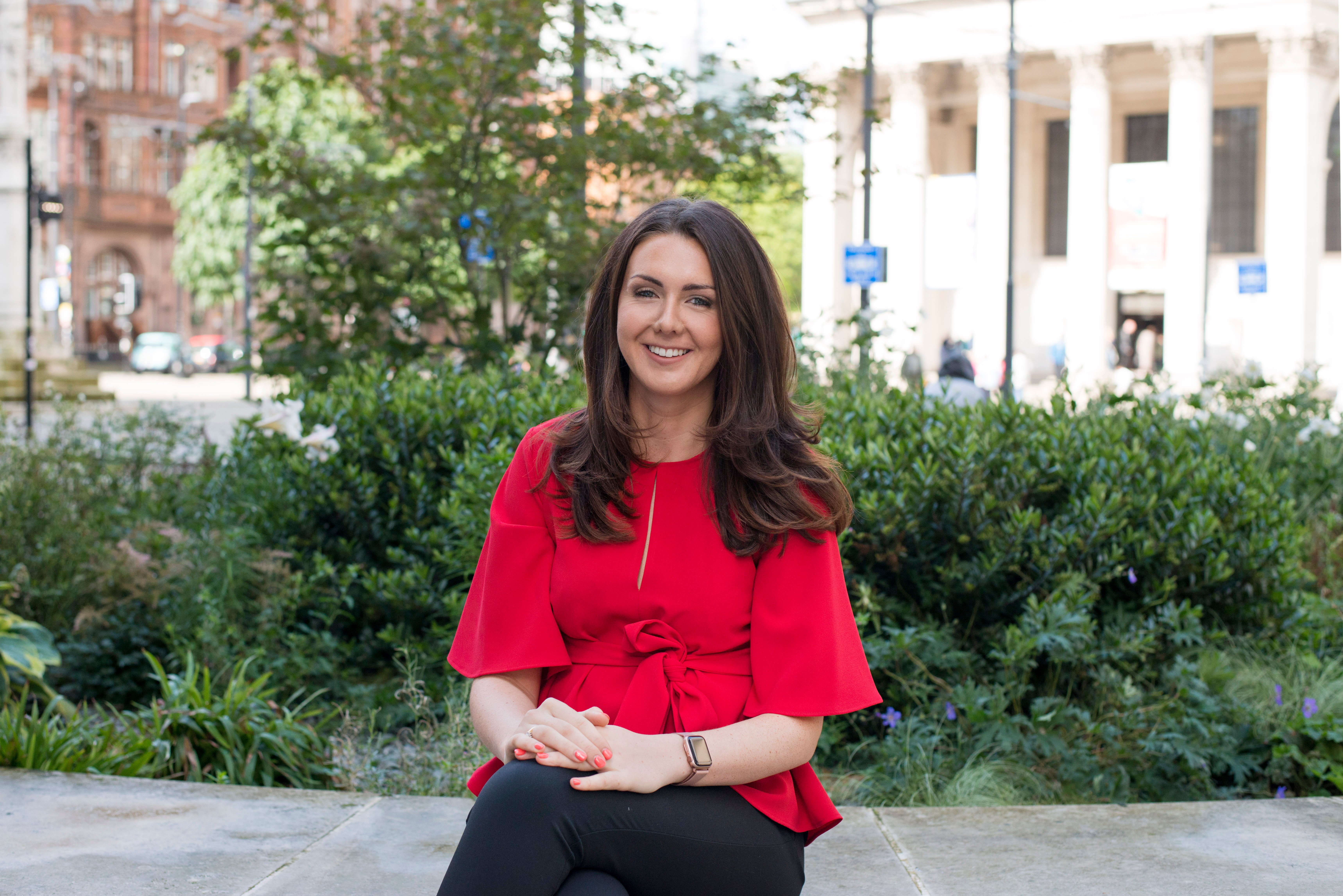 Our vision
To be recognised as the executive and business support recruitment partner of choice to work for and alongside.
Our Approach
We're on a mission to change the perception of the secretarial, business and executive support profession. Far more than "just a job", the team at Lily Shippen are dedicated to championing the vocation as a career in its own right. We firmly believe that executive and business support teams are the unsung heroes of every organisation and we're passionate about elevating the status of the profession, helping our candidates to achieve their full potential and championing diversity within the industry.

Founded on an ethos of integrity and authenticity, we're committed to building meaningful relationships with our clients and candidates – which is why we use our platform to give back to the executive and business support community and add value to the professionals we serve. From skills workshops and webinars with leading industry figures to downloadable content, tailored events and expert advice, we're more than just a recruitment company, we're an all-out advocate for executive and business support professionals across the globe.

In response to feedback we've received from the community, we've launched The Power of the PA Podcast to share the stories and wisdom of inspirational assistants from across the world; created our Lily Loves directory to act as a "little turquoise book" for tried and tested suppliers the world over; and introduced our collaboration with Your Excellency to provide world-class training as part of our recruitment offering.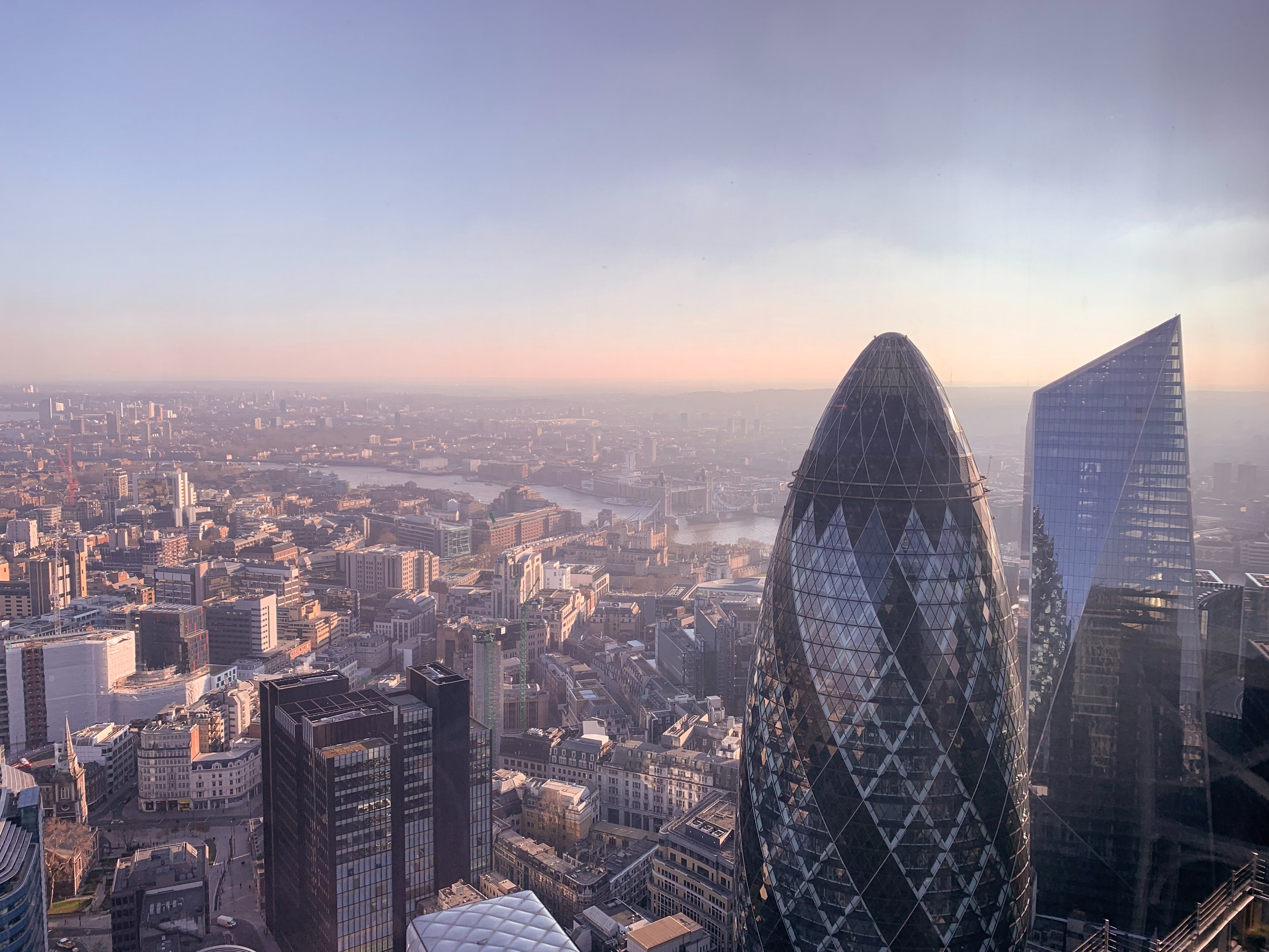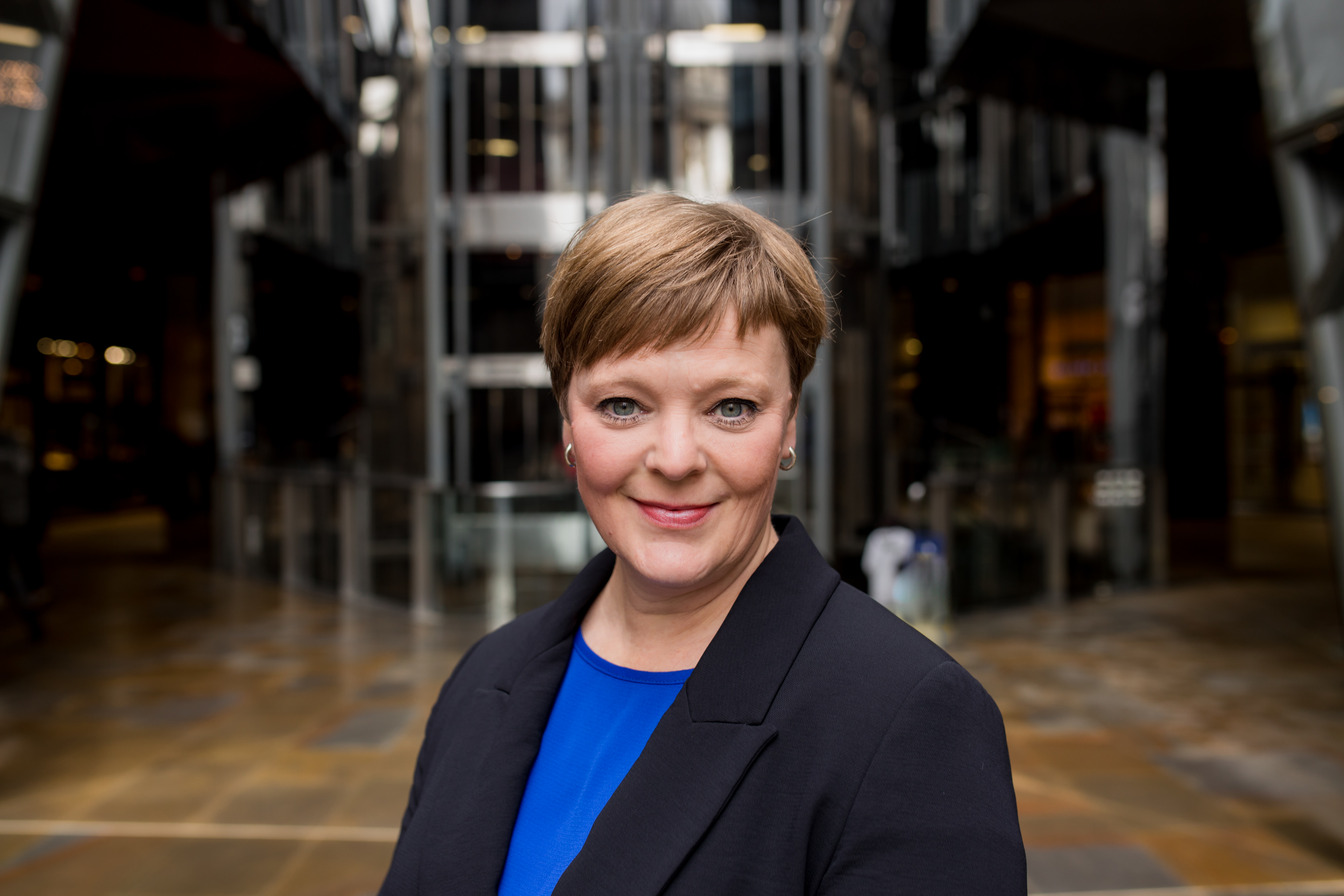 Victoria Coghlan
Head of London Office
Victoria joined Lily Shippen in October 2020 as Head of our London office. She brings almost twenty years' experience in secretarial recruitment to the team and is passionate about treating candidates how they should be treated, alongside building exceptional relationships with top businesses in the capital.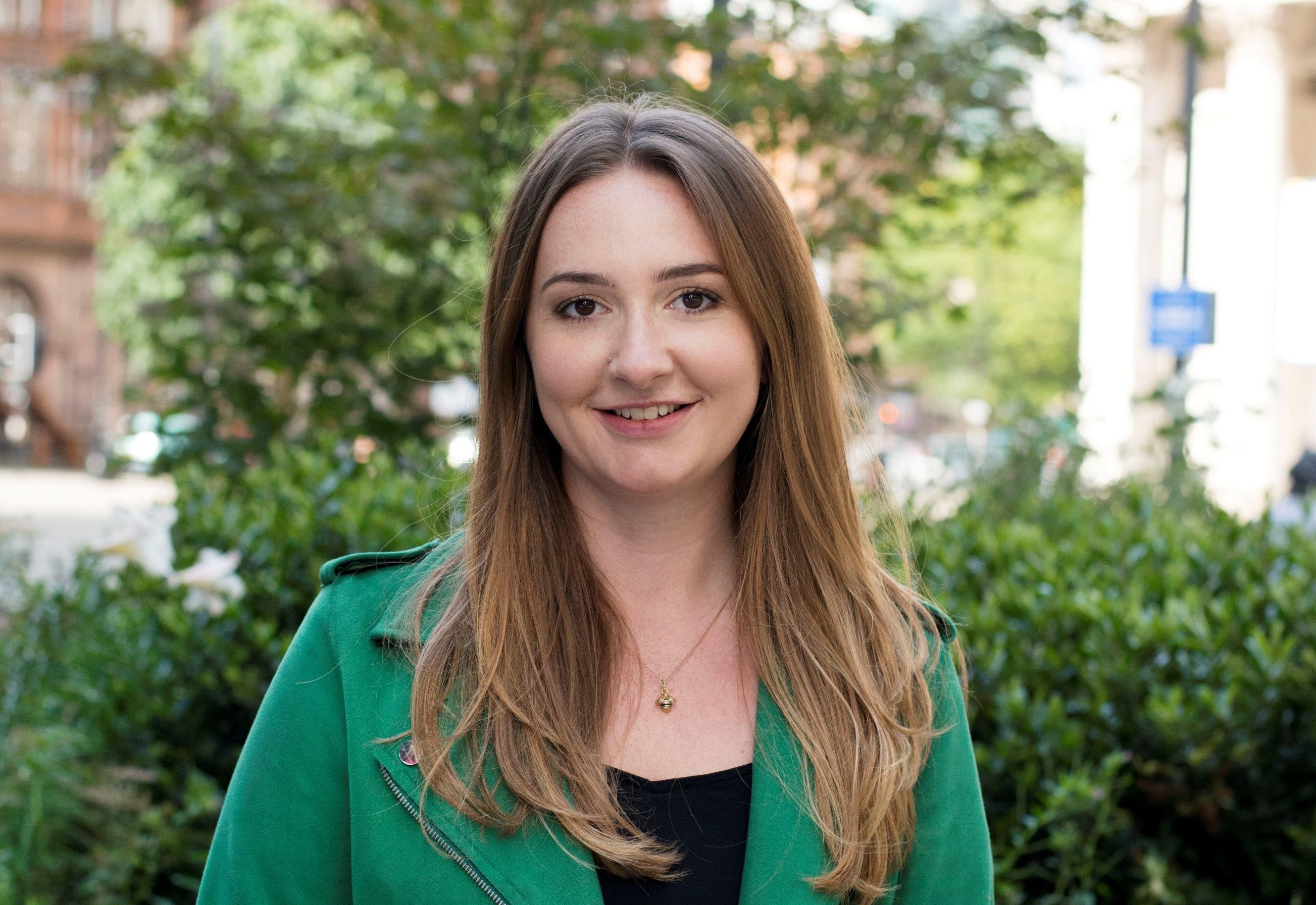 Emma Hulbert
Associate Director - North West & Leeds
Emma joined Lily Shippen in April 2018 and has since progressed to Associate Director for the North West and Leeds. She works with our clients in Manchester and across the UK, covering both temporary and permanent recruitment, as well as heading up Virtual Assistant recruitment. With a Master's Degree in Forensic Psychology, she loves spending time getting to know the people that we work with and understanding people's personal and career aspirations to find the perfect fit for both clients and candidates alike. Samantha Gillespie
Senior Principal Consultant - London Office
Samantha joined Lily Shippen in October 2021, bringing with her a wealth of business support recruitment experience. Samantha is based in our London office and covers both the temporary and permanent market.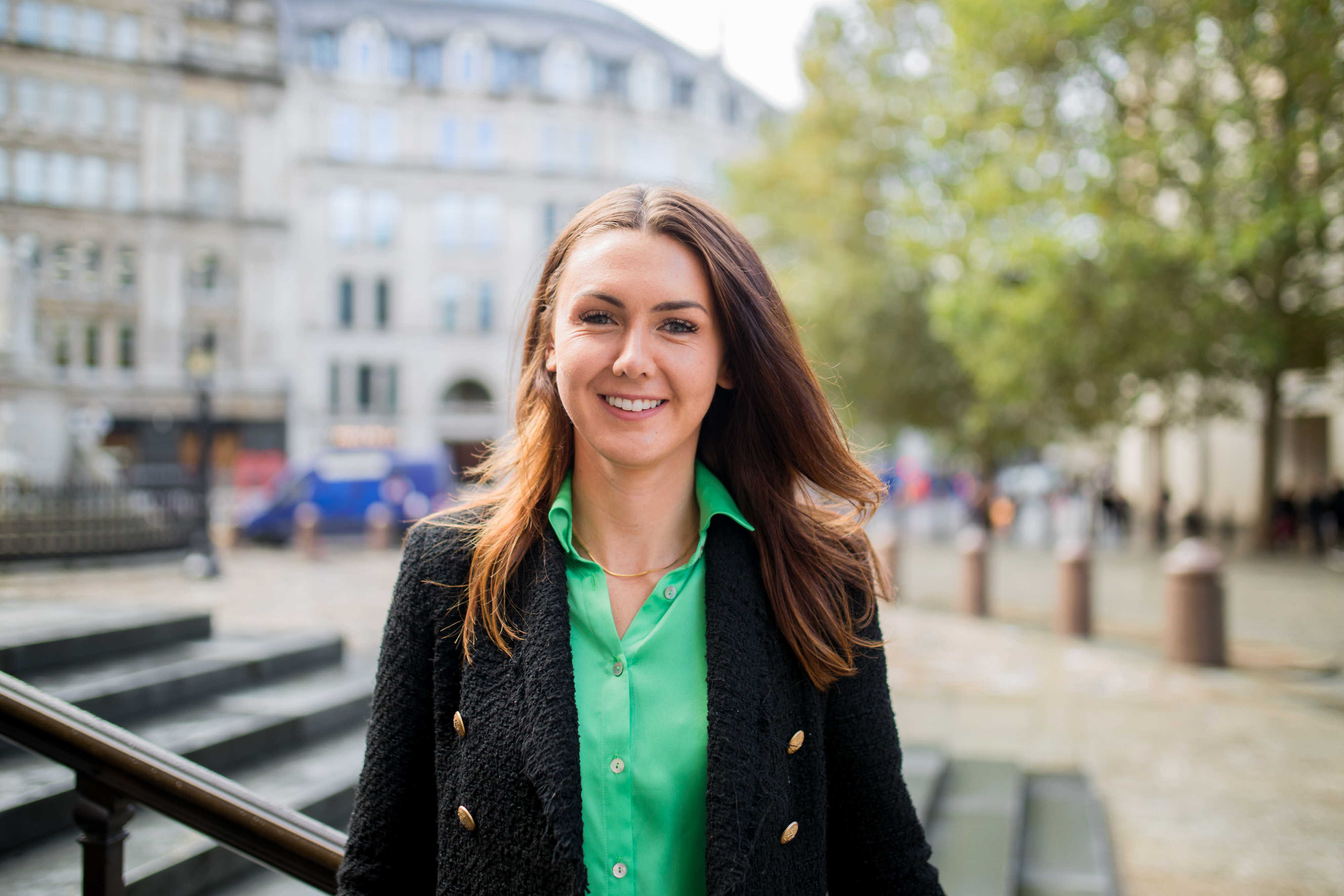 Managing Director
Lily founded Lily Shippen in 2016. She is responsible for our marketing and business strategy as well as increasing brand awareness and establishing and nurturing client relationships. She also offers personal development sessions, alongside one-to-one CV and interview preparation coaching.
Recruitment Consultant - Manchester Office
Danielle joined our Manchester team in 2021 after working within beauty and aesthetics. Danielle works with clients in our Manchester office to deliver both temporary and permanent recruitment solutions. Candidate Manager
Haseena joined our Manchester team in 2021 bringing with her experience within a business support role. Haseena speaks to both new and existing candidates and is constantly looking for new ways to improve the candidate journey.