Hire
Secretarial
Staff in Manchester
You have come to the right place.
Just like you.
What are you like? Your values? The things you care about? What do you want your business to be known for?
We share your ideals, your standards, We know the difference that makes.
We are just like you.
Secretarial Recruitment Agency in Manchester
Founded in 2016, our team in Manchester are highly experienced in recruiting secretarial staff. Our Manchester team work diligently to ensure that the recruitment process runs efficiently and smoothly for our clients. Whether you're looking to recruit a temporary Legal Secretary in Manchester, a permanent Team Secretary, or a more junior position, we've got you covered.
As a secretarial staff recruitment partner, we are experts at understanding what makes the perfect 'fit' for a business, which enables us to work across multiple sectors, including property; financial services; insurance; legal; advertising, marketing and public relations; start-ups; telecommunications; and private individuals and family offices.
We can assist with the following secretarial roles across London:
Junior Secretaries

Team Secretaries

Legal Secretaries

Secretarial Managers
We recruit temporary, contract and permanent secretarial roles in Manchester City Centre, as well as the surrounding areas, including Cheshire, North and South Manchester.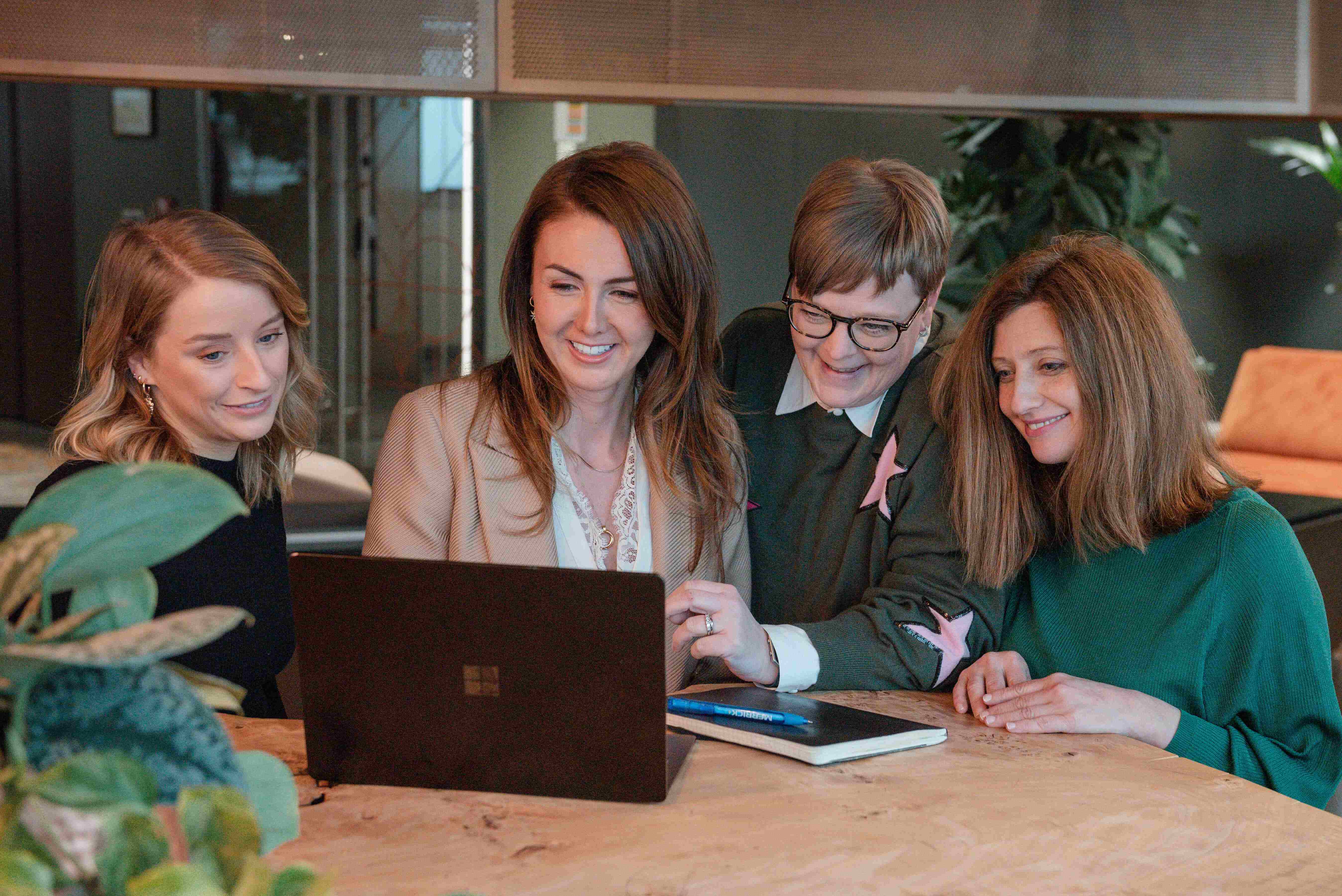 Lily Shippen are a phenomenal asset for any business to tap into. Professional, committed and willing to go the extra mile to ensure your business requirements are met.
CEO, E-COMMERCE BRAND
It was clear that time was taken to fully understand the brief, the package available and the culture of the business. This meant that the shortlist of candidates were not only of quality but all suitable for the role and the environment.
FOUNDER, FINANCIAL ADVICE PLATFORM
The service provided by Lily and the team was fantastic, being both personable and professional throughout the whole process.
FINANCIAL PLANNING MANAGER, IFA FIRM
Our Manchester secretarial recruitment team is well-versed in working with clients across all industries and seniority levels. Each of our experienced permanent recruitment consultants brings an excellent understanding of the calibre of employees required and the specialisms of the secretarial roles we recruit.
Whether you're looking to recruit in Manchester City Centre, Cheshire, Bolton or beyond, we are primed and ready to assist.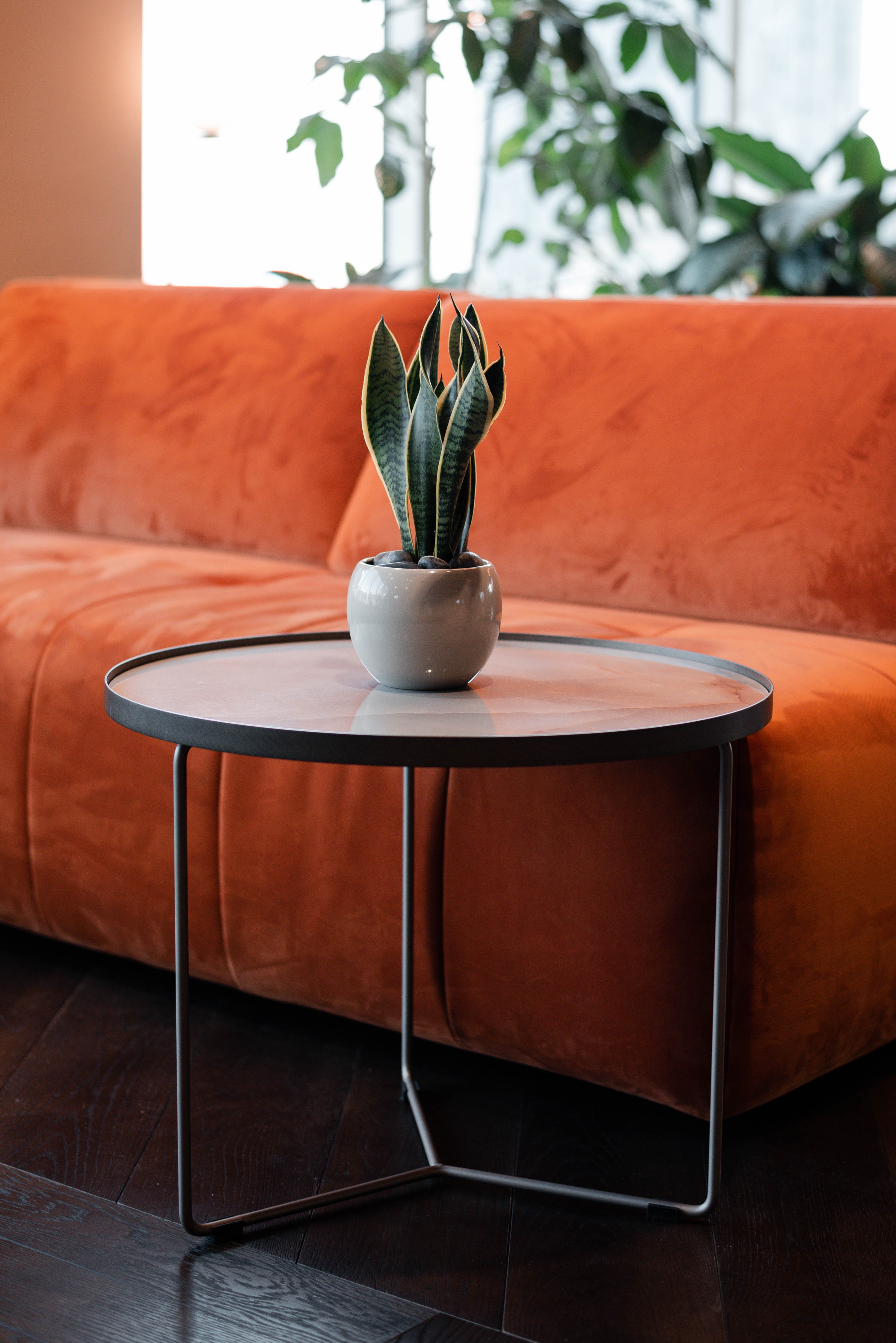 Temporary Secretarial Recruitment in Manchester
The best way to get in touch with our Manchester recruitment agency is to call us, but you're welcome to email us, too, and someone will get back to you within an hour.
The temporary secretarial recruitment process is as flexible as you need it to be. If you're recruiting for a short-term, temporary cover, you may not want to see CVs, and if it's a longer-term, temporary assignment, you may wish to organise interviews, which we'd be happy to schedule. We will work to your requirements and take pride in ensuring that the process of hiring temporary staff in Manchester is as smooth and stress-free as possible.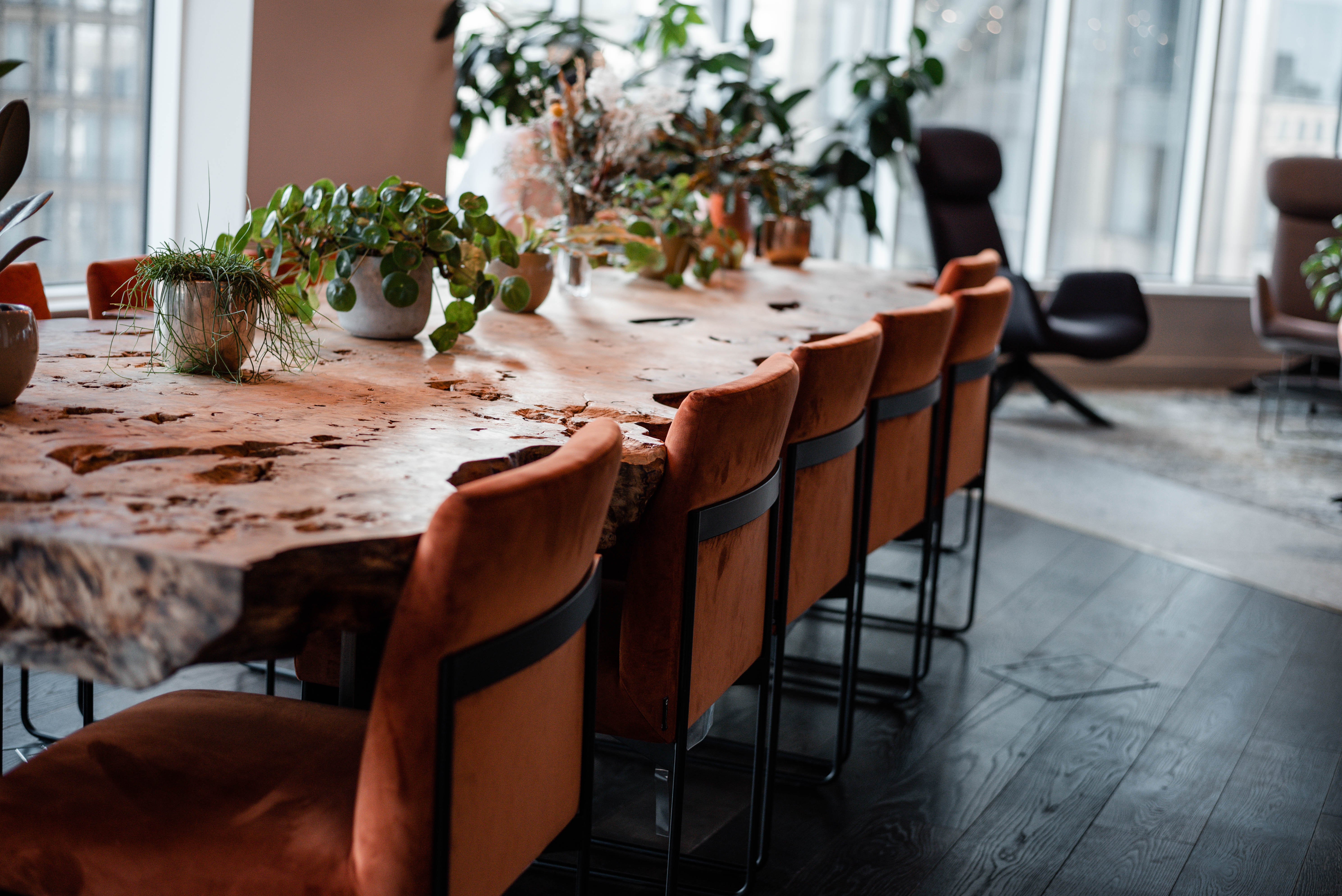 Our Customer Service Reviews