HIRE AN
EXECUTIVE
ASSISTANT
Executive and business support recruitment you can rely on.
A specialist Executive Assistant recruitment agency you can trust
Founded in 2016, our team is highly experienced in recruiting Executive Assistants. We work diligently to ensure that the recruitment process runs efficiently and smoothly for our clients. Whether you're looking to recruit a temporary Executive Assistant, or a contract or a permanent position, we've got you covered.
We recruit the best Executive Assistants in London, Manchester, across the UK and internationally.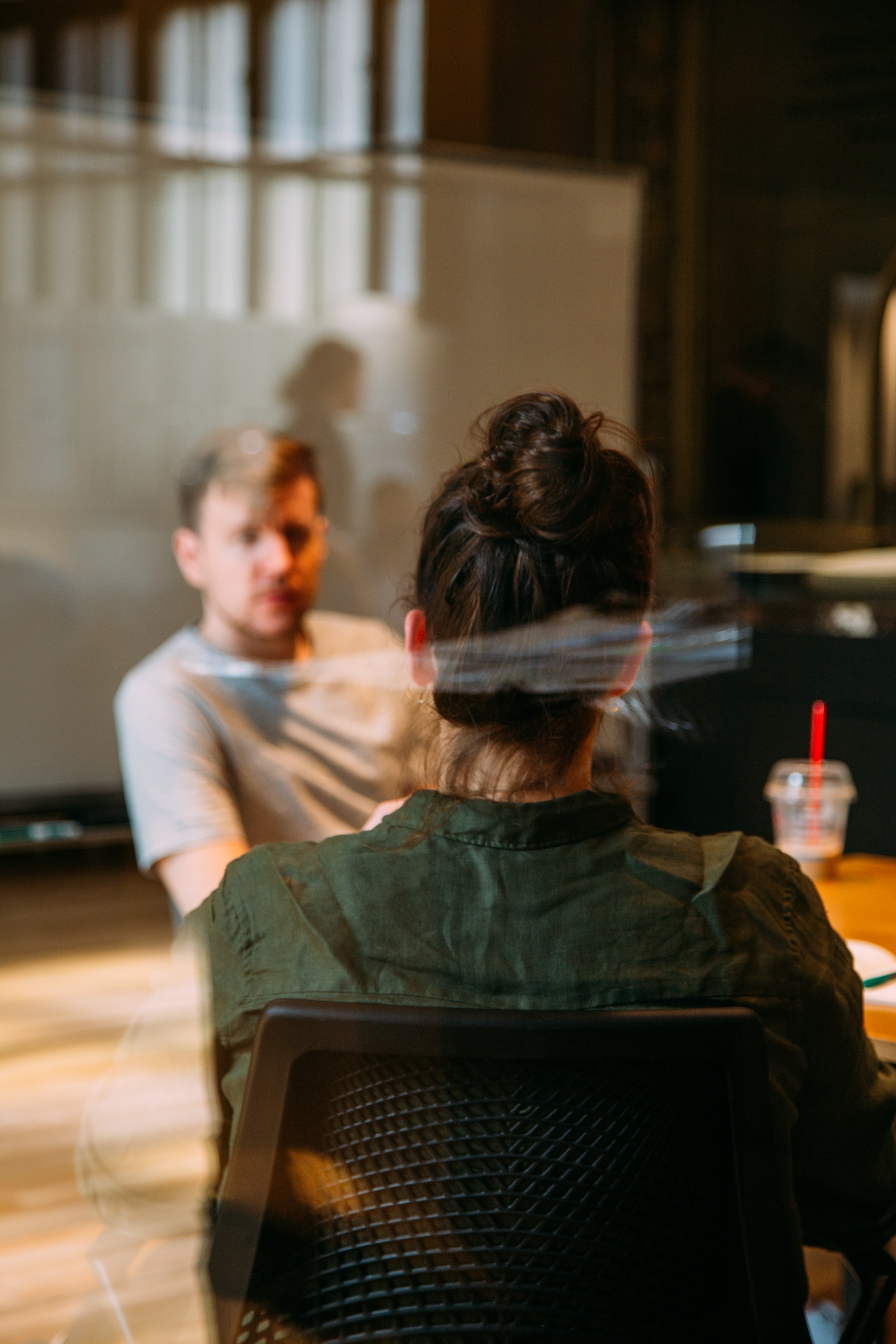 How to hire an EXECUTIVE ASSISTANT
Once you've come to the decision that you are going to hire an EA, we will work with you to understand you and your unique requirements. This will ideally involve a video call or face-to-face meeting between you and one of our experienced consultants, where we will ask you questions to understand the working culture, required duties, salary and ideal experience for the role.
We can assist with writing an Executive Assistant job description for you and, once this is approved, we will go out to our extensive database and network to shortlist high-calibre candidates, presenting them to you with speed and accuracy.
Throughout the interview process, we will provide detailed feedback to all parties and will always be on hand to answer any questions that you may have during the EA recruitment process.
Once you've hired your EA, we will continue to maintain contact with you and the successful candidate, to ensure that the placement is as smooth and successful as possible. We can even assist with EA training and upskilling.
PERMANENT EXECUTIVE ASSISTANT RECRUITMENT
Our permanent EA recruitment team is well-versed in working with clients across all industries and levels of seniority. Each of our experienced permanent recruitment consultants brings an excellent understanding of the calibre of employee required and the specialisms of the EA roles that we recruit.
With teams based in Manchester and London, we recruit permanent positions across the UK, as well as remotely and internationally.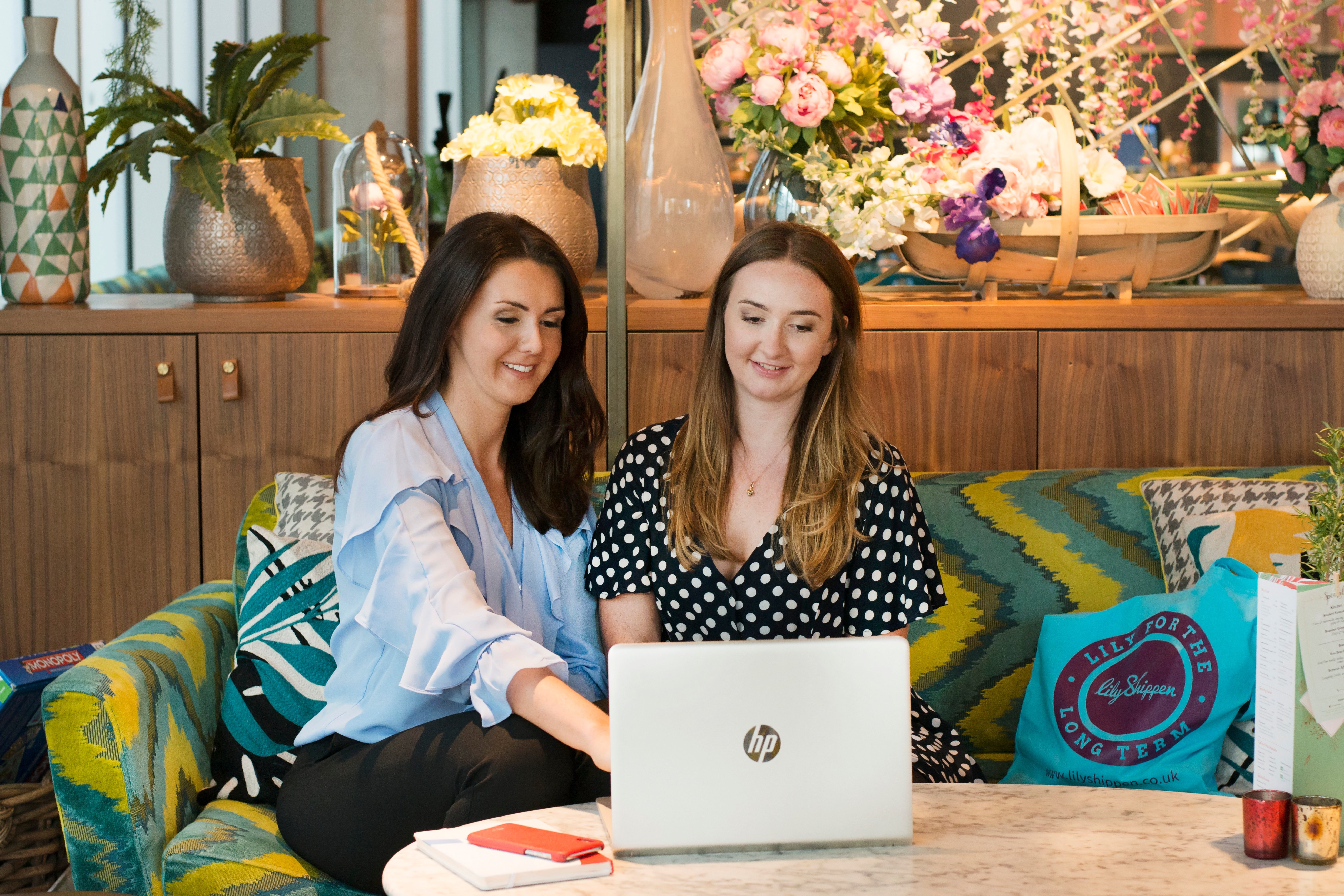 Free Download
our latest salary & market insights survey
Our most in-depth report to date covers salaries and hourly rates for temporary EAs, and explores employment trends, the impact of the COVID-19 pandemic on the Executive Assistant profession, and how to attract the best EA talent for your business.
TEMPORARY EXECUTIVE ASSISTANT RECRUITMENT
The best way to get in touch with our temporary EA recruitment team is to call us, but you're welcome to email us, too, and someone will get back to you within an hour.
The temporary recruitment process is as flexible as you need it to be. If you're recruiting for a short-term, temporary cover, you may not want to see CVs, and if it's a longer-term temporary assignment, you may wish to organise interviews, which we'd be happy to schedule. We will work to your requirements and we take pride in ensuring that the process of hiring a temporary Executive Assistant is as smooth and stress-free as possible.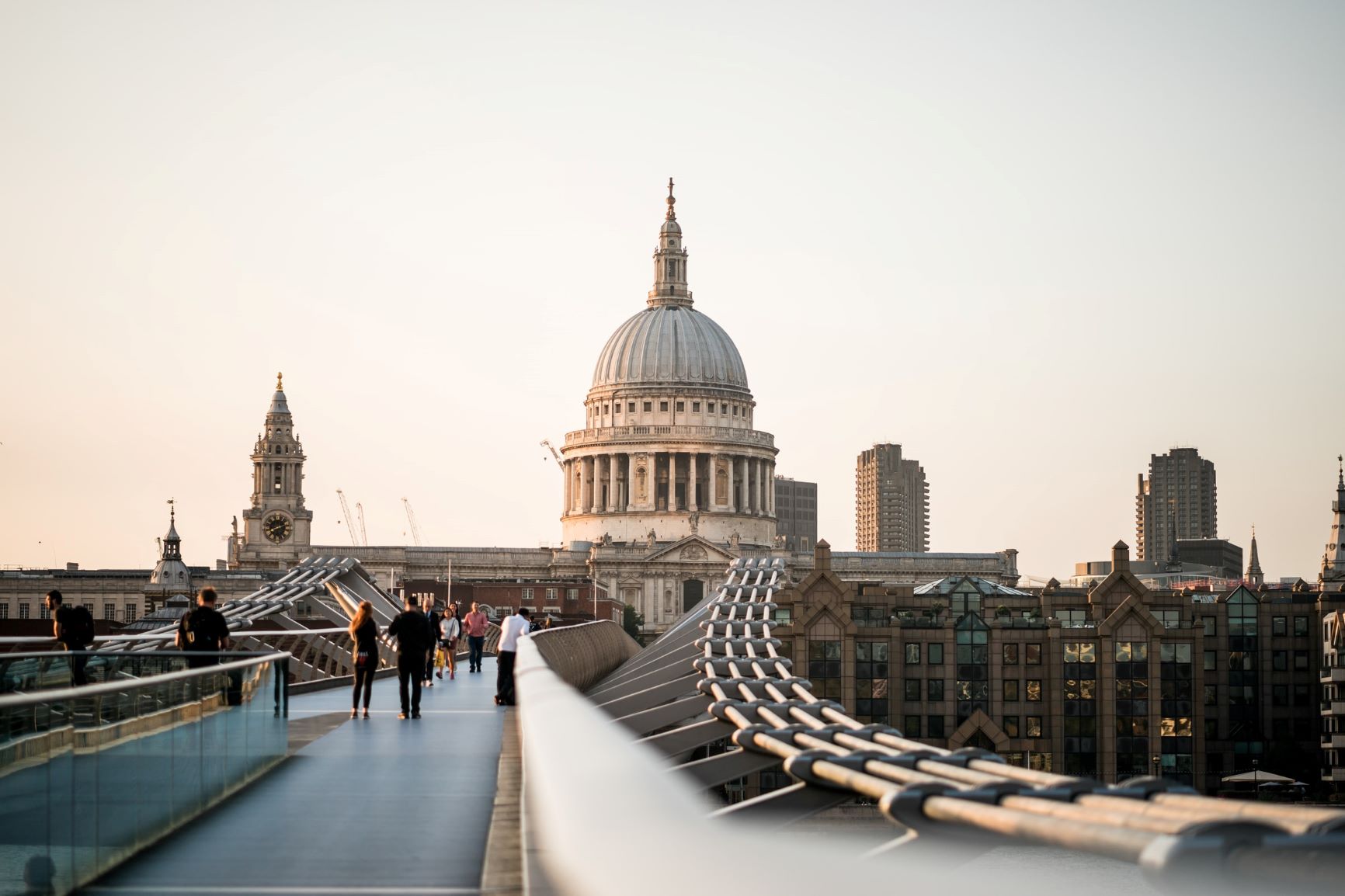 Our Customer Service Reviews