Hire temps with confidence
Founded in 2016, our temporary recruitment team is highly experienced in filling temp positions with accuracy and speed, connecting you with high-calibre temp staff who are ready to start work. We work diligently to ensure that the recruitment process runs efficiently and smoothly for our clients, whether that be for a one-day temporary cover, sickness or holiday cover, or a temp-to-perm position.
We recruit temporary staff into a range of industries, at all levels of seniority within the executive and business support sector. So whether you're looking for a temporary receptionist, Office Manager, Private PA or Executive Assistant, we've got you covered.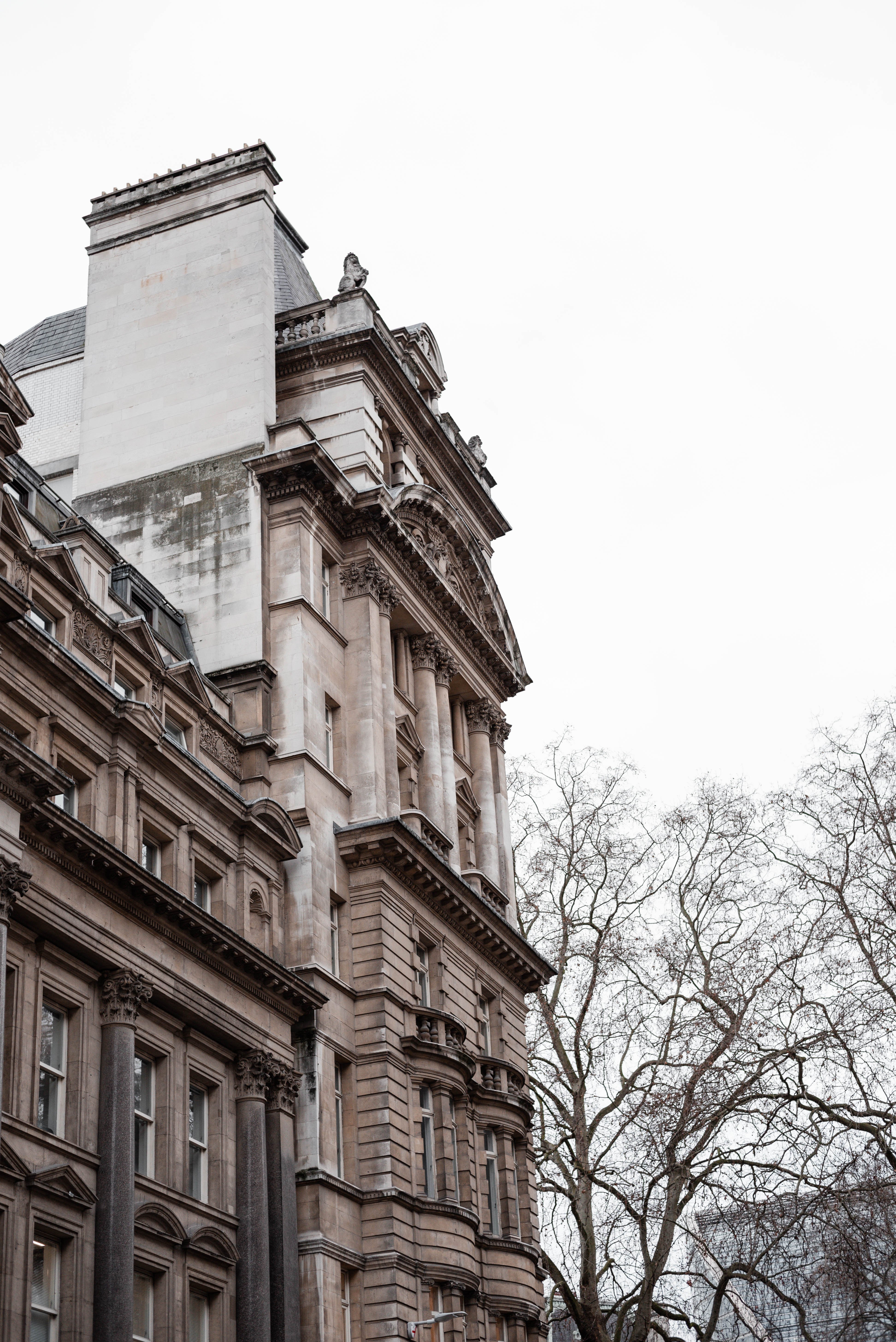 How to Hire a Temp

If you're looking to recruit temporary staff, we will require the following information from you, to begin the search:
Length of temp cover

The duties you would like the temp to undertake

Where the temp will be based or working from

When would you like the temp to start

The hourly rate that you would be looking to pay the temp (we can also offer advice on this if you are unsure)
HOW TO CONTACT OUR TEMP RECRUITMENT TEAM
The best way to get in touch with our temporary recruitment team is to call us, but you're welcome to email us, too, and someone will get back to you within an hour.
The temporary recruitment process is as flexible as you need it to be. If you're recruiting for a short-term, temporary cover, you may not want to see CVs, and if it's a longer-term temporary assignment, you may wish to organise interviews, which we'd be happy to schedule. We will work to your requirements and take pride in ensuring that the process of hiring temporary staff is as smooth and stress-free as possible.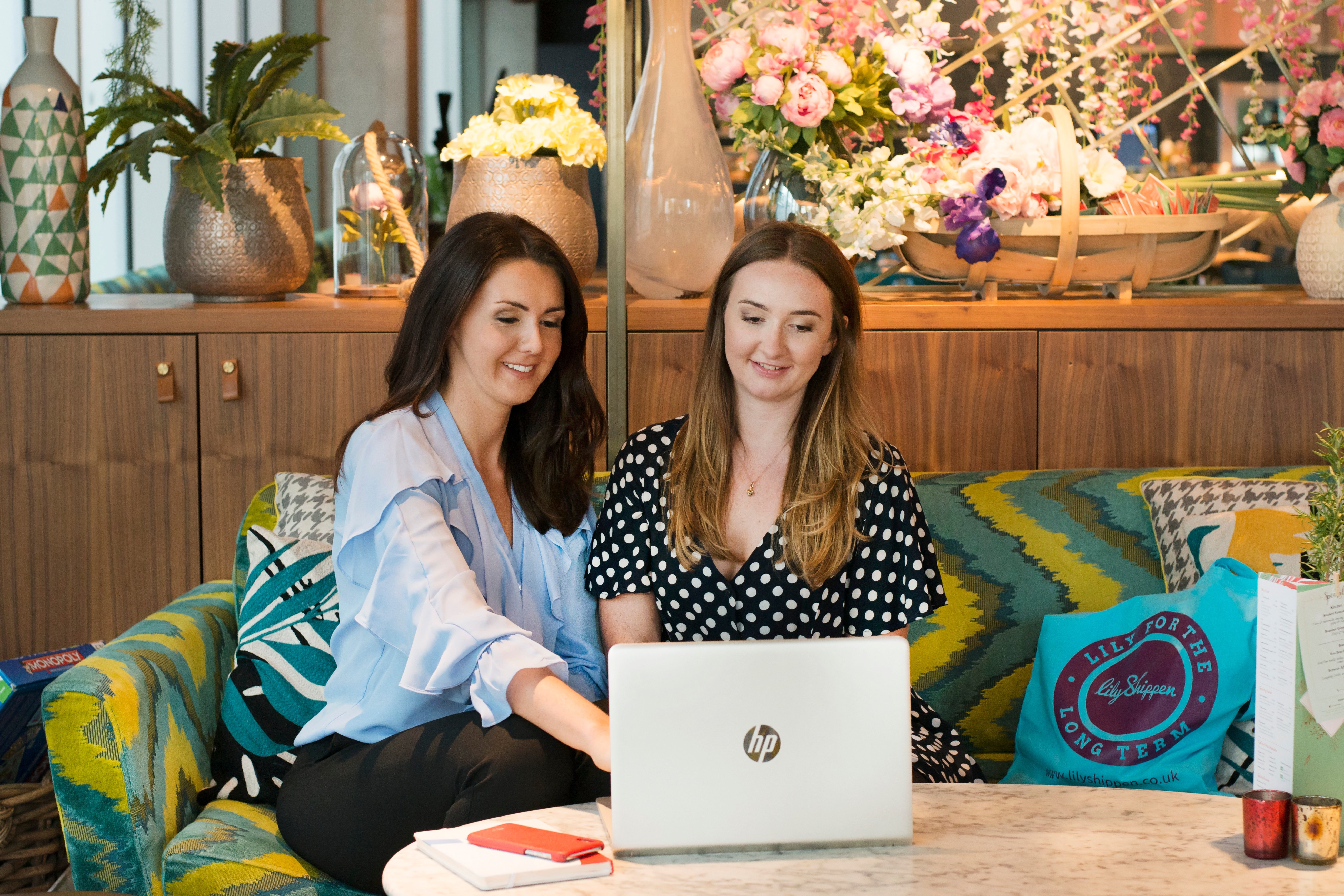 Our Customer Service Reviews