Disrupt. Defend. Define.
We know that there are misunderstandings, misconceptions, misinformation about the value of the roles we champion and place.
We provide safe spaces, platforms, mentoring, education and information.
We stand for and seek change. We speak up and out. We enable the sector to define its own future.

"We do things differently here."
Lily founded Lily Shippen in 2016 with the entrepreneurial spirit of doing things differently. Having gained valuable experience working in London for one of the world's largest recruitment agencies, Lily spotted an opportunity to disrupt the talent acquisition and recruitment market by creating a boutique executive and business support agency, headquartered in Manchester, which redefined the recruitment experience for clients and candidates alike across the United Kingdom.
After carving out a reputation as a go-to specialist recruitment agency for over six years, Kathryn Gunner joined in 2022 to launch our human resources division, enabling us to connect even more exceptional businesses with exceptional people.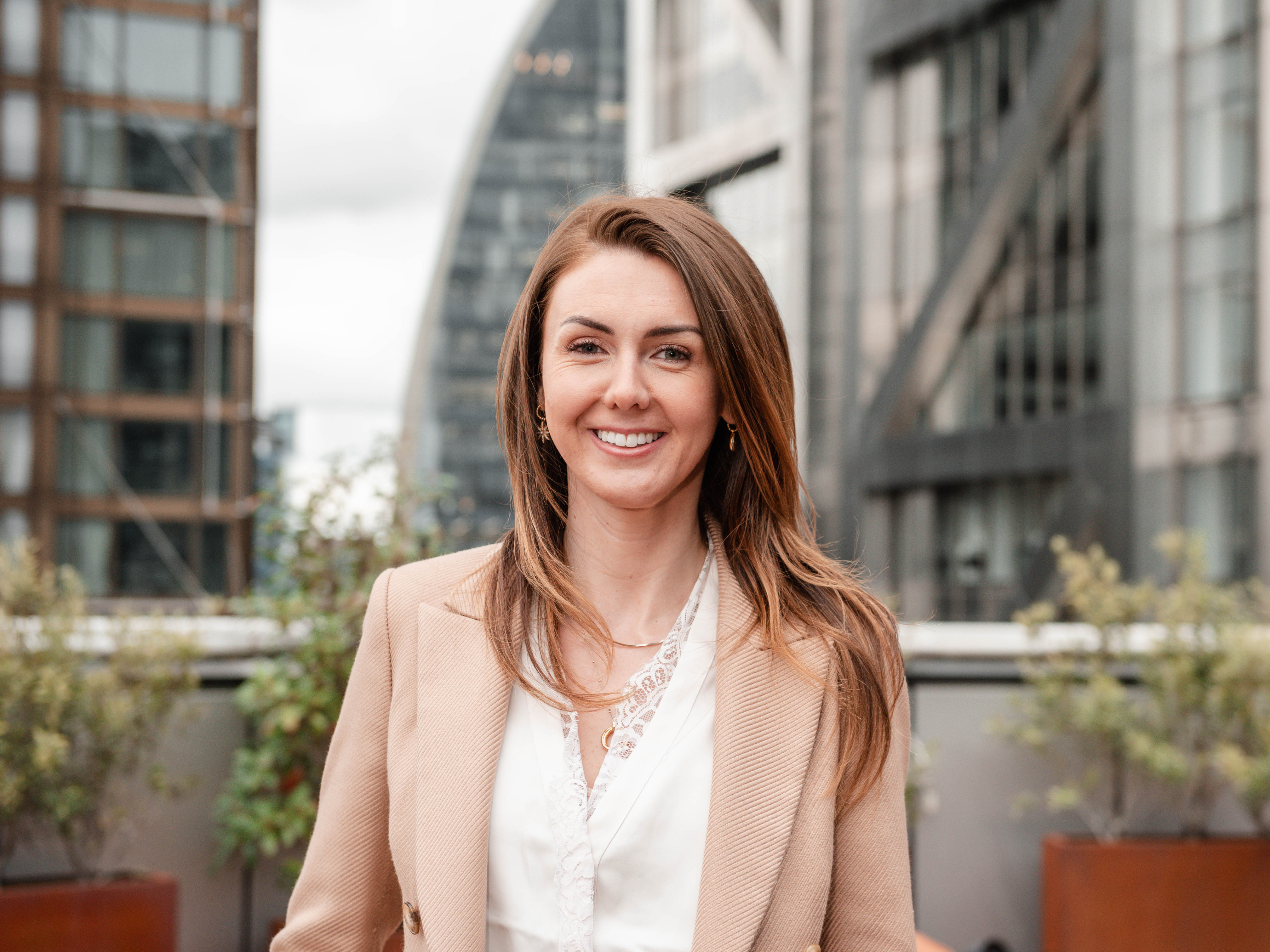 Exceptional businesses. Exceptional people.
Because we are specialists, dedicated to the roles and expertise we cover, we offer more than placing candidates in companies.
Training, networking and support.
Consultation and development.
For us, it's about building the best and most productive role for PAs and HR professionals to thrive, create impact and make things better, for everyone.
We do more, so that you can too.
How? A curated talent pool, a team of experts who understand the
role, so they can add value at every stage. A network that extends
out into a community.
The long game.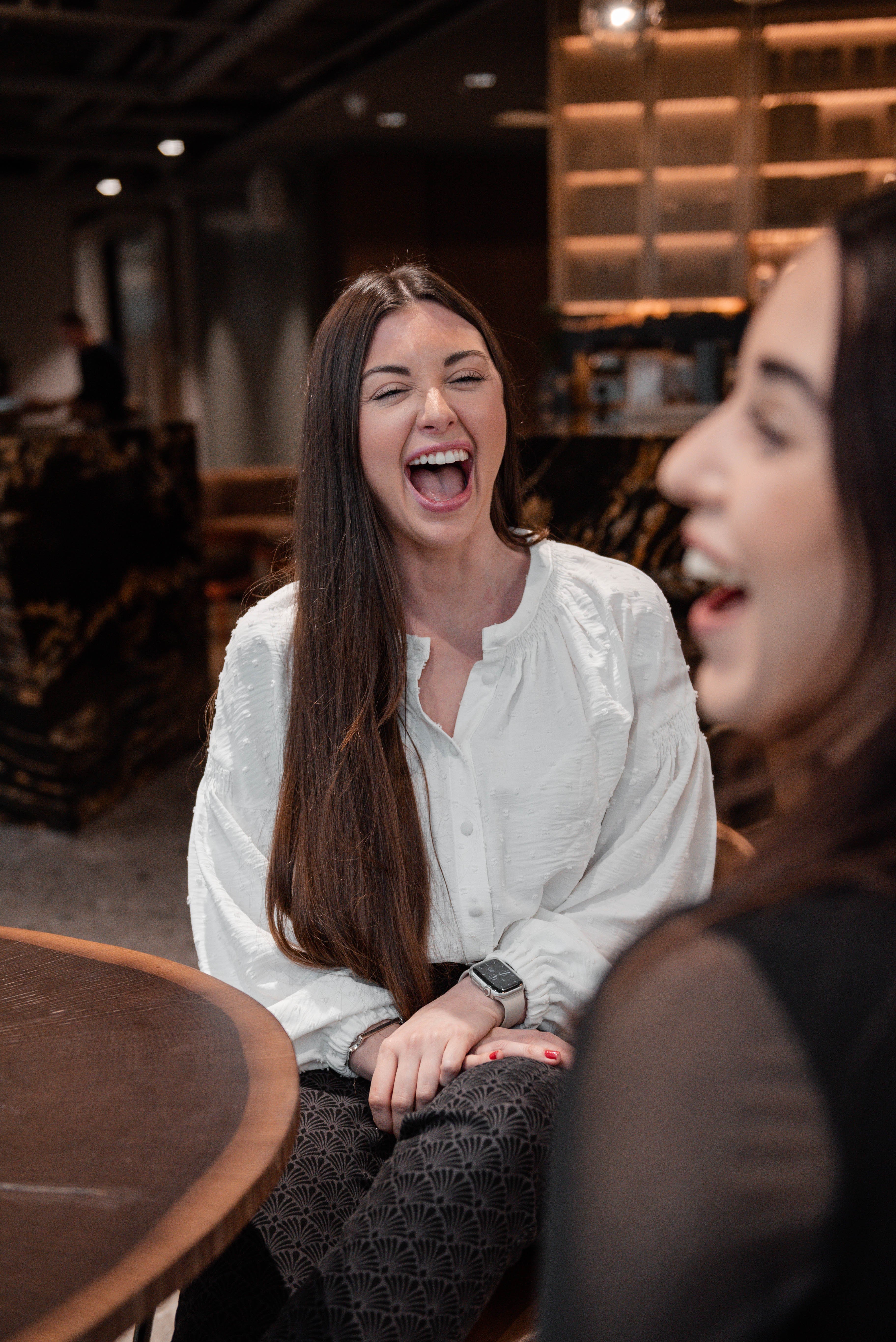 Victoria Coghlan
Managing Consultant
Victoria joined Lily Shippen in October 2020 as a Managing Consultant, bringing with her over twenty years of experience within the secretarial recruitment market. Driven by high standards, response time and honest communication, there's nothing she enjoys more than exceeding expectations and making a difference to peoples' perceptions of what a good recruiter can do. Victoria works with candidates from entry level, up to Chief of Staff and has a broad, varied and ever growing client base in Central London.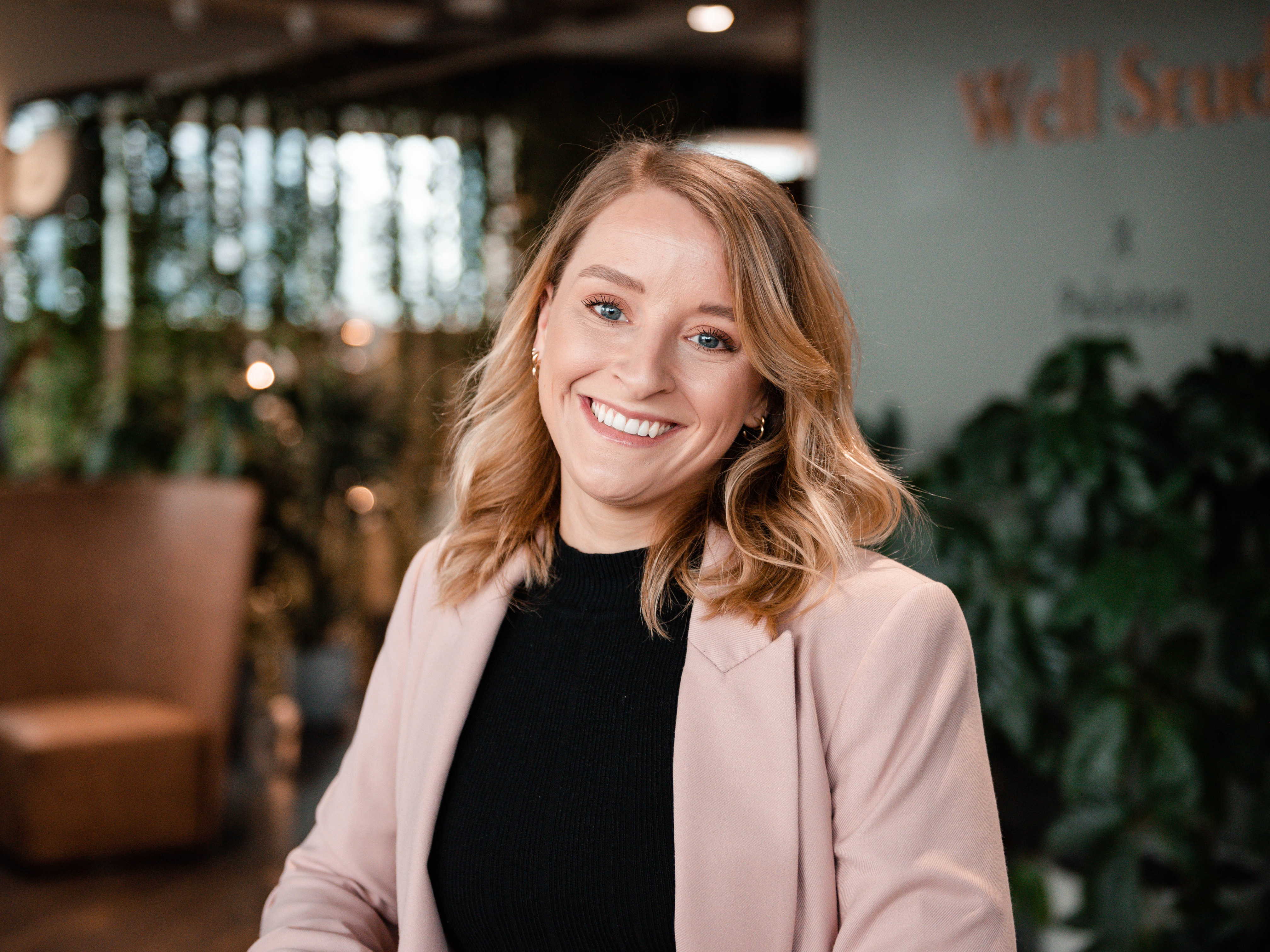 Kathryn Gunner
Director
Kathryn joined Lily Shippen in 2022 having worked for a leading global HR recruitment agency for over five years. Kathryn joined the business to launch and head up the HR practice at LS and can support you with placing HR professionals, providing market intel and advising on process and salary benchmarking. She has a real love for every element of the people function within an organisation and has specialised in recruiting for this division for nearly 7 years. She prides herself on the support and guidance she gives to candidates, as well as her partnerships with clients forming valuable and effective relationships resulting in the perfect placements. The HR function here at Lily Shippen supports with both temporary and permanent recruitment and covers all areas of HR such as; generalist / recruitment / L&D / early careers and D&I.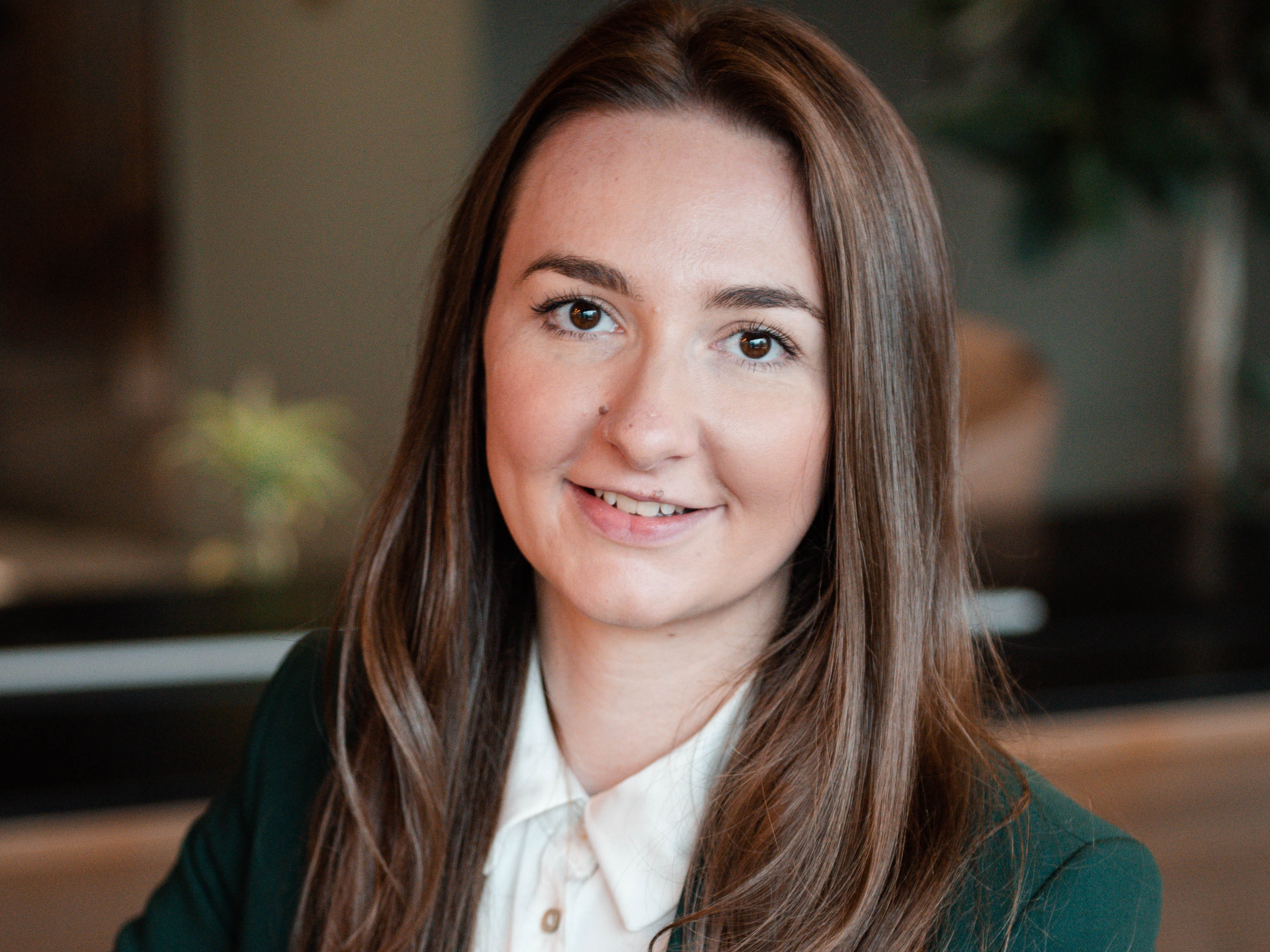 Emma Hulbert
Senior Principal Consultant - North West & Leeds
Emma joined Lily Shippen in April 2018 as Candidate Manager and has since progressed to Senior Principal Consultant for the North West and Leeds region, heading up the Manchester office. As a Psychology and Forensic Psychology Masters' graduate with a background in hospitality, she prides herself on being a people person, taking the time to get to know candidates and clients alike to find candidates their dream jobs and clients their ideal hires. Emma covers temporary, contract and permanent recruitment and manages the Virtual Assistant offering. With four years of experience behind her, Emma has become the go-to person within the Manchester market, receiving five-star testimonials from clients and candidates. She is passionate about the business support profession and always strives to provide high-level and honest support, going above and beyond.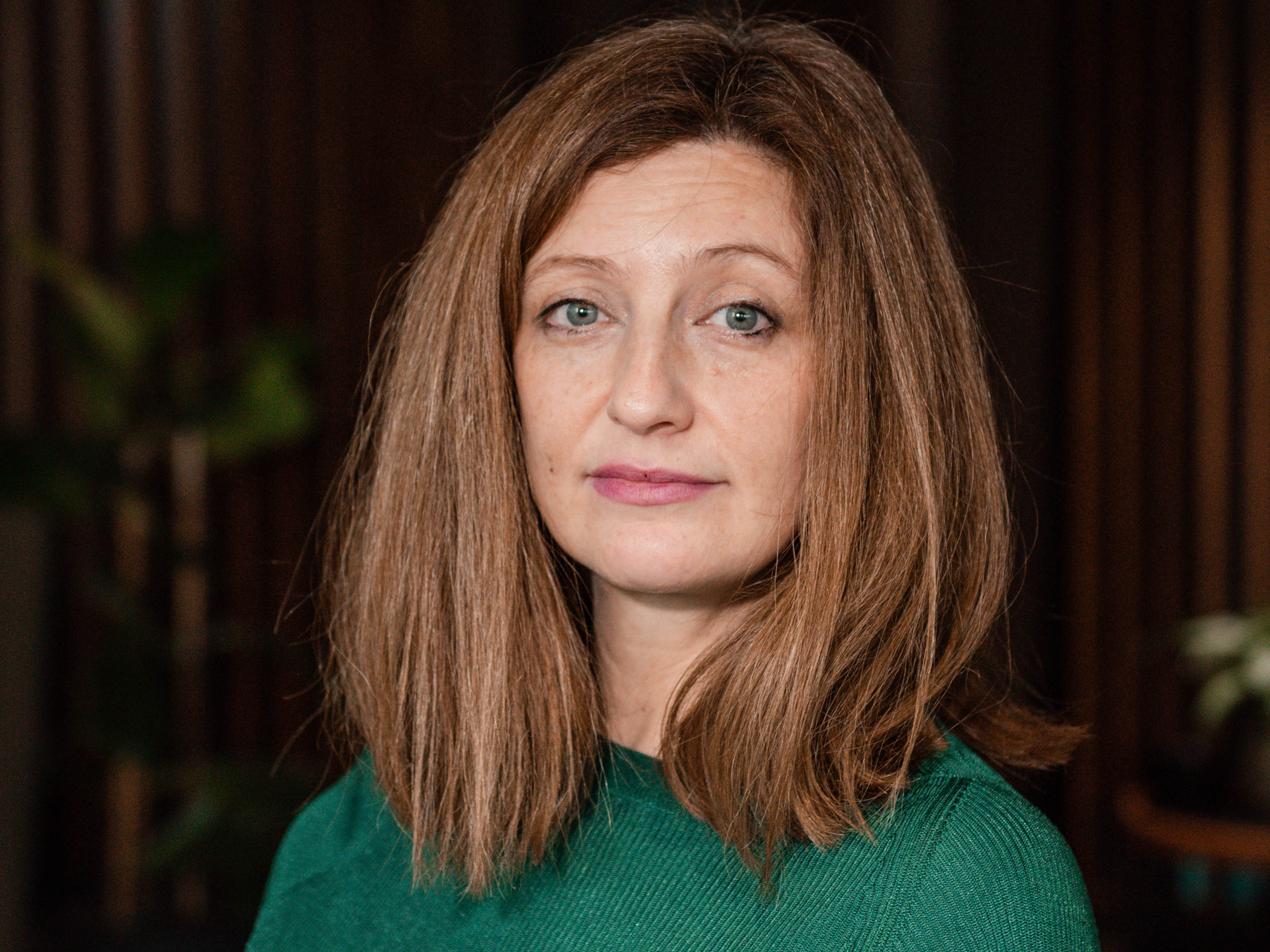 Samantha Gillespie
Senior Principal Consultant - London Office
Samantha joined Lily Shippen in 2021, bringing with her over twenty years of business support recruitment experience in the London market. Her in depth industry knowledge and dedication to recruitment spans across all areas of the market and through this she has built a strong reputation within her role for both clients and candidates alike. She is passionate about the industry and is a true expert in identifying, sourcing and placing PA's, EA's and Chiefs of staff for clients, whether you're looking for a temporary, permanent or contract role.
Managing Director
Lily founded Lily Shippen in 2016. She is responsible for our marketing and business strategy as well as increasing brand awareness and establishing and nurturing client relationships. She also offers personal development sessions, alongside one-to-one CV and interview preparation coaching.
Consultant
Sophie joined the Manchester team in August and brought with her a bubbly and enthusiastic approach. Sophie's values are strongly aligned with the working culture at Lily Shippen, and this is something that is extremely important to her. Those who know Sophie from both her working and personal life describe her as caring, consultative, and an active listener. These skills are evident in the success Sophie has had in her time as a recruitment consultant.
Operations Manager
Emily prides herself on her transparency, authenticity, and ability to deliver solutions. She is honest and fair, and with an extensive career in senior support and management, she will be an invaluable asset to Lily Shippen. Responsible for developing our business infrastructure, Emily will ensure that processes and structures are in place to enable the team to maximise productivity and efficiency levels.