We believe in the power of one person to change everything.
There is a ripple effect when one good person changes just one thing.
Exceptional companies are built out of exceptional teams.
We bring together the people at the heart of those teams.
Understand them. Trust and believe in them.
And provide the catalyst for better things to happen.
Experts in permanent recruitment
Permanent recruitment is at the heart of what we do at Lily Shippen. As a boutique, specialist human resources and business support recruitment agency, our team has an unrivalled understanding of what excellence looks like across all professional levels – whether it is permanent Personal Assistants, Executive Assistants, Human Resources Coordinators or Human Resources Business Partners.
With offices in London and Manchester, our permanent recruitment team have a wealth of experience recruiting across all industries. Each of our experienced permanent recruitment consultants brings an excellent understanding of the calibre of employee required and the specialisms of the roles that we recruit.
We take a proactive, personal approach to connecting high-calibre professionals looking for permanent roles with exceptional employers across the UK and internationally.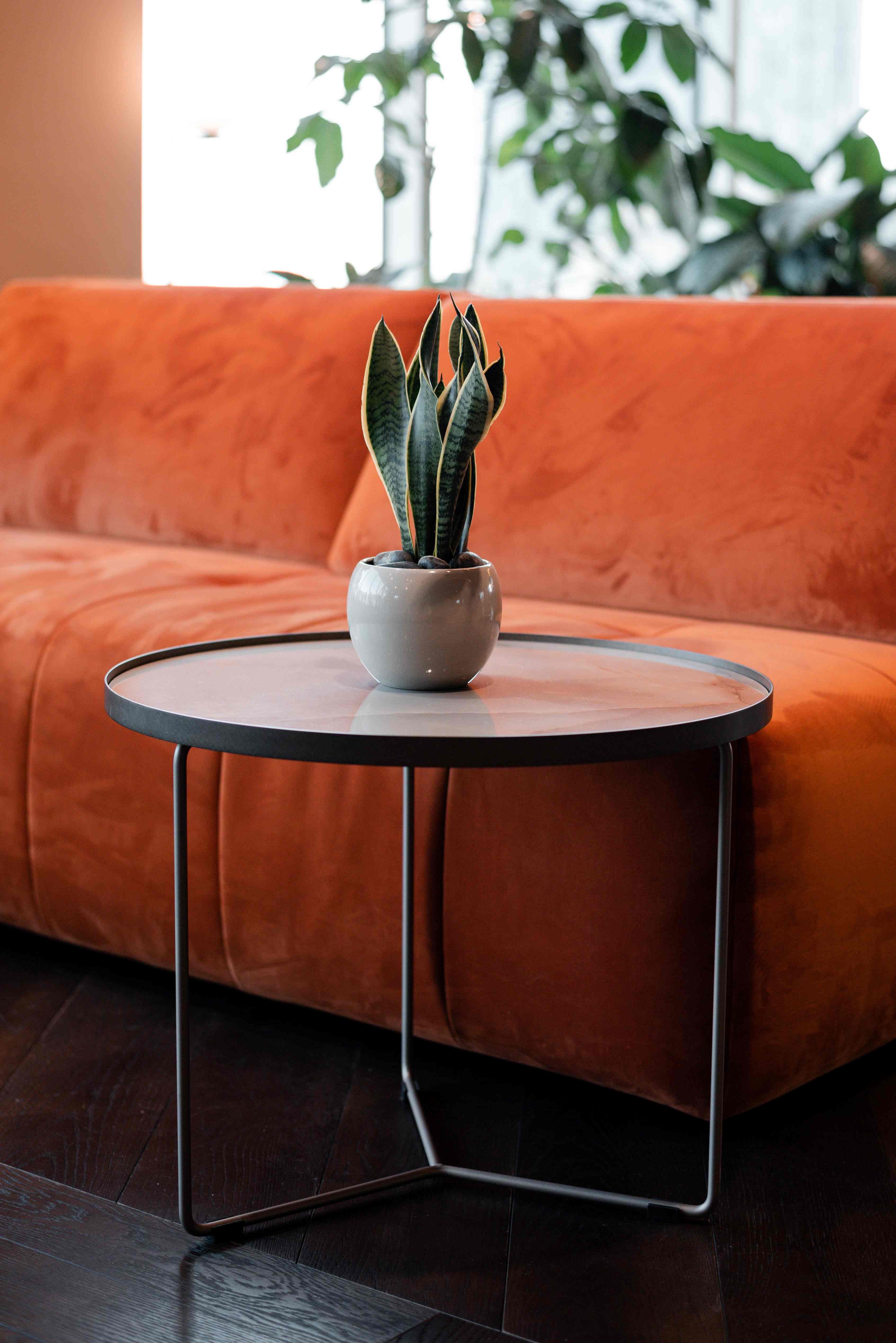 Why Lily Shippen?
Because we are specialists dedicated to the roles and expertise we cover, we offer more than placing candidates in companies.
Thoroughly vetting and getting to know every candidate that we represent helps us to tailor our recruitment service and set everyone up to succeed, ensuring that you secure the best talent for your business.
With teams based in Manchester and London, we recruit permanent positions across the UK, as well as remotely and internationally, including:
We work diligently to ensure that the entire recruitment process runs efficiently and smoothly for our clients, filling 92% of the client briefings we receive, with an average hiring time of three weeks for permanent placements. Our consistently excellent candidate and client feedback speaks for itself and is a testament to our team's exceptional service delivery, with 82% of our new business stemming from client referrals or word of mouth.
We meet with every candidate we work with and put each candidate through a thorough screening process. We also go to great lengths to ensure that we get the 'fit' right for you, minimising the recruitment process's length and making it a far more pleasurable experience.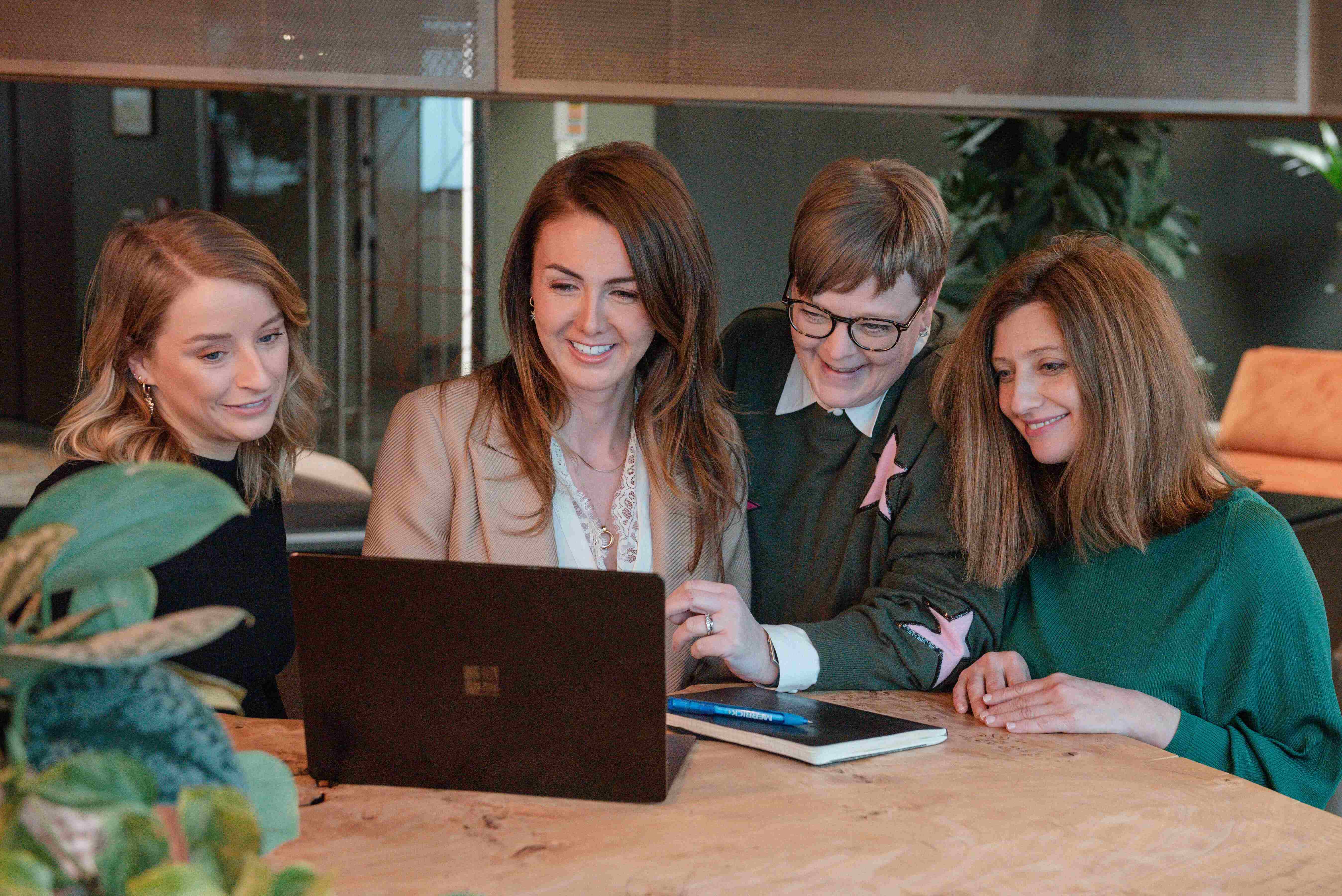 Roles we recruit
We are Manchester and London's go-to permanent recruitment staffing agency for business support and human resources professionals. Not only do we have a network that spans thousands of candidates in the UK, but we are also experts in marketing and headhunting. We truly understand how to match the ideal candidate to the right job and focus on the long-term rather than the 'quick win'.
Business Support
Our business support teams in Manchester and London are experts in Personal Assistant Recruitment, Executive Assistant Recruitment and placing exceptional secretarial support staff at all levels, including Receptionists, Team Assistants and experienced Office Managers.
Human Resources
Our permanent human resources teams in London and Manchester specialise in placing all human resources jobs from HR Coordinators, to HR Advisors, Business Parters and L&D Managers.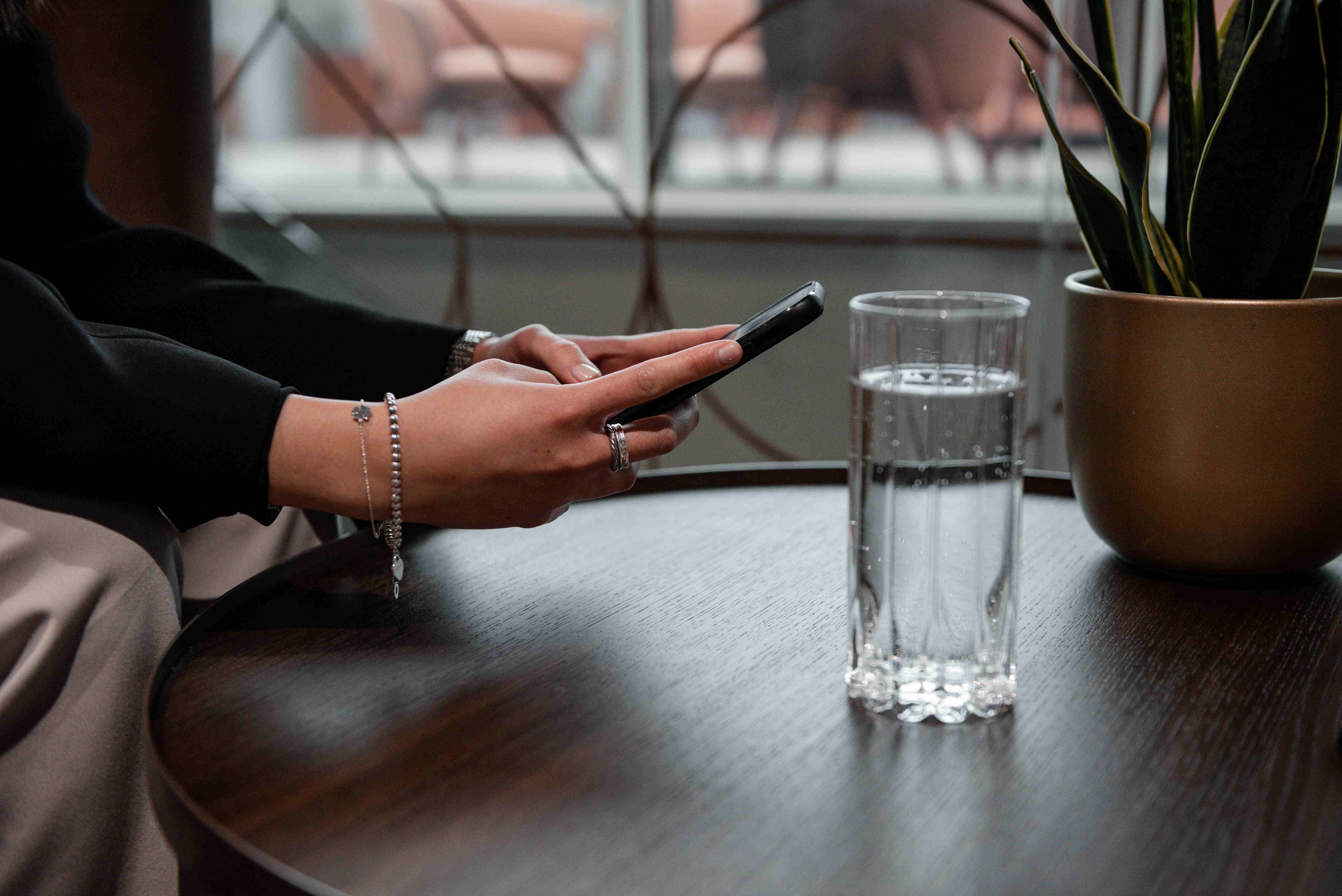 Our Customer Service Reviews