Just like you.
What are you like? Your
values? The things you
care about? What do you
want your business to be
known for?
We share your ideals, your
standards, We know the
difference that makes.
Private PA recruitment you can trust
Founded in 2016, our team is highly experienced in recruiting the best Private PAs. We work diligently to ensure that our client's recruitment process runs efficiently and smoothly. Whether you're looking to recruit a Lifestyle PA, Private PA, or a Household Manager, we are primed and ready to assist.
We recruit high-calibre Private PAs, Family Office PAs and household staff in London, Cheshire, and Manchester, as well as remote roles across the UK and internationally.
Thoroughly vetting and getting to know every candidate we represent helps us tailor our recruitment service and set everyone up to succeed, ensuring that you secure the best Private PA for you.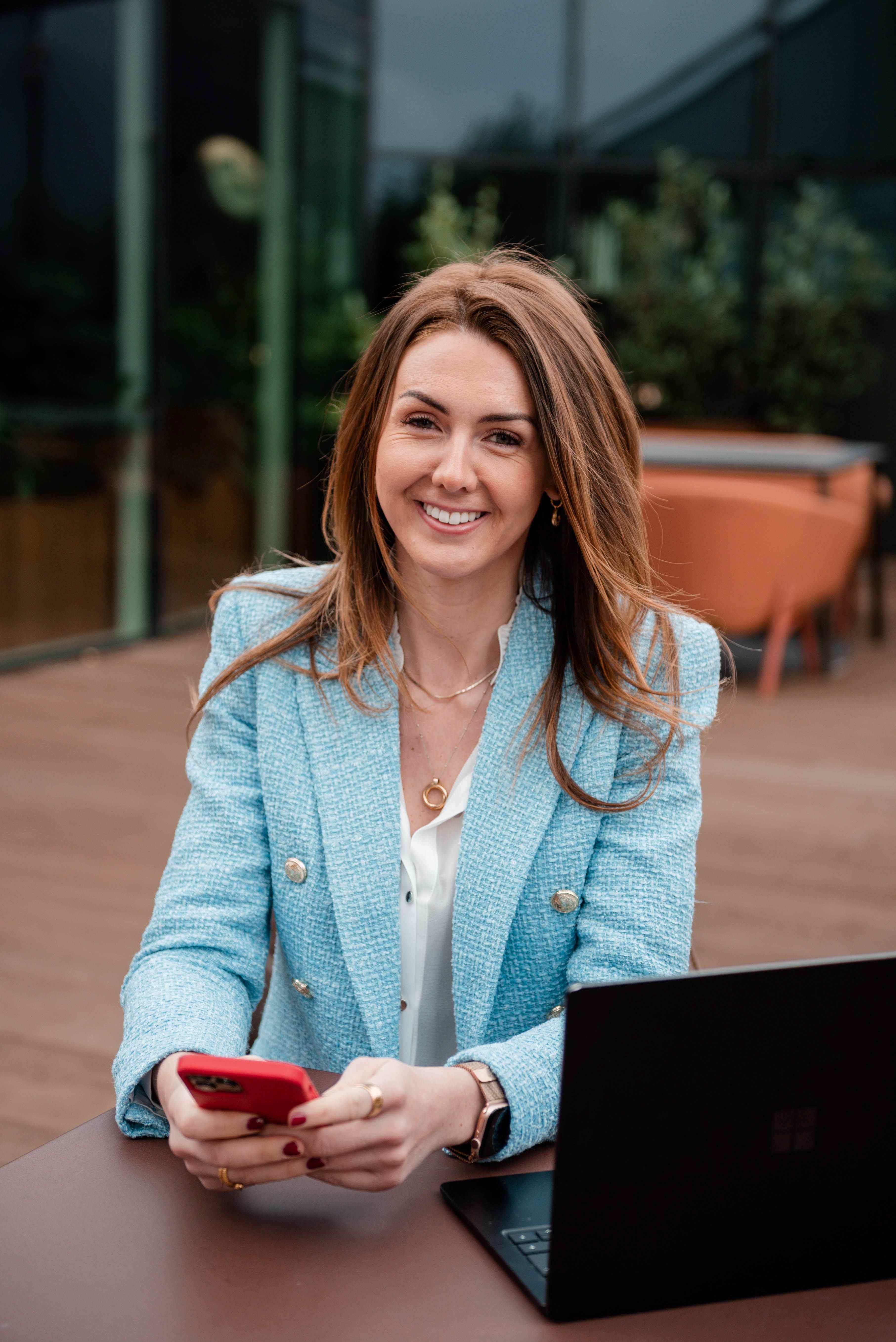 0

%

OF OUR BUSINESS COMES FROM CLIENT REFERRALS

Private Household Staff
Our recruitment team is well-versed in working with all clients, including celebrities, entrepreneurs and high-net-worth individuals, to recruit Private PAs and private household staff. Each of our experienced Recruitment Consultants brings an excellent understanding of the calibre of employees required and the specialisms of the roles we recruit.
With teams based in Cheshire, Manchester and London, we recruit temporary and permanent Private PA positions across the UK, remotely and internationally.
Roles we recruit include:
Chief of Staff

Private PA

Lifestyle PA

House Manager

Estate Manager

Housekeeper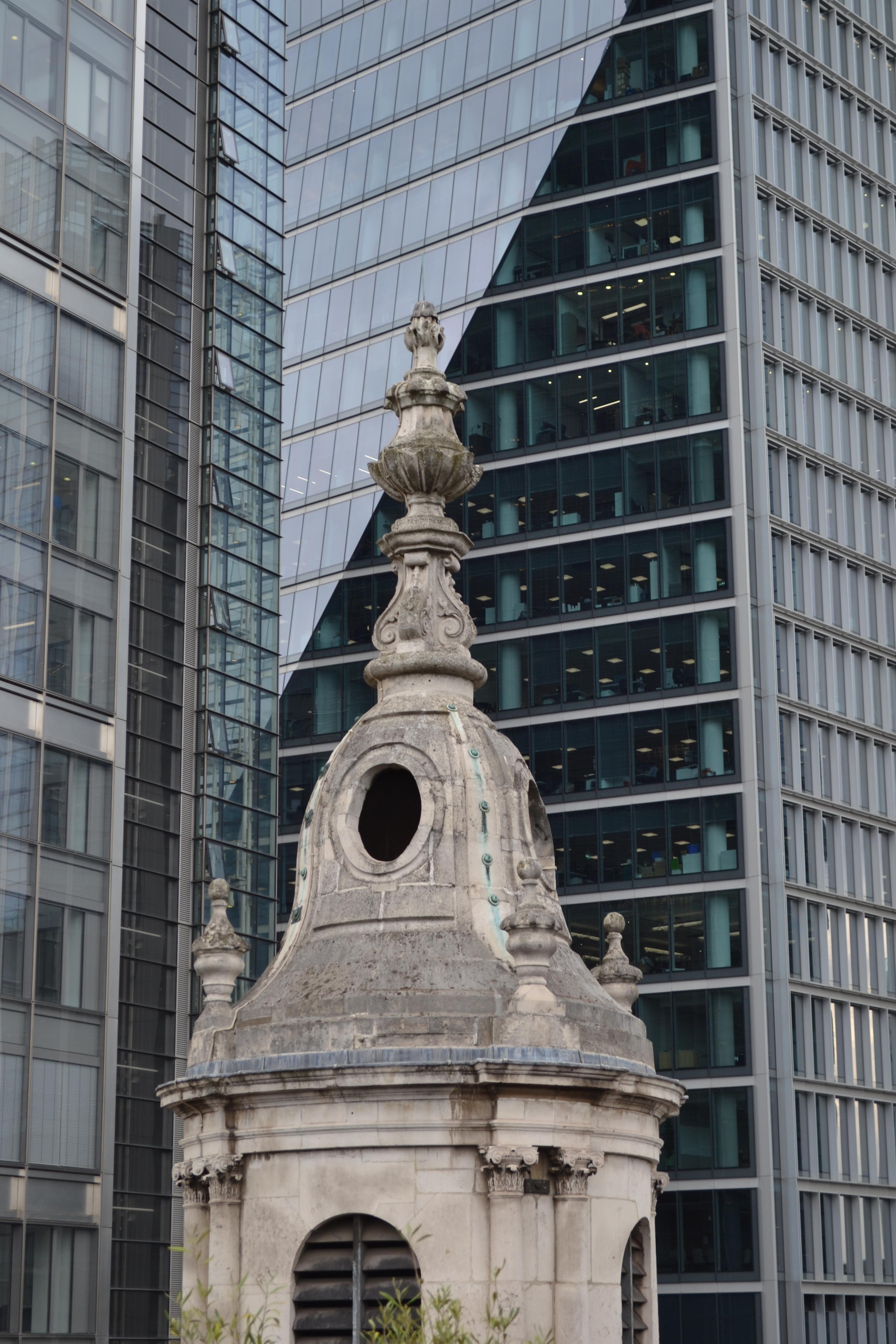 What is a private PA?
A Private PA can make your day-to-day life so much easier. Whether working in conjunction with a business PA or solely for an individual or family, the Private PA is there to help to manage a private household or private-related duties. The Private PA role is one which is varied, often demanding, sometimes isolated and usually full of challenges and surprises. There's no doubt that life has become faster and more complex as we navigate unexpected and evolving changes in our lives. The Private PA can alleviate pinch points, anticipate issues and plan ahead to ensure the smooth running of your private life.
Private PAs can and do handle a range of duties, from organising private flights and planning holidays to sourcing fine art and a donkey to appear at a children's birthday party. Trusted by their employers to manage personal finances and high-value items, they can also oversee household staff, manage often extensive and complicated multi-leg international trips, and ensure grocery deliveries arrive on time at a far-flung destination. Often also overseeing the lives of extended family and children, the Private PA is truly integral to the wellbeing, efficiency, productiveness, and contentedness of their principal.
Often working long hours, being on call 24/7 and sometimes needing to travel at short notice, this is not a role for the faint-hearted – rather, it is a role for someone who is highly service orientated, efficient, and able to commit fully to their principal. The return for your investment as a Private PA is an endless challenge, lots of variety, the opportunity to interact with a wide range of contacts and to handle the unknown. If you are fearless, thrill-seeking, hard-working and able to give your time fully, then the Private PA role is both fulfilling and exciting.
It is worth noting that the position of a Private PA is different from that of an Executive Assistant or a Personal Assistant, who often support executives from a business perspective. Sometimes, the positions can overlap, and you may find an assistant who supports their executive with both business and private duties.