London Office
The specialist agency and network for exceptional businesses and exceptional people.
It's what we do, and how we do it.
We believe in the power of one person to change everything.
There is a ripple effect when one good person changes just one thing.
Exceptional companies are built out of exceptional teams.
We bring together the people at the heart of those teams.
Understand them. Trust and believe in them.
And provide the catalyst for better things to happen.
Looking for a Job in London?
Our multi-award-winning team are experts in connecting exceptional business support and human resources professionals with the best companies in London, as well as across the UK and internationally.
Our experienced team are experts in recruiting all human resources and business support roles: whether you're looking for a new HR Administrator, Personal Assistant, Office Manager, HR Advisor or Team Secretary job in London, we can help.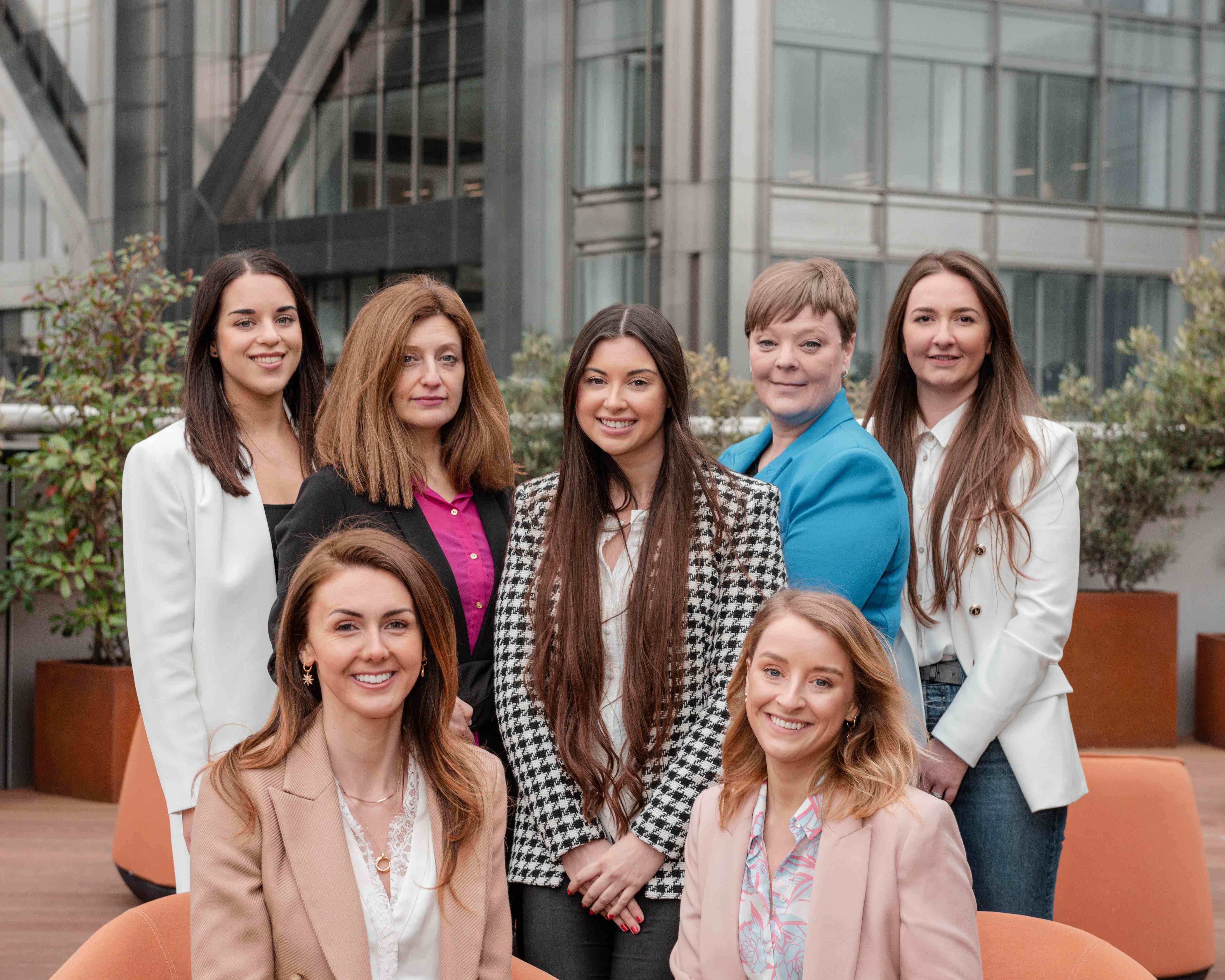 Looking to Hire in London?
Since launching in 2016, we have carved out a reputation as the go-to specialist for connecting start-ups, high-net-worth individuals and blue-chip companies with exceptional business support and human resources professionals in London.

Founded with the vision of building meaningful, long-term relationships with both clients and candidates alike, we take a proactive, personal approach to connecting high-calibre professionals with high-calibre employers across the capital.

Across our team, we have over fifty years of experience recruiting PAs, EAs, HR Administrators, HR Business Partners, Chiefs of Staff, Receptionists, HR Advisors, Office Managers, private and household staff and everything in between. We offer bespoke recruitment solutions from one-day temporary covers to maternity covers and permanent contracts.
No matter where you're looking to hire secretarial staff in London, be it in the City, West End or Canary Wharf, we are primed and ready to assist. We are proud of our reputation as one of the best HR and Business Support recruitment agencies in London.