HR Recruitment in London
The specialist agency and network for exceptional businesses and exceptional people.
It's what we do, and how we do it.
We believe in the power of one person to change everything.
There is a ripple effect when one good person changes just one thing.
Exceptional companies are built out of exceptional teams.
We bring together the people at the heart of those teams.
Understand them. Trust and believe in them.
And provide the catalyst for better things to happen.
HR Recruitment London
At Lily Shippen, our range of HR roles and services can help candidates and clients find their perfect match. Our London-based team of Human Resources Recruitment Consultants have a breadth of experience across the employment spectrum, enabling us to understand your needs and find the best fit for both you and your organisation. We can assist with the following areas of HR recruitment:
Generalist

Learning and Development

Internal Recruitment

Early Careers

Employee Relations

Diversity and Inclusion

HR Operations

HRIS

Graduate recruitment
A curated talent pool and a team of experts who understand the role and you so that we can add value at every stage. We are a London recruitment agency you can trust.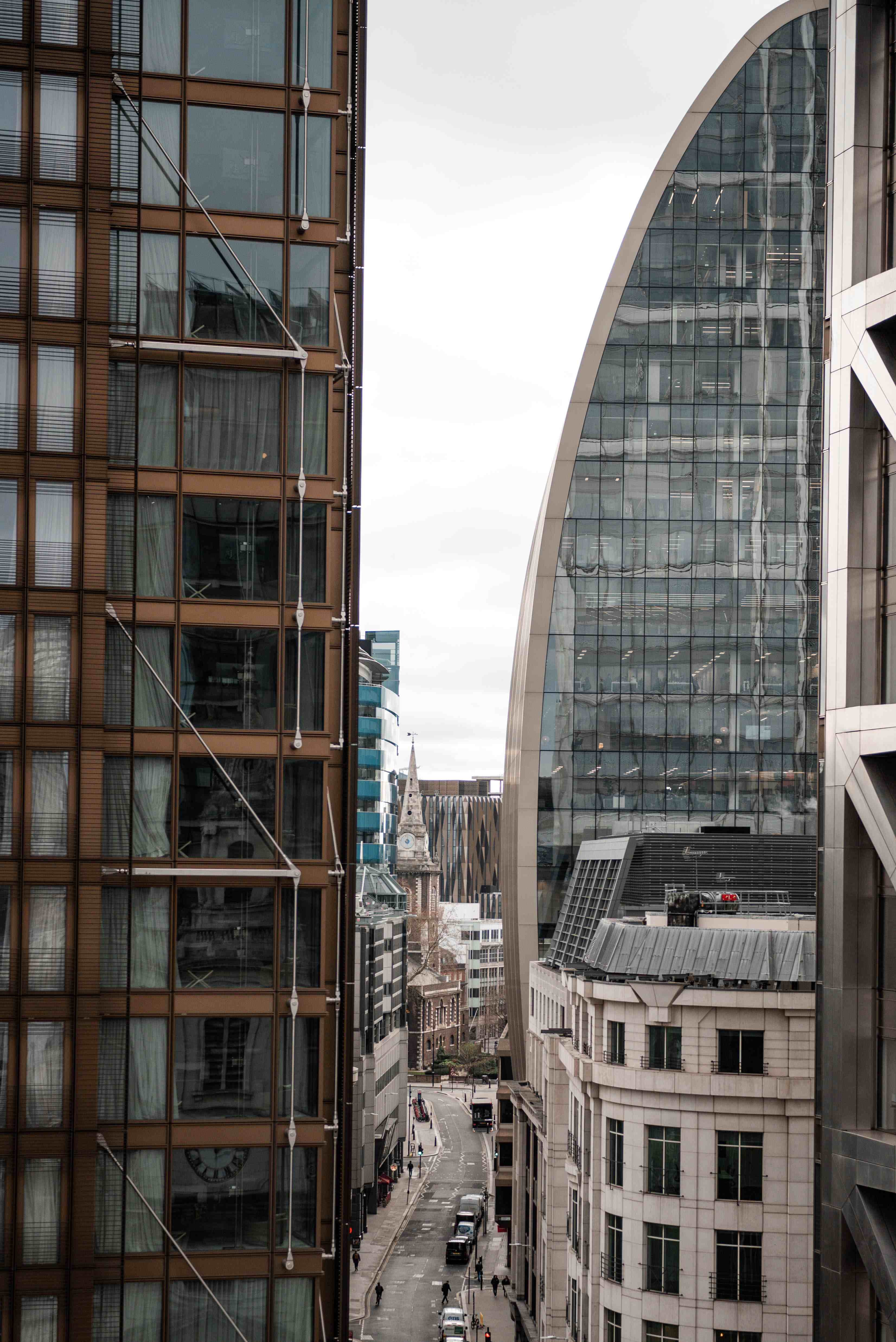 HR Jobs London
If you are looking for a new opportunity within a Human Resources function in London, you have come to the right place. Collectively, we have over 20 years of experience helping people look for their perfect role in Human Resources and take the next step in their careers. As experts in London HR recruitment, we will be able to offer you advice on accurate salary expectations as well as ensure that your CV stands out from the crowd and showcases your skills in the best possible light.
It is important to consider what kind of role you are looking for within HR:
Are you looking to work in a generalist role across all areas of the employee lifecycle?

Are you keen to specialise in a certain area? If so, what are your strengths and interests?

Are you open to both permanent and FTC/interim roles?

What industries do you see yourself working in?

How big of a team would you like to work in?

What level would you like your manager to be?
Once you have a good idea of what type of role you are looking for within Human Resources, it's time to start your search.
HR roles can vary across all different industries, teams, and sizes of organisations, and HR roles can cover either Generalist or Specialist functions.