We recruit
Personal Assistants, Executive Assistants, Office Managers, Household Staff, Chiefs Of Staff, Receptionists, Administration Assistants

in London
Executive, secretarial and business support recruitment you can rely on.
A specialist recruitment agency in London you can trust
Our multi-award winning team are experts in connecting exceptional executive and business support professionals with the best companies in London, as well as across the UK and internationally.
Headed up by Victoria Coghlan, who has over twenty years' experience of recruiting the very best PAs and business support staff in London, we work diligently to ensure that the recruitment process runs efficiently and smoothly for our clients. Whether you're looking to recruit a temporary Receptionist in London or a permanent Executive Assistant, we've got you covered.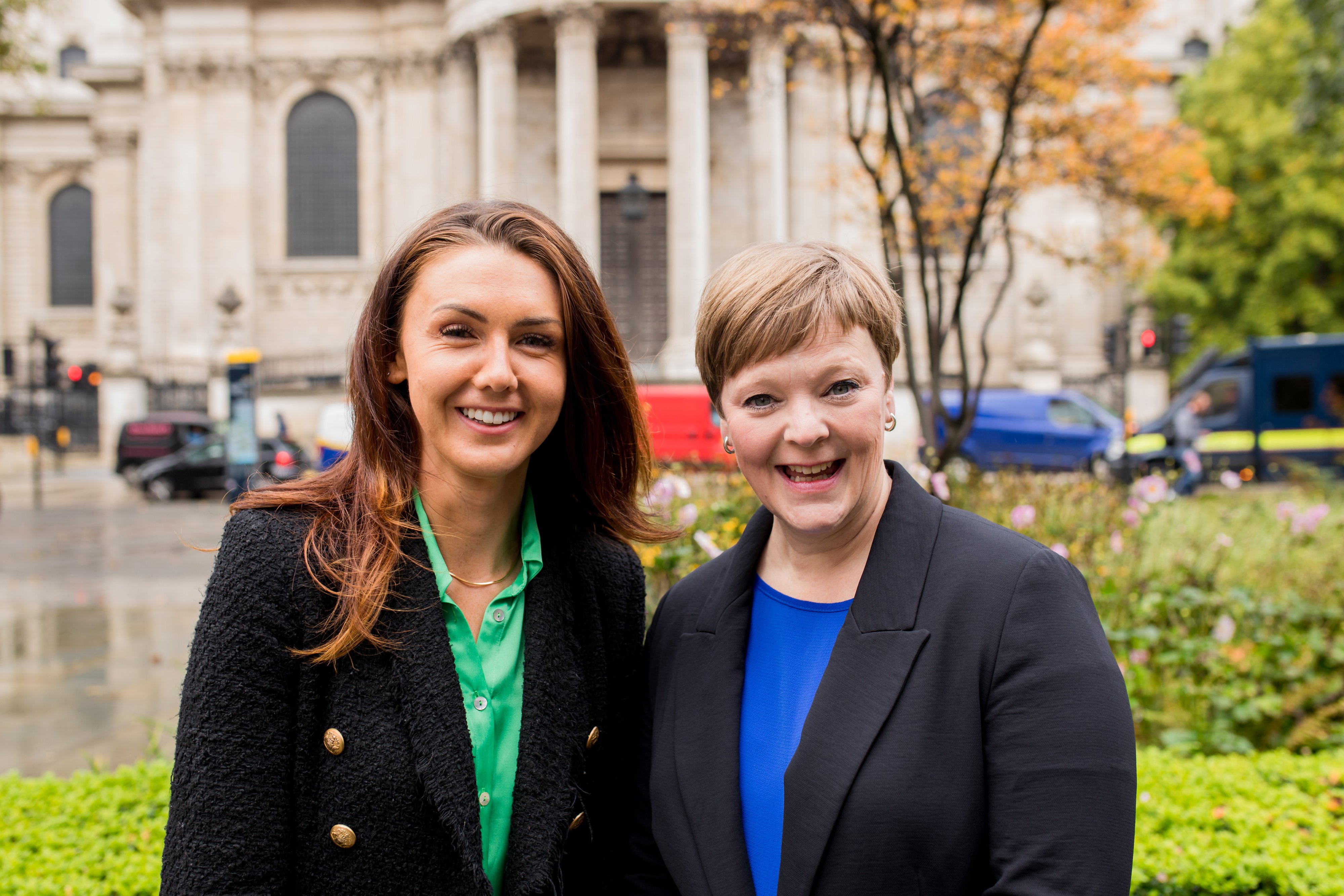 Lily Shippen are a phenomenal asset for any business to tap into. Professional, committed and willing to go the extra mile to ensure your business requirements are met.
CEO, E-COMMERCE BRAND
"PHENOMENAL ASSET TO ANY BUSINESS"
It was clear that time was taken to fully understand the brief, the package available and the culture of the business. This meant that the shortlist of candidates were not only of quality but all suitable for the role and the environment.
FOUNDER, FINANCIAL ADVICE PLATFORM
"PROFESSIONAL, EFFICIENT, PAINLESS AND ENJOYABLE"
The service provided by Lily and the team was fantastic, being both personable and professional throughout the whole process.
FINANCIAL PLANNING MANAGER, IFA FIRM
"EXCELLENT PERSONAL AND PROFESSIONAL SERVICE"
Looking to hire in London?
Since launching in 2016, we have carved out a reputation as the go-to specialist for connecting start-ups, high net worth individuals and blue-chip companies with exceptional executive and business and support professionals in London. We are proud to offer a range of tailored recruitment solutions to suit your company's needs and offer training and qualifications to upskill the talent that you employ.

Founded with the vision of building meaningful, long-term relationships with both clients and candidates alike, we take a proactive, personal approach to connecting high-calibre professionals with high-calibre employers across the capital.

Across our team, we have nearly thirty years of experience recruiting PAs, EAs, Chiefs of Staff, Receptionists, Executive Business Partners, Office Managers, private and household staff and everything in between. We offer bespoke recruitment solutions from one-day temporary covers to maternity covers and permanent contracts.
No matter where you're looking to hire secretarial staff in London, be it in the City, West End or Canary Wharf, we are primed and ready to assist. We are proud of our reputation as one of the best secretarial and PA recruitment agencies in London.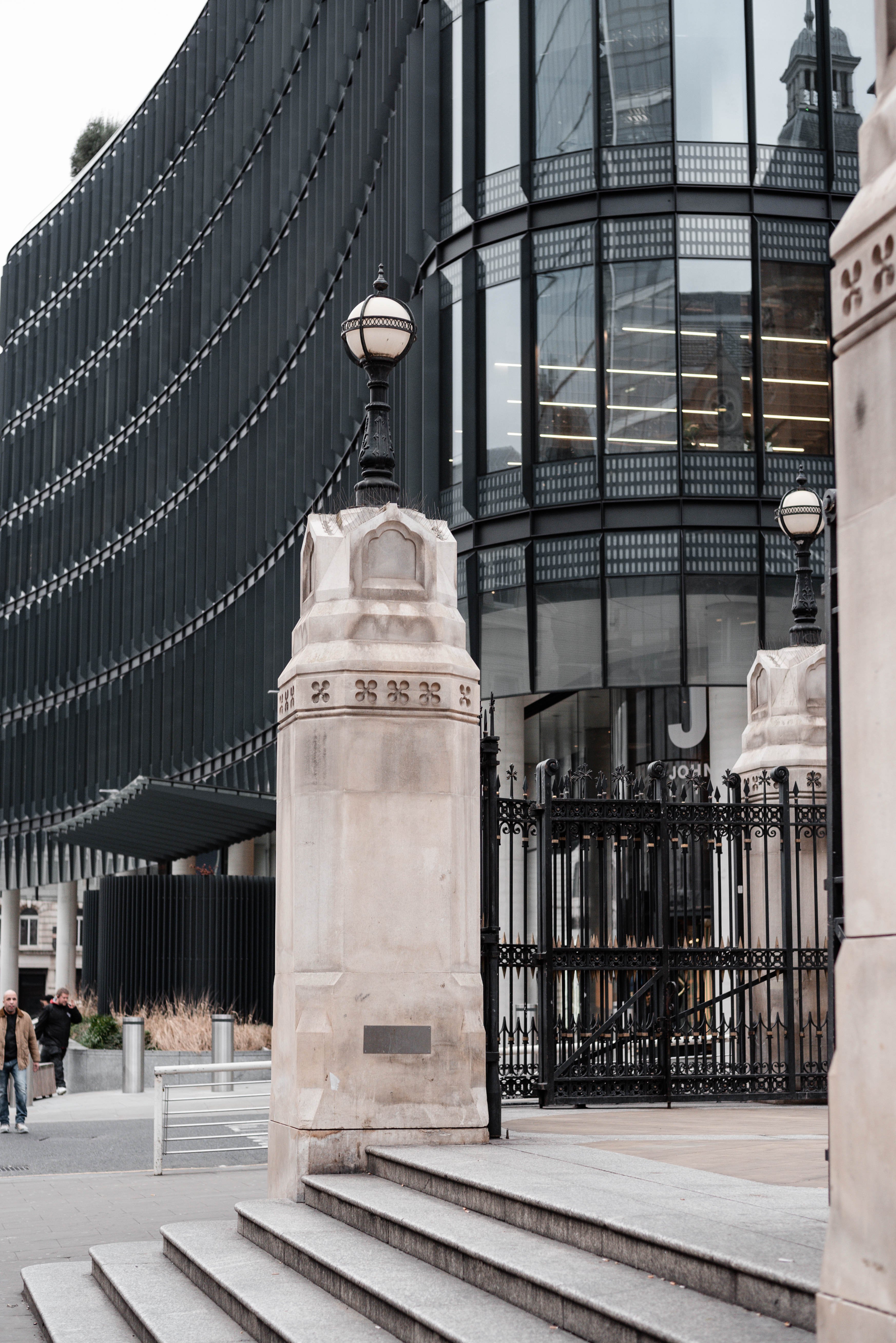 LOOKING FOR BUSINESS SUPPORT OR SECRETARIAL JOBS IN LONDON?
We firmly believe that recruitment should be about truly understanding people's needs and career aspirations. Passionate about delivering the highest level of service, our team of friendly and experienced recruitment consultants are committed to helping exceptional support staff fulfil their true potential.
We take a holistic approach to recruitment, taking the time to get to know you as an individual and fully understand your strengths, ambitions and search requirements, no matter what stage of your career you're at. Throughout the recruitment process, we'll keep you updated every step of the way, sharing our expert knowledge with you to build your confidence and set you up for success.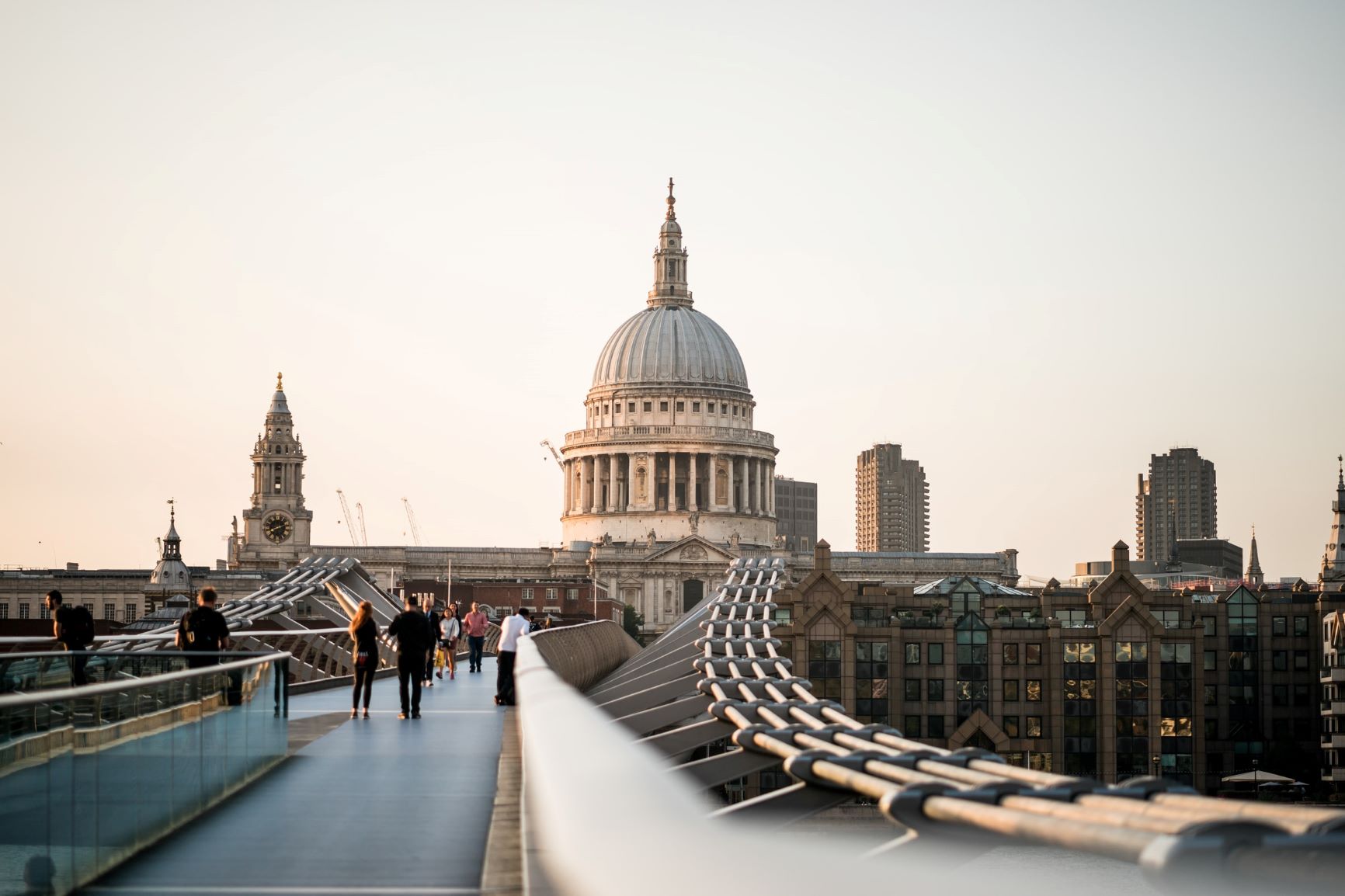 Our Customer Service Reviews