PA Jobs London
You are going to love working with us.
Just like you
We know that we are in a unique position. That the decisions we take can impact your next steps.
So we don't believe in filling roles for the sake of it. Or rush jobs. Or hitting targets.
We elevate recruitment from a supply and demand dynamic to an authentic connection.
We never settle.
We look for roles that are an investment in your professional and personal development.
A job that will make you feel inspired, fulfilled and happy. Because we are values driven.
Just like you.
You are at the heart of everything we do.
Looking for Personal Assistant jobs in London? You've come to the right place. Collectively, we have over fifty years of experience helping candidates look for PA jobs in London and take the next step in their Personal Assistant career. As experts in our field, we will offer you advice on accurate salary expectations, as well as ensuring that your CV stands out from the crowd and showcases your skills in the best possible light.
We are proud of our reputation as a London recruitment agency you can trust.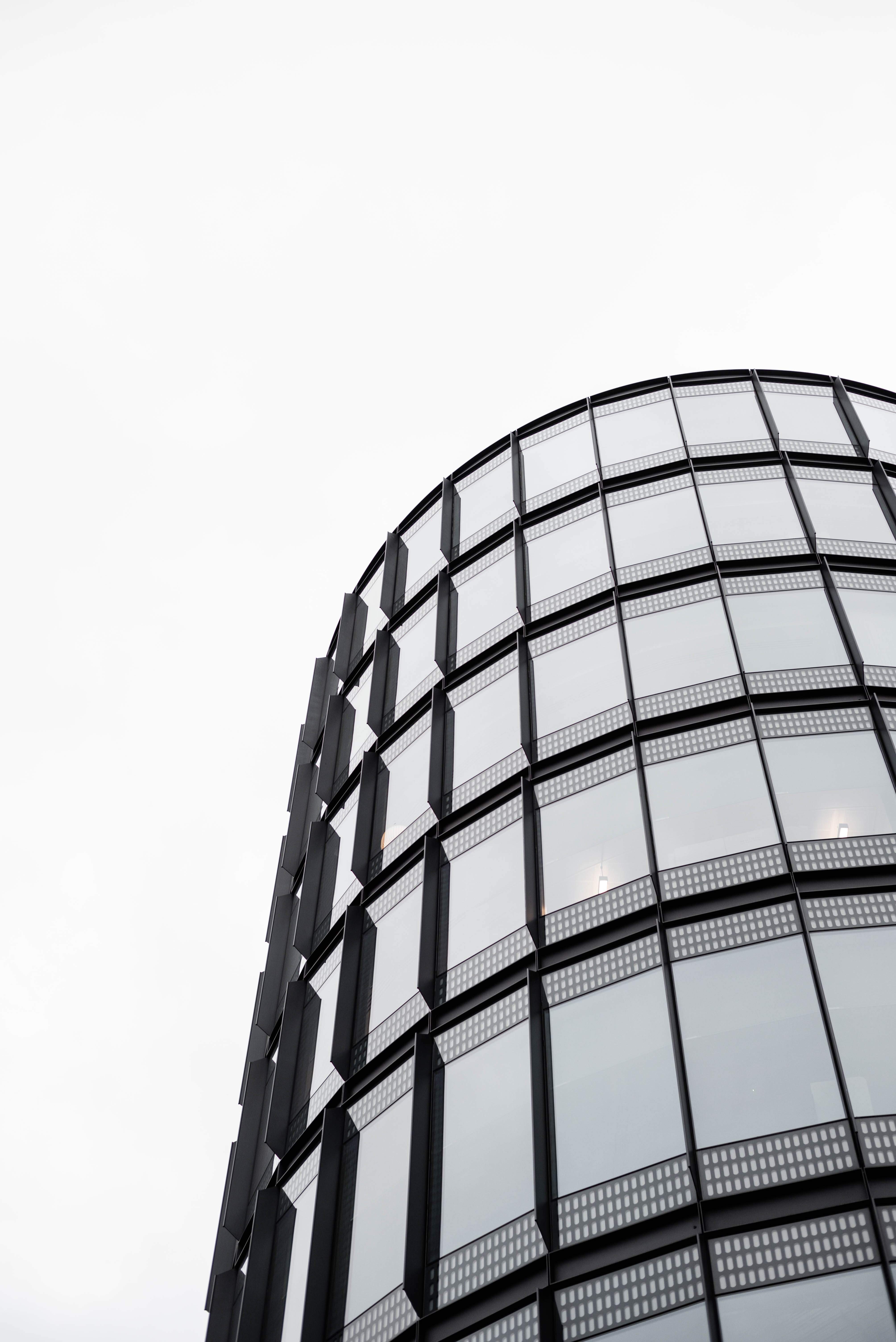 How to become a Personal Assistant
If you're interested in becoming a Personal Assistant (PA) in London, there are several steps you can take to increase your chances of landing a PA job. Here are some tips for getting a Personal Assistant job in London:
- Build your skills: Personal Assistants in London need to be highly organised, have excellent communication skills, and be able to think strategically. You can gain experience by working your way up the career ladder as a Team Assistant, Team Secretary, Administrative Assistant and other business support and secretarial roles. You'll often find that a PA in London will have begun their career supporting multiple executives, and as they progress, they support fewer people in a broader capacity.
- Create a strong CV: Your CV and cover letter are often the first point of contact with potential employers and recruitment agencies, so it's important to make a good impression. Highlight your relevant skills and experience, and be sure to customise your documents for each job you apply for.
-Network: Connecting with others in the industry can help you learn about job opportunities and get your foot in the door. Consider joining professional organisations or reaching out to industry contacts to build your network. Asking another Personal Assistant or Executive Assistant in the London market to be your mentor can also be invaluable.
-Use online job boards and employment agencies: Many Personal Assistant jobs in London are advertised online or through London recruitment agencies.
-Be patient: Landing a Personal Assistant job in London may take time, especially if you're starting out in your career. Be persistent and keep applying for jobs that align with your skills and goals, and don't be afraid to gain experience in other related roles while you search for your dream job.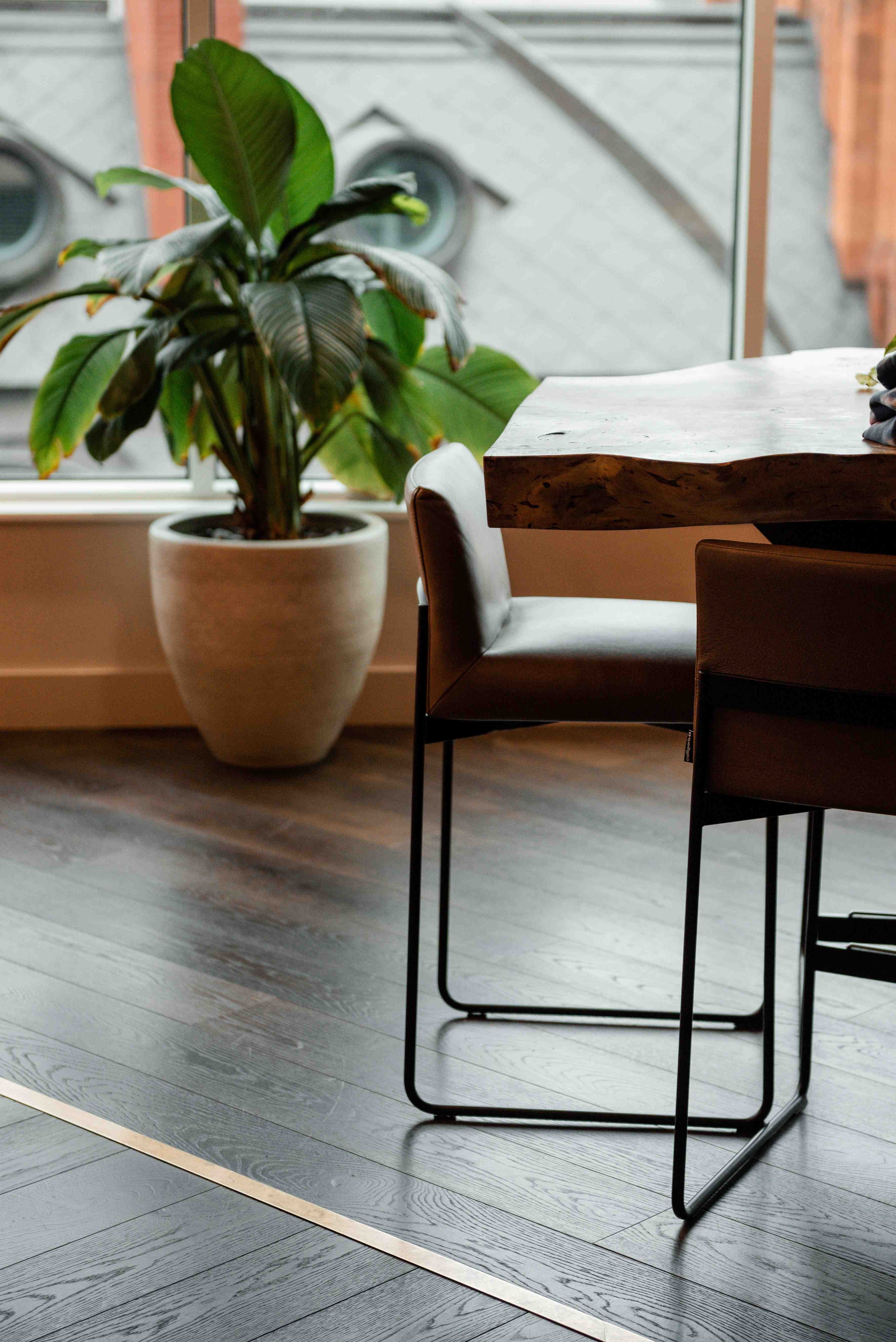 Looking to hire a Personal Assistant?
Hiring a Personal Assistant (PA) can have a multitude of benefits for you and your wider business. Personal Assistants are a fantastic way of getting the most out of your day, ensuring that you utilise your time as effectively as possible and can focus on growing your business whilst they adeptly manage the everyday demands of seamlessly running an office.
We know that as a busy executive or overworked entrepreneur with a seemingly never-ending "to-do" list, your time is precious. In fact, we'd argue that time is your most valuable asset. We constantly hear business owners say that there aren't enough hours in the day or that they wish they had another pair of hands. Hiring a Personal Assistant is the perfect solution to this problem; the right Personal Assistant hire will be indispensable to you and your wider company, maximising your time and productivity and ensuring you prioritise the tasks that motivate you and enhance your business.
Every moment you can free up to focus on the growth and development of your business counts. A successful Personal Assistant is a true extension of you and, over time, will be able to anticipate your needs and have everything in place without you having to think about the minutiae.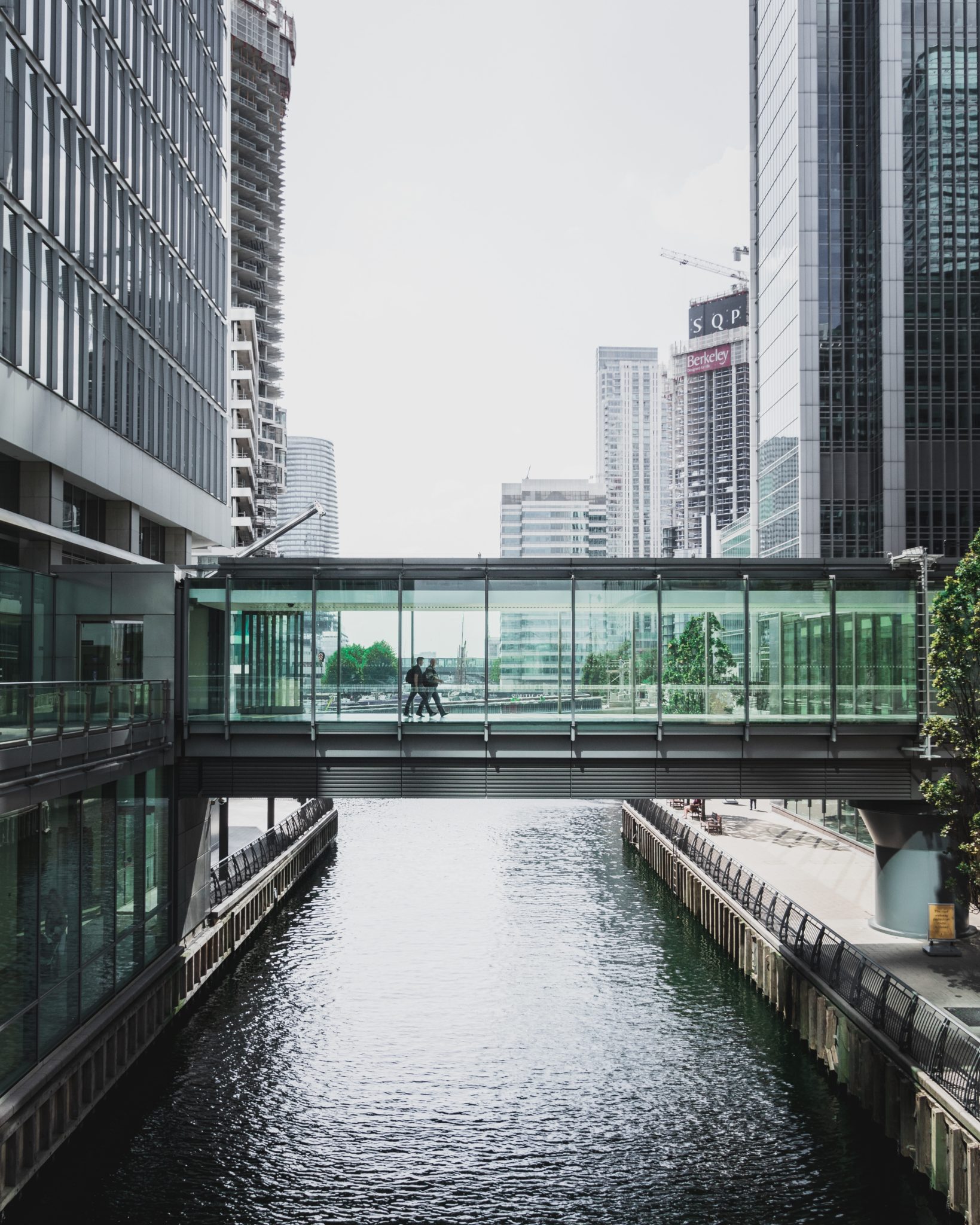 Our Customer Service Reviews